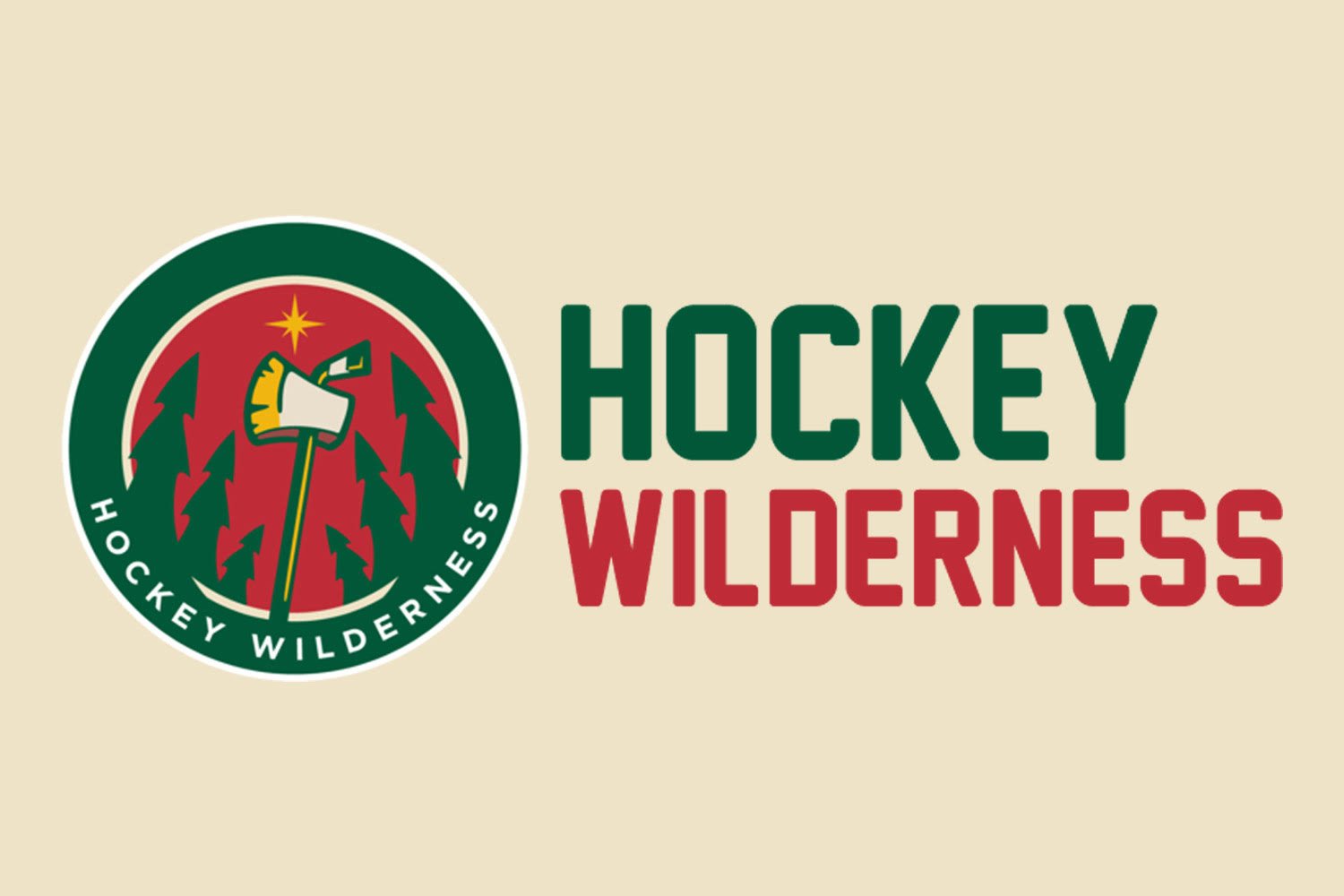 Wrapping up the period the Wild would take a slight advantage in shots on goal (9-7) as well as faceoffs (12-10). They would double up the Rangers on hits as well (8-4), former Wild forward Benoit Pouliot being on the receiving end of a couple of those and they were not light by any means.
The Wild were able to fend off the attack and finish off the game with the lead intact. The 3 game skid is over folks, as the Wild win in regulation against the Rangers.
The Wild were dominant in the faceoff circle tonight, winning 57% of tonight's draws. Although they were not able to break-through on the 3 power play chances tonight, they were able to dominate in several key categories and Darcy Kuemper stopped 29 of 30 shots on the evening.