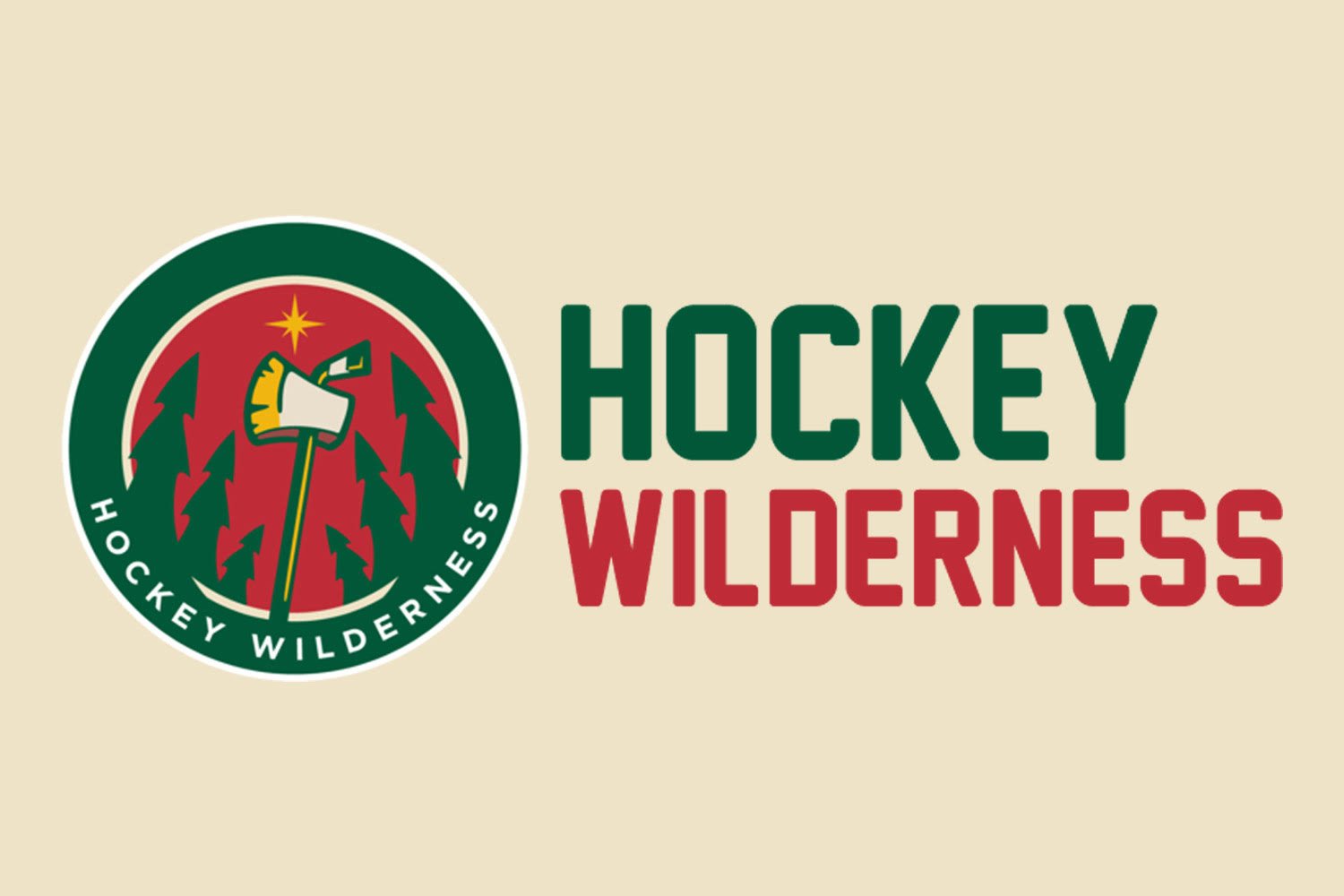 And the kids still continue to hold that fort down.
Yay!
The Wild pretty much did what they ought to do against a bad team, which is win. But credit where it's due, they've done excellent work these last two weeks, and they maintained the cushion that they have on Phoenix, and will probably tie Vancouver tonight, and have a chance to gain ground on Dallas.
Speaking of Dallas, they'll be squaring off against them in a home-and-home against them starting on Saturday. So rest up for that.
Good night, guys, I'll be getting the Walk up for tomorrow.