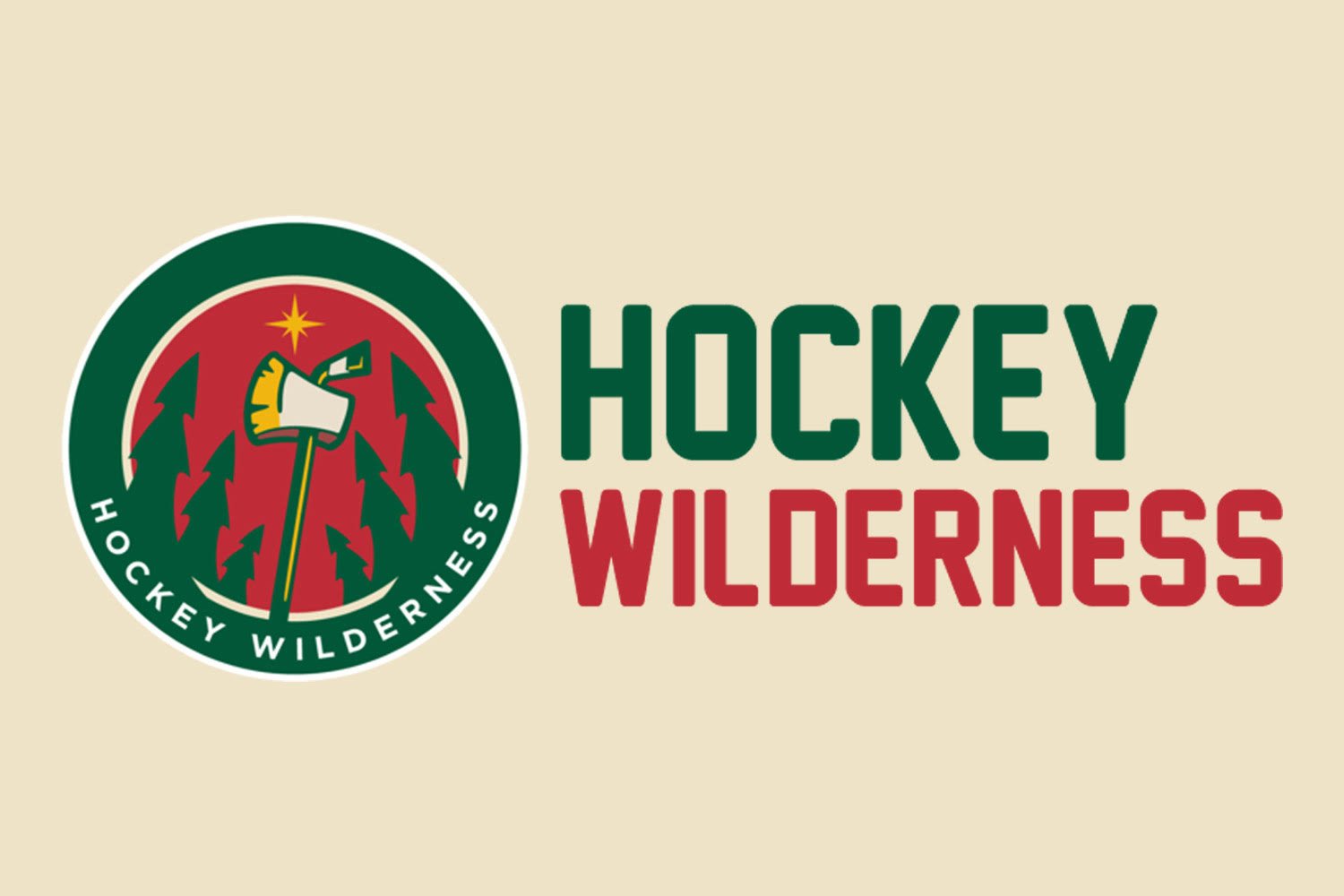 If there is any justice in the NHL, Kadri will be suspended. There's no place for play like that in the NHL, especially TWO horrible hits in one game.
The Wild played on their heels in typical Wild fashion all night. Dominating puck possession and shots, but not making any great chances or getting pucks in the net. The Leafs got on the board in the second with a PPG.
The play for most of the game was really really bad for the Wild. They couldn't make any plays happen, which led extremely frustrated fans inching towards the line where sanity and insanity meet. And honestly, it was completely justifiable.
The Wild lead the charge to finish out regulation, but couldn't get a 2nd goal.
After a few good chances for the Wild at the start of OT, the Leafs ran away with the game in the last part of the OT period. Luckily, Harding was on fire and wasn't going to let any pucks get past him.
One of the biggest frustrations was the lack of discipline by the team after Backstrom's injury. There was no fighting response, and while some people may want that type of response, Fletcher and Yeo do not. The Wild were already down a player, and that would have left them down another.
However, the team started playing into Toronto's hands. The Leafs like being physical, and the Wild were noticeably frustrated with the way the game was headed.
Parise made a point to say that trying to get away with plays and scrums after the whistle is the Leafs MO, but the Wild don't play that way.
In the end, the good guys won 2-1 in a SO (TWO MORE SHOOTOUT GOALS). Make sure to get your free curly fry tomorrow at Arbys. Also, check back within the next day or so for some updated #fancystats about tonight's game.