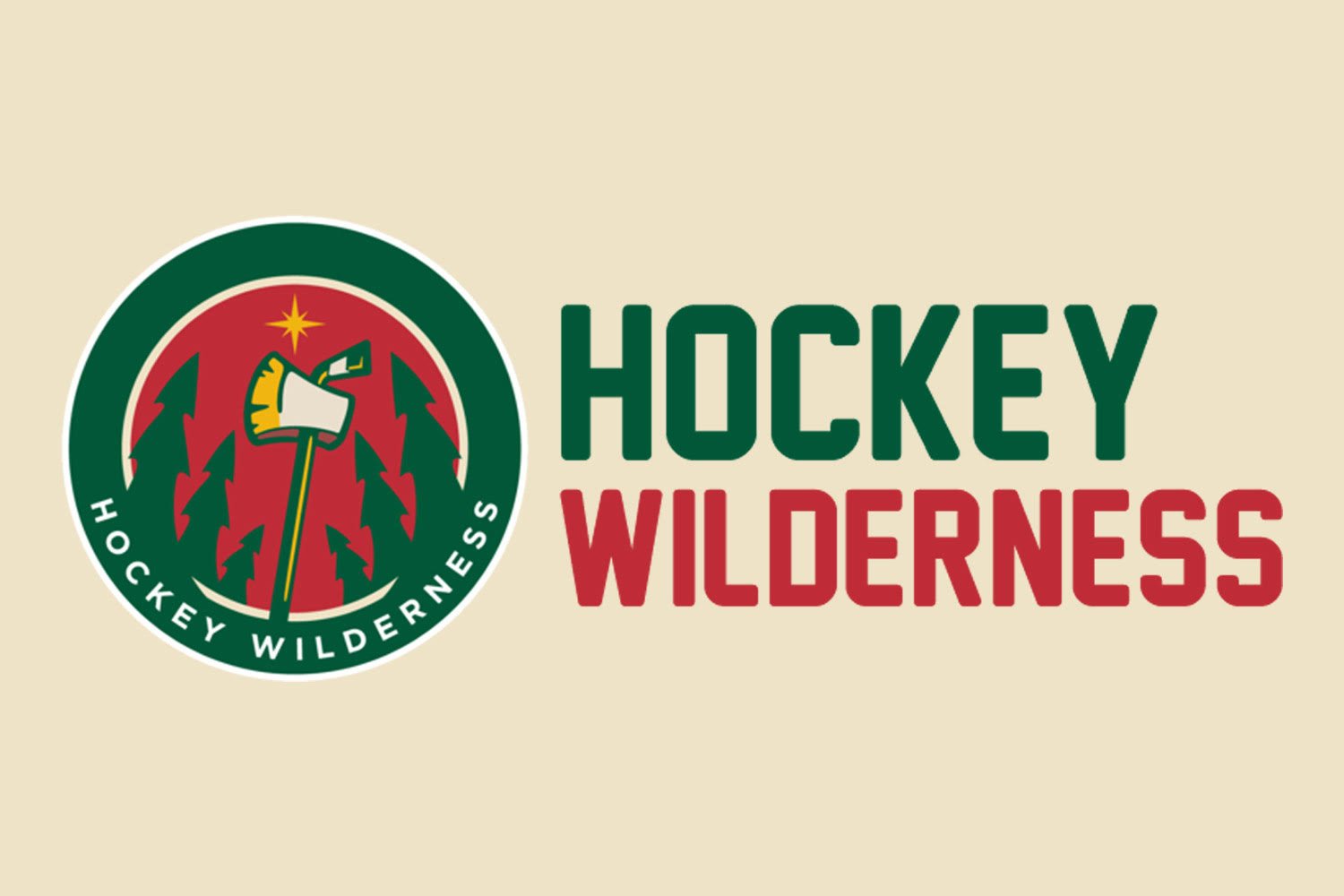 MINNESOTA WILD VS TAMPA BAY LIGHTNING
7:00PM Central, Xcel Energy Center, St. Paul, Minnesota
TV: NBCSN
Streaming: NBC Sports app
Radio: KFAN 100.3 and affiliates 
Tonight should be a very good opportunity for Minnesota to get back on the winning track, after it fell in overtime to Chicago two nights ago.  While there are technically no good losses, Wednesday's defeat might be one of those that you look at as a "moral victory."  If it takes your biggest rival until overtime to beat you, meaning you still get a point, even though you were on extremely tired legs, facing a goalie who is having a great performance, while you have your backup goalie in net, you shouldn't really feel too badly about how the game turns out if it goes down to the wire and you come out on the losing end.  Thus, there shouldn't be any ill feelings in the Wild's dressing room as it prepares for its first meeting of the season with Tampa Bay.
With the struggling Lightning coming to town, Devan Dubnyk getting back in net, and the Wild having a day off Thursday to recuperate from its long Canadian road trip and intense subsequent home game, by all metrics, the Wild is the favorite in this one. 
Considering how tired the Wild had to have been Wednesday, it actually played really well in its first game back at home after nine days away, especially considering it had played the night before.  Charlie Coyle was again great, Zach Parise had a solid game and scored an almost comically controversial goal (my goodness we had a serious debate about the allegedly offside goal at HW Headquarters today), and Darcy Kuemper showed some serious moxie in his third strong showing in a row. 
Perhaps Chuck Fletcher has called off the back-up goalie hounds just a bit, with his current second goaltender suddenly showing that he's capable of putting together some solid starts for the club.  With all home games and no back-to-backs over the next couple of weeks, we may not see much of Kuemper over the course of this long homestand, save for maybe a spot start next week.  He likely only has a few more opportunities before the trade deadline, when many expect Minnesota to add a goalie, to prove that he has exorcised his demons and can be a reliable backup down the stretch. 
Tonight, our tall and shining man-god returns to the goal crease, looking to continue being all shiny and tall.
TAMPA BAY LIGHTNING
The Lightning is one of only three teams, with the Wild and Avalanche, to not have an "s" at the end of its name, meaning the team is written as a singular, instead of a plural.  Also, did you ever put it together that Tampa Bay is not the name of a city, but rather just the portion of the Gulf of Mexico that touches the city of Tampa?  Well, they are called the "Tampa Bay Lightning" because Tampa Bay refers to the whole area near Tampa, thus avoiding alienation of the neighboring cities of St. Petersburg and Clearwater.  Those fun facts are about as interesting as the Tampa Bay Lightning gets this year. 
Maybe that description was a little harsh, because there are some bright spots for the organization, but after entering the season as what many believed to be a Cup contender, things haven't exactly gone according to plan for Steve Yzerman's club.  Yzerman shocked the hockey world over the offseason by figuring out a way to re-sign his star center and face of the franchise, Steven Stamkos.  The deal ensured that the elite scorer would remain in Florida for the next eight years, leaving Lightning fans high fiving and hugging one another.  But then the season started, Stamkos quickly tore his lateral meniscus, and he hasn't played since.  This is the second major injury and surgery for Stamkos in less than a year, making one question if the 27-year-old forward will even get close to playing out his $68-million contract.
As for players who are actually playing for Tampa Bay, Nikita Kucherov has again been stellar in his fourth pro season, on pace to fly past his 30-goal/36-assist season of '15-'16, as he already has 21 goals and 28 assists this year.  Jonathan Drouin has also continued his emergence from a bizarre contract purgatory that left him literally at home for much of last season, after he refused to report to the Syracuse Crunch of the AHL.  After a steady diet of humble pie, Drouin has returned to the good graces of the organization, and has so far registered 34 points for the Lightning this season, at just 21 years old. 
On the back end, the monstrous Victor Hedman is still a monster and is having a great season, statistically, with 42 points.  He played for the Atlantic Division in this year's All-Star Game, and is also really tall, at 6'-6".
The goaltending situation is still in flux a bit, as Ben Bishop and Andrei Vasilevskiy have almost identical numbers and have basically split time evenly during the course of the season.  Neither has had a bad year per se, but neither has been a dominant force either, allowing 2.69 and 2.84 goals per game respectively.  The kicker is that Bishop's contract is expiring at the end of the season, so does it really make sense to keep a second starting goalie around, especially if it doesn't look like the team will make the playoffs?  That situation will be interesting to watch as the trade deadline approaches.
STORYLINES
Alex Tuch was sent back down to Iowa, meaning the intriguing shake-up to the Wild's forward lines is essentially done for now.  Tuch didn't register a point in his first three NHL games, but man alive did he have a lot of chances!  This is likely not the last that we see of the big winger this season.  He certainly did not look out of place during his cup of coffee, especially skating with Chris Stewart and Erik Haula on Wednesday, when he saw better defensive matchups than he did skating on the top line.  For a massive body, he moves well and has good hands, which are great compliments to his heavy shot.  While he didn't stick this time, his outlook for the future is very bright.
One real positive that came out of the short visit from Tuch was the resurgence of Coyle, who spent most of the last two games at center with Nino Niederreiter and Jason Pominville.  Coyle looked like himself against Winnipeg and Chicago, making plays and being a bull in the offensive zone.  It could have just been the placement of Tuch in his old role that got him moving, or maybe it was the position change and being reunited with his buddy, Nino, but either way, it looks like Coyle has snapped out of his funk.  We'll see tonight if Bruce Boudreau moves him back to the wing, or keeps him in the middle where he has suddenly found some success for the first time in a while.  Again, I like the depth at center with Coyle on the third line and Haula on the fourth, but we'll see what Bruce decides to do.
INJURIES
Still just Jonas Brodin out for the Wild.
For Tampa Bay, in addition to Stamkos, the Lightning is without Ryan Callahan, who has been missing since early January with a hip injury that has limited him to just eighteen games this season.  Ondrej Palat may return from a lower body injury that kept him out for the last week.
The Gamethread will post at 6:30PM Central, so swing on by!  The below lineups are from dailyfaceoff.com, but the Wild forward lines are recycled from the Calgary game last week, before Tuch arrived. Their actual lines are anybody's guess before morning skate. The Tale of the Tape is brought to you by @keisarikine.  Thanks for reading!