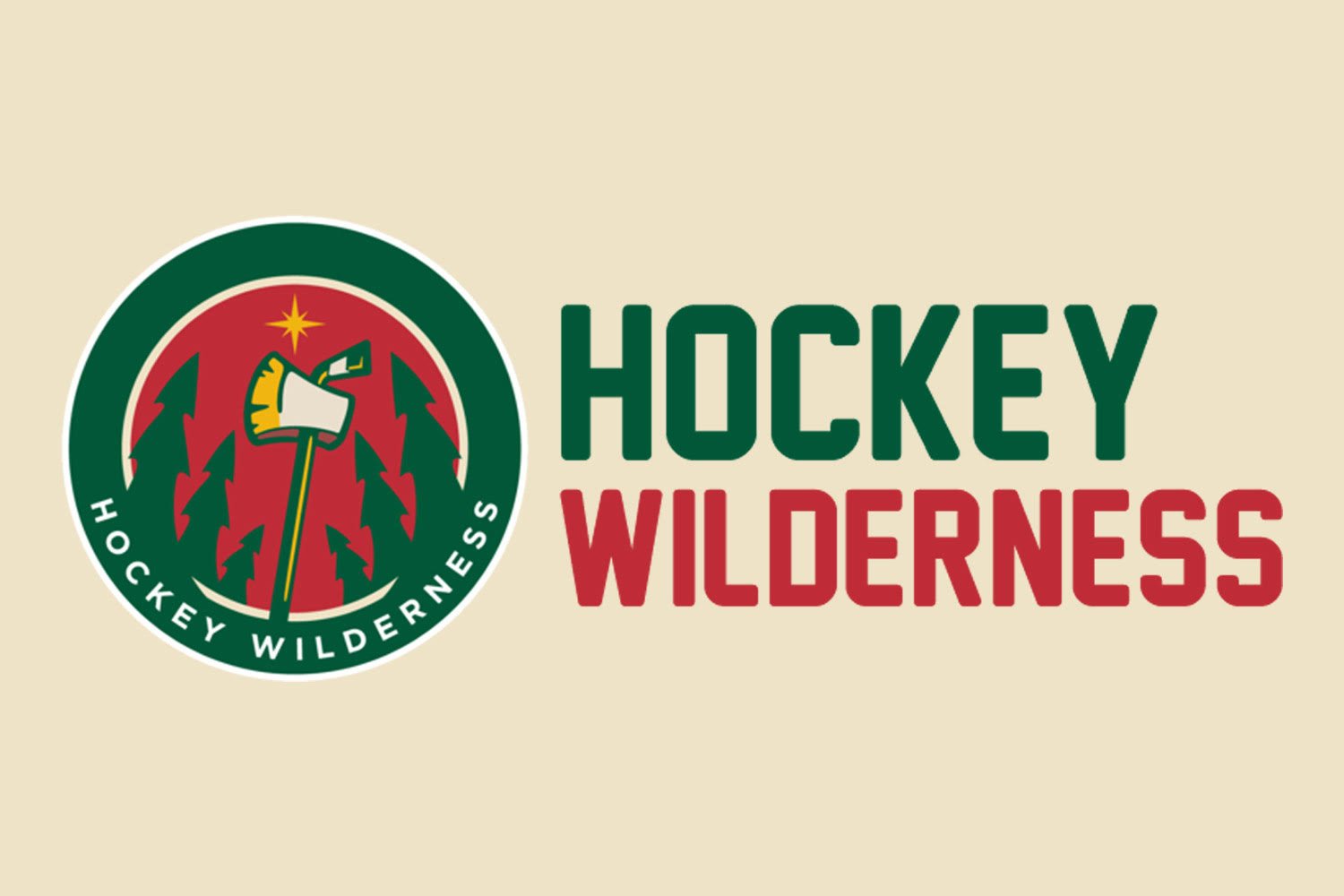 The Wild laid an absolute egg. So much that I spent the third period washing dishes - BY CHOICE!!! I didn't want to even watch the highlights, or lowlights, for that matter. Instead, I moved right on into the newest season of True Detective on HBO and forgot there was even a Wild game last night.
It worked. I forgot about it so much that I forgot they played again tonight.
The Kings are in town to dance the Wild. The Kings aren't great, but the Wild can't buy a win on home ice. So, you know, the Wild might win. Or they might lose. I'm going to hedge a little bit and say they lose, but play a better game where they probably should win.
Tonight's lineup:
MINNESOTA WILD
One Jumbled mess skating in green Wild sweaters.
LOS ANGELES KINGS
Ilya Kovalchuk - Anze Kopitar - Dustin Brown
Alex Iafallo - Jeff Carter - Brendan Leipsic
Carl Hagelin - Adrian Kempe - Tyler Toffolli
Kyle Clifford - Nate Thompson - Matt Luff
Derek Forbort - Drew Doughty
Jake Muzzin - Alec Martinez
Dion Phaneuf - Oscar Fantenberg
Jonathan Quick