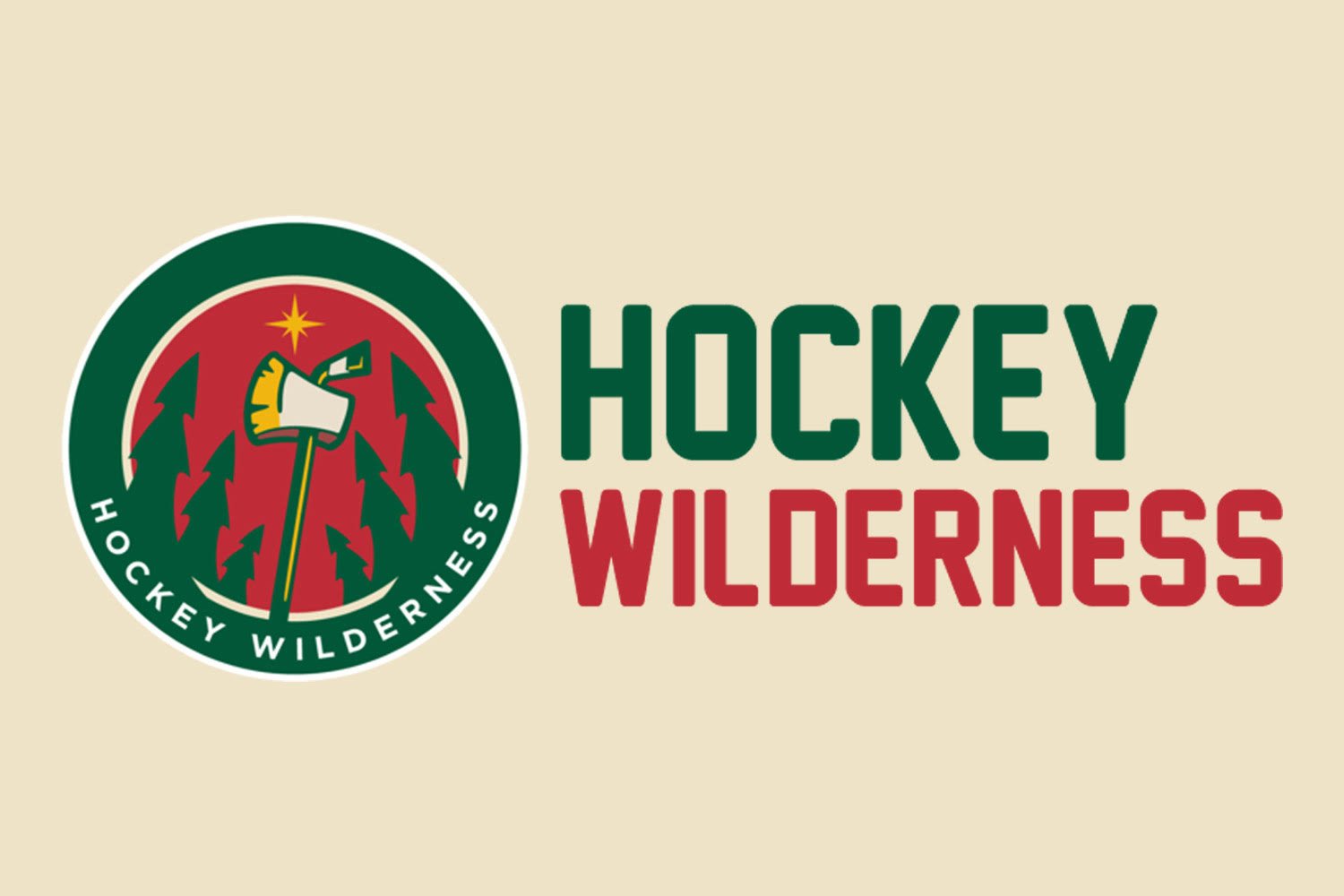 The Minnesota Wild have released the first round schedule of games for the Wild and Winnipeg Jets. Here is the schedule from Wild.com.
The start times for these games is a huge departure from the late 8-8:30 PM CT starts that we have become accustomed to. The last 6 seasons ended with the Wild in the post-season, as well as playing in the Central Division bracket. Each time, whether it was playing in Chicago, Denver (albeit Mountain Time), St. Louis, Dallas, or at home in St. Paul, the start times have always been late, and seemingly fluid depending on the finish of the earlier games. This will be a nice change.
Minnesota also gets a weekend game and a mid-week game, starting at a normal time for all Wild fans to get to St. Paul and fill the Xcel Energy Center.
Here it is Wild fans, the Stanley Cup Playoffs are here again!