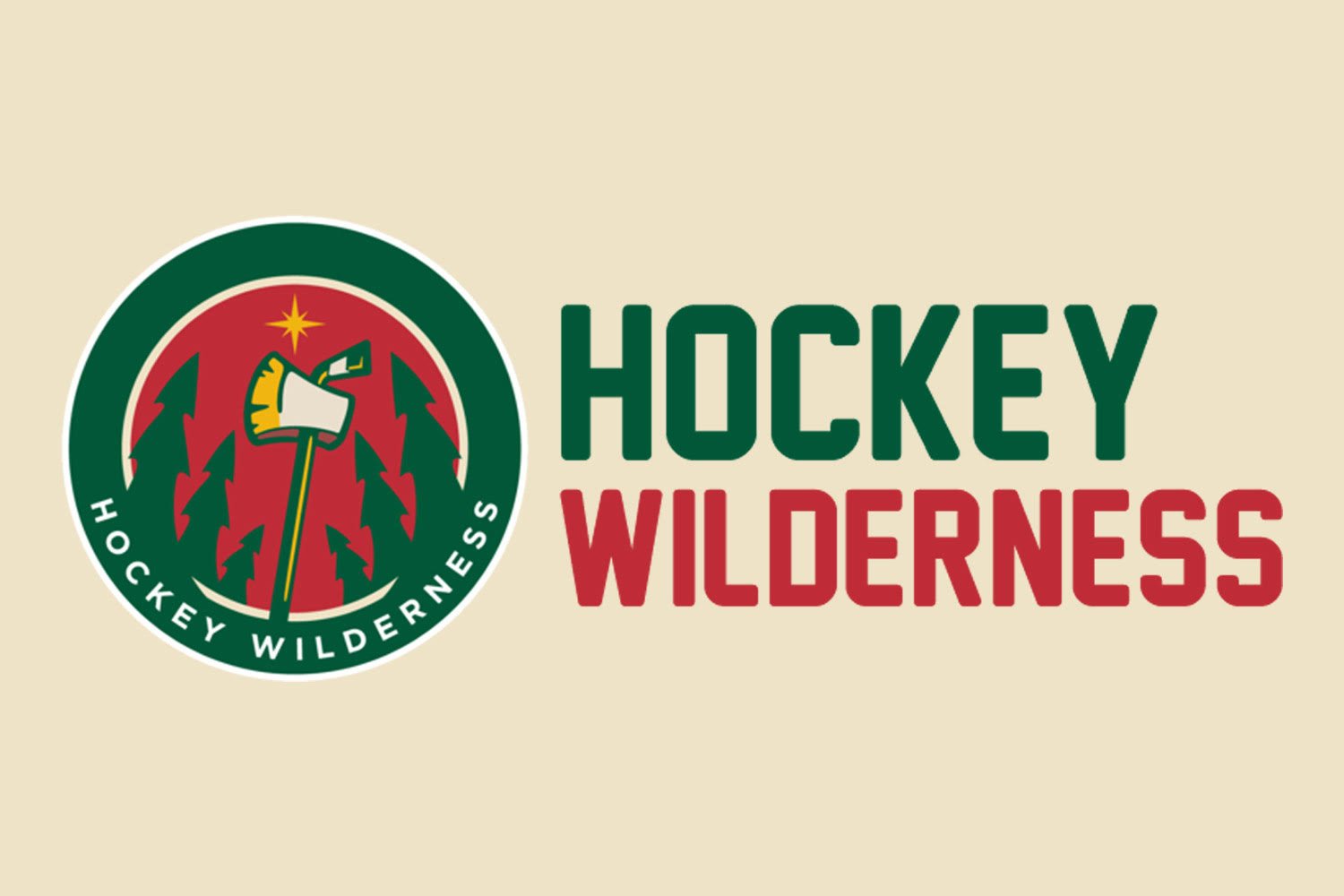 It was another game of stupid penalties. The worst part of tonight's game was the fact that the team just looked unmotivated for most of the game. The Wild have spent almost all of their games outplaying their opponent, but spent most of tonight looking like they couldn't be bothered to show up 100%.
The team really needs to look at this game and figure out why the game was played this way. Personally, I am happy with the two points but I am beyond unhappy with the way the game was played, with a few exceptions.
Dany Heatley sort of got the monkey off his back tonight, scoring his first goal of the season on an empty net goal to seal the Wild win. Honestly, it's pretty likely that if he had missed that goal Wild fans would have torched him even more than they have already (and rightfully so).
Five Questions:
1. Does Radek Dvorak give Dany Heatley a lesson in veteran goalscoring? I think technically Heatley gave the lesson tonight?
2. Can Josh Harding maintain his excellent level of performance? Absolutely. Hopefully he is feeling fine and ready to go on Saturday.
3. Does the PK continue to crawl back to respecitbility? The PK was actually pretty good tonight. Not great, but better than normal
4. Does Justin Fontaine make the most of his time on the 1st line? He's definitely not out of place, but I'm not convinced he stays there for the long term yet
5. How does Matt Dumba do on his comeback from a healthy scratch? I didn't hear Chuck Fletcher screaming at him from the pressbox, so that means he probably played alright.