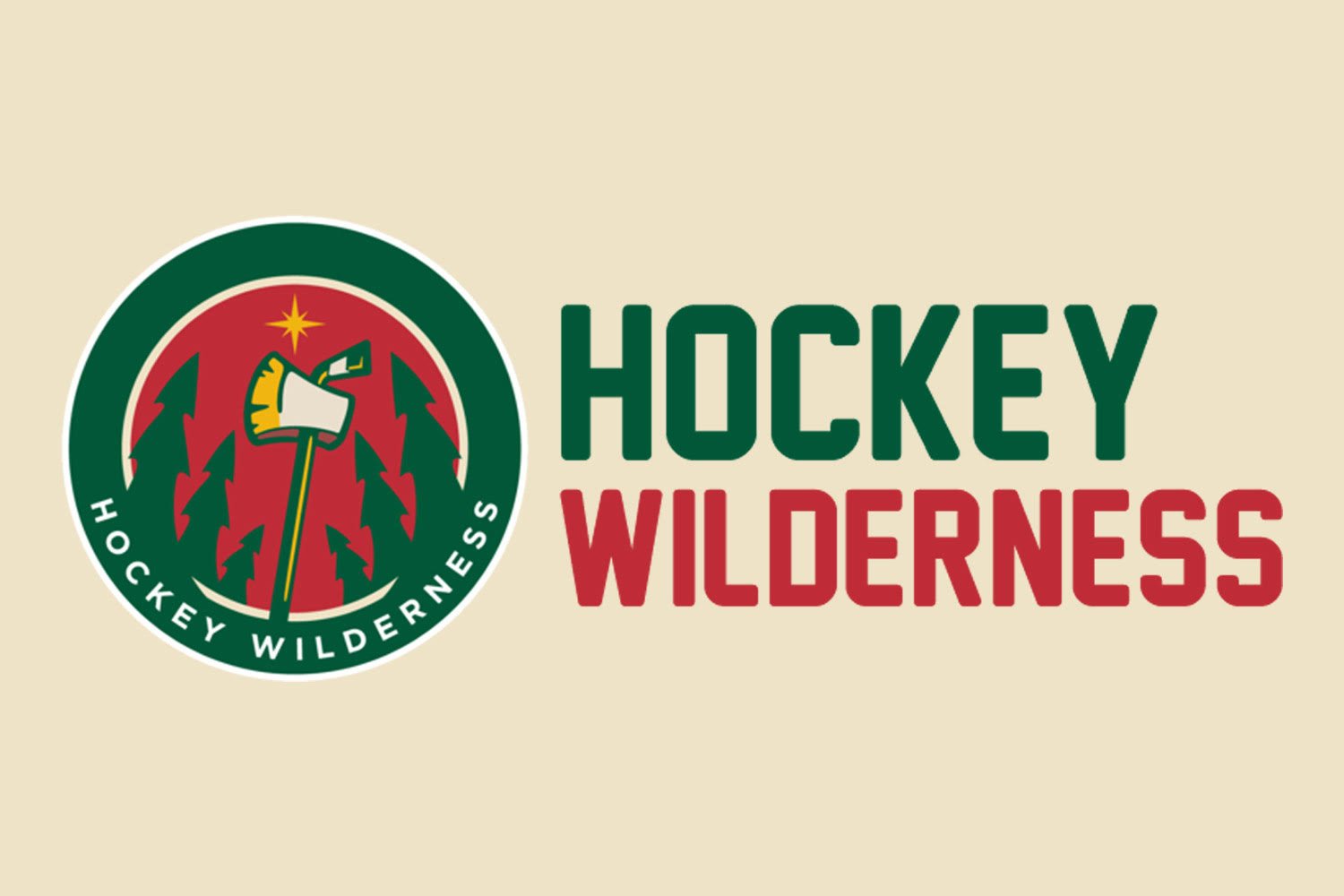 Don Sweeney was the punchline to the NHL's funniest joke this summer.
Continuing in Boston's glorious tradition of swapping young NHL stars, Sweeney's first major move as a GM was shipping out Dougie Hamilton to the Calgary Flames, getting a first and two second-round picks. Then, Sweeney used the 13th, 14th, and 15th players of the draft going a bit off the board, passing on stud prospect Matthew Barzal. After the draft and an underwhelming Free Agency period, most expected the once-mighty Bruins to hang out near the bottom of the standings.
And yet, Boston will not fade away. As of this morning, they occupy the top Wild Card spot out East, and have a 3-point lead over the 9th-place New Jersey Devils.
They're doing so because even though their core is top-heavy, it's still pretty damn good. Patrice Bergeron is still one of the very best centermen in the league, leading the Bruins in points despite his very defensive role on the team. Complementing Bergeron is Loui Eriksson (who's having a career year), Brad Marchand, an aging, but good Zdeno Chara, David Krejci, Ryan Spooner, Torey Krug. Oh! And a guy in net named Tuuka Rask. Turns out, that group's good enough to get you in the playoffs.
You know who is fading, though? The Minnesota Wild. They have one win in the last month. Let that sink in: One win in the last 34 days. And they're not even collecting loser points, either. From January 10th on, they have just 4 points.
That's not good, and frankly, it's a little surprising that their coach has been able to survive a month where his team's gone 1-10-2. But here we are.
In fairness to Yeo and his team, they've played largely decent hockey out of the break versus 5 playoff teams. But as much as I hate to say things like this, just playing well isn't enough. You have to scrape together more than one point in that stretch. You just have to. Nashville is now 3 points ahead of the Wild in the standings, and Colorado extended their lead in the Wild Card race to 6 points. Minnesota has a game in hand on the Perds, and 4 on the Avs, but at some point, games in hand won't matter if you have to win all of them to catch up.
They can start by winning this game. They're at home, and Boston will be playing without Bergeron, their best player. A win here could be a great relief to the Wild and their coach. A loss will make it harder and harder to justify not trying to make drastic changes.