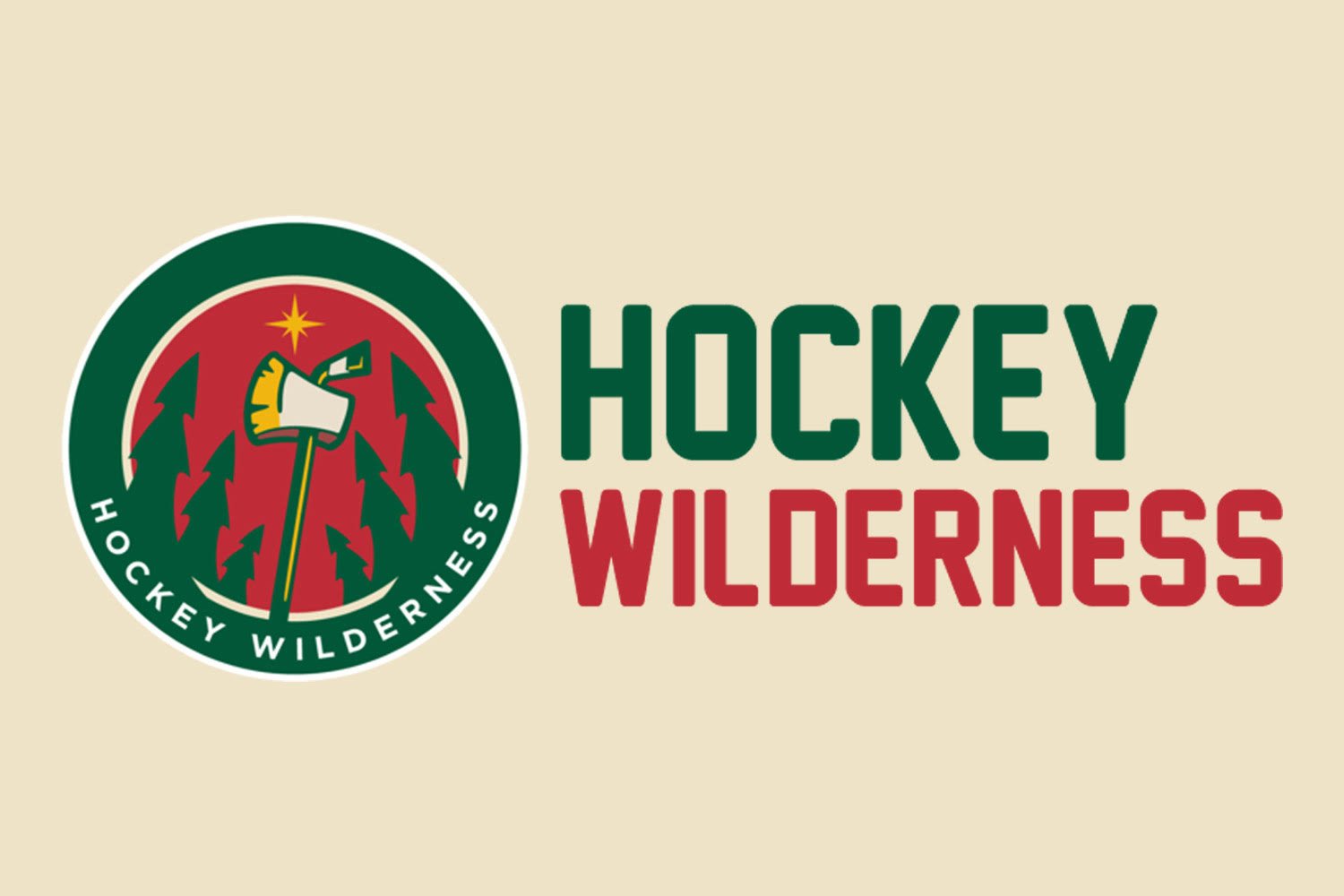 The Wild wish they were the Blues.
Well, kinda. The good thing is that Dubnyk's been really good against St. Louis (.920 Sv% since arriving in Minnesota). The bad thing? Minnesota's needed Dubnyk to be that good, they've been out-shot by the Blues in head-to-head matchups 345-287 (55% of shots). If St. Louis figures out Dubnyk, the Wild are in big trouble.
Also affected by Brodin's injury are the Wild's trade plans. They've been looking to acquire more offense, and their best trade chips were either Brodin or Dumba. It's hard to see Brodin getting traded while injured, and there's no way they'll move Dumba with Brodin also out. If the Wild try and make a trade, will it be through a forward on the roster? A draft pick? A prospect? Who knows?
Furthermore, while Vanek and Zucker haven't been productive as of late, over the course of this entire season, they've been the players who've done the best job in having a direct hand in goal-scoring.
So I don't know what's up. We'll see if these desperate scratches (that somehow elude Pominville, who's last on that list above) can work against the Blues.
Anyway, it's late, so let's hit the Tale of the Tape and Lineups for tonight.