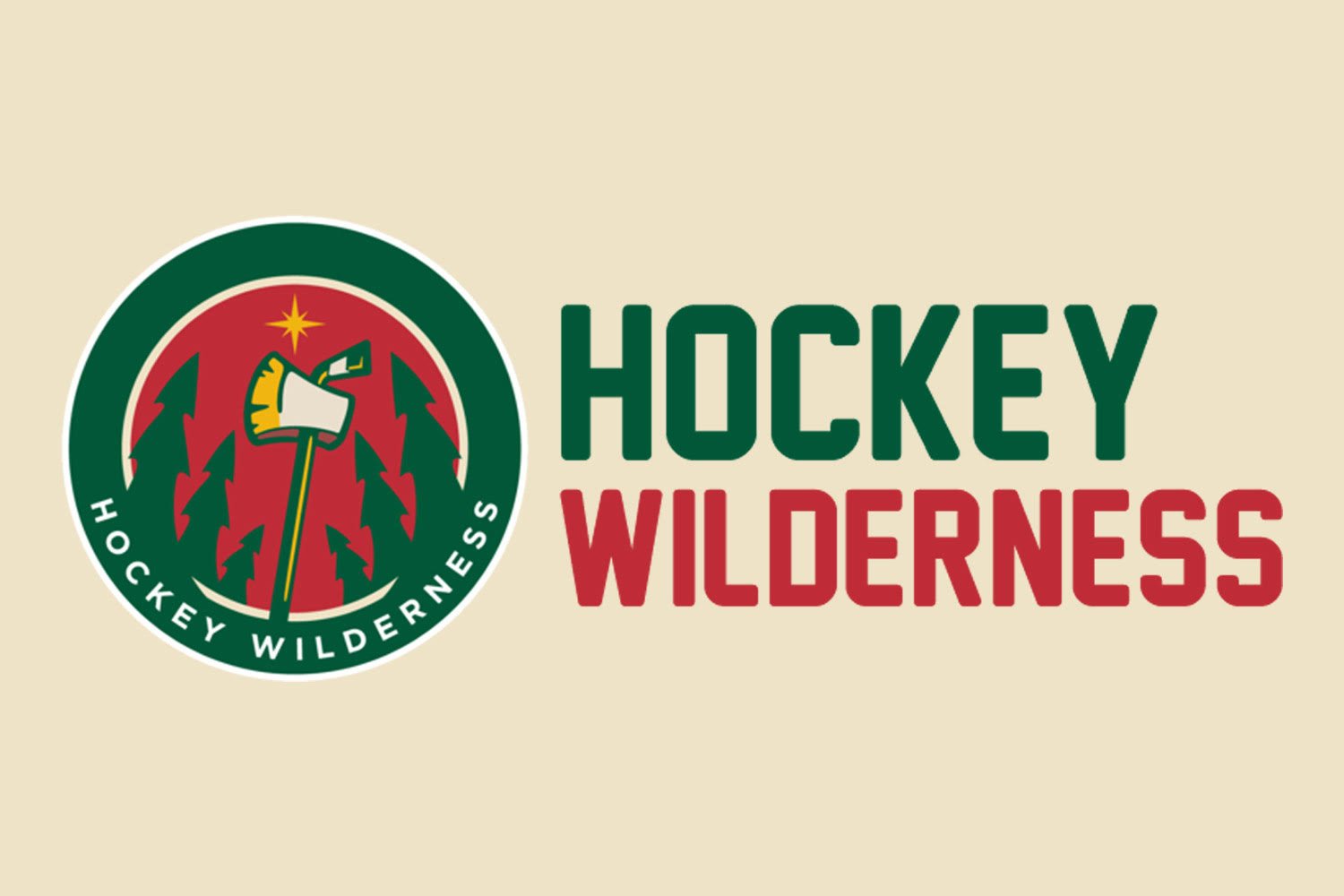 MINNESOTA WILD VS ST. LOUIS BLUES
7:00PM Central, Xcel Energy Center, St. Paul, Minnesota
TV: NBCSN
Streaming: NBC Sports App
Radio: KFAN 100.3 and affiliates
Give us ONE more!  With one more win before heading into the NHL All-Star break, the Wild could be sitting very pretty entering the unofficial second half of the season.  With Minnesota getting an intense and emotional shootout win on Tuesday in Dallas, and Chicago falling 5-2 to the Tampa Bay Lightning at United Center that same night, Minnesota is back to a two-point lead in the Central Division, with three games in hand over the Blackhawks.  A win tonight against the St. Louis Blues would at least allow the Wild to maintain that same lead, and it could even turn into a four-point lead if the 'Hawks fail to take care of business against Winnipeg this evening.  It's a key game, because as a team, you never want to go into an extended break (Minnesota will have four days off before returning to action on Tuesday) feeling bad about your last effort, and a loss on home ice tonight would certainly have that effect.
Minnesota's game against Dallas on Tuesday was tenuous at best, and this bizarre two-goal lead thing is becoming a real story.  The Wild has consistently jumped out to these leads, but then has let down and allowed its opponent back into every game it's played lately.  Like, come on, guys... Stop it!  Bruce Boudreau needs to keep his team on the attack when it gets these leads, similar to how he implores it to keep attacking, even when it's ahead in the third period.  A good sign for the Wild, though, was Devan Dubnyk all but stealing Tuesday's victory, because we hadn't really seen the All-Star goaltender at his best in nearly two weeks.  The two goals he allowed were pretty much unstoppable, and he was otherwise flawless in the game, including coming up huge in both the overtime period and the shootout. 
The Tuesday game was also a staunch reminder that I don't envy Stars fans, because watching Antoine Roussel play every night would be my worst nightmare.  Watching him destroy the Fox Sports-Southwest penalty box camera because he was apparently angry that he had taken a dirty slashing penalty moments earlier, and then going out and stealing/throwing Jason Zucker's stick was infuriating. Go home, Antoine, you're drunk.  Fortunately, the Wild welcomes a more civilized squad to St. Paul tonight.
ST. LOUIS BLUES
This is the fourth of five meetings this season for the Wild and Blues, so they know each other well at this point, although I guess having Mike Yeo on its bench would probably give St. Louis some knowledge of Minnesota's players anyway.  The Blues won the first two meetings at Scottrade Center, with the second of those victories coming in the shootout, and Minnesota won the third in St. Paul as part of its twelve-game winning streak in December.  Since that last meeting at Xcel Energy Center, the Blues have been pretty mediocre, recently losing three straight before bouncing back to beat the Pittsburgh Penguins on Tuesday.
The big story for St. Louis has been the goaltending situation.  After Jake Allen was awarded a four-year contract over the offseason and deemed the team's starting goaltender, he has struggled mightily this year, with the wheels coming completely off his wagon of late. Allen has been pulled from his last three consecutive starts, and things have gotten so bad for him, he was actually left home by the team when the Blues went to Winnipeg on Saturday.  Tonight was actually supposed to be his return to action after his sabbatical, but Carter Hutton pitched a shutout against Pittsburgh, making 34 saves in the effort, meaning that Allen's return will likely have to wait until after the All-Star break. It's too bad for the Wild, because a shaky Allen would be preferable to a relatively hot Carter Hutton. The Allen situation is a bizarre and troubling issue for the Blues organization, which still believes that he is their starter moving forward, but this certainly doesn't bode well for a talented team that wants to win right now. And you thought Darcy Kuemper was struggling? Sheesh!
Apart from Allen, the Blues are still a very strong and well-rounded club, with a bounty of star players in all positions.  The brightest is Vladimir Tarasenko, who already has twenty goals on the season, and is in the top ten in the NHL in total points with 46.  He is just so skilled and so deceptive when the puck gets on his stick, that you simply can't predict where it's going next.  He has strangely gone eight games without scoring a goal, so he will certainly be hungry to get himself back on the board before heading to the All-Star game this weekend. 
Defensively, the team has had a tough year, allowing 146 goals on the season, which is sixth worst in the entire league.  For a team that boasts Jay Bouwmeester, Alex Pietrangelo, Kevin Shattenkirk, and (dare I say it?) Mike Yeo, it should be much better in this aspect, so one can't help but point toward a goaltender that simply can't stop the puck as being its main problem on the back end. 
STORYLINES
Jason Pominville is suddenly providing value to the Wild, shooting the puck with confidence and making his presence known consistently throughout each game recently.  He was far and away Minnesota's best player on Tuesday, scoring the first goal of the game, adding a shootout goal, and firing seven shots on net.  He seemed to be around Kari Lehtonen's crease with the puck on his stick constantly, and his goal was his sixth point in the last four games.  It's yet another example of the insane streakiness of the Mayor of Pominville, who goes through a horrible slump every year, only to break out and suddenly catch fire. Hopefully he'll stay hot for as long (or longer) as he was cold this season, because his nineteen-game goalless drought was pretty epic. As Mayor, he would almost have to stay hot for the rest of the season if he really wants to get reelected.
For those in the "expose Jonas Brodin in the expansion draft" camp, do you still feel that way, now that we've seen what kind of a team the Wild is after four games without him?  Dumba/Scandella is a fine third pair, but with their minutes elevated in Brodin's absence, and Mike Reilly acting like a fourth forward while playing on the third defensive pairing, the team as a whole is simply not as sound in its own zone.  You can see it when Minnesota finds itself playing firewagon hockey, like it did throughout the entire second period in Dallas, with constant stretch passes in both directions, odd-man rushes, and end-to-end action.  While it's exciting to watch, this style does not suit the Wild well.  Calming influences like Ryan Suter, Jared Spurgeon, and Brodin are primary ingredients in Boudreau's winning recipe, so when Minnesota is missing one of those players, things can get sour very quickly.
INJURIES
Jonas Brodin is hurt.  Yeah, yeah, we know.
The Blues are pretty darn healthy, except for Jake Allen's heinous case of the yips.
The Gamethread will post at 6:30PM, so we hope to see you there!  Below are the projected lineups, thanks to dailyfaceoff.com, as well as the Tale of the Tape, thanks to @keisarikine.  Thanks for reading!