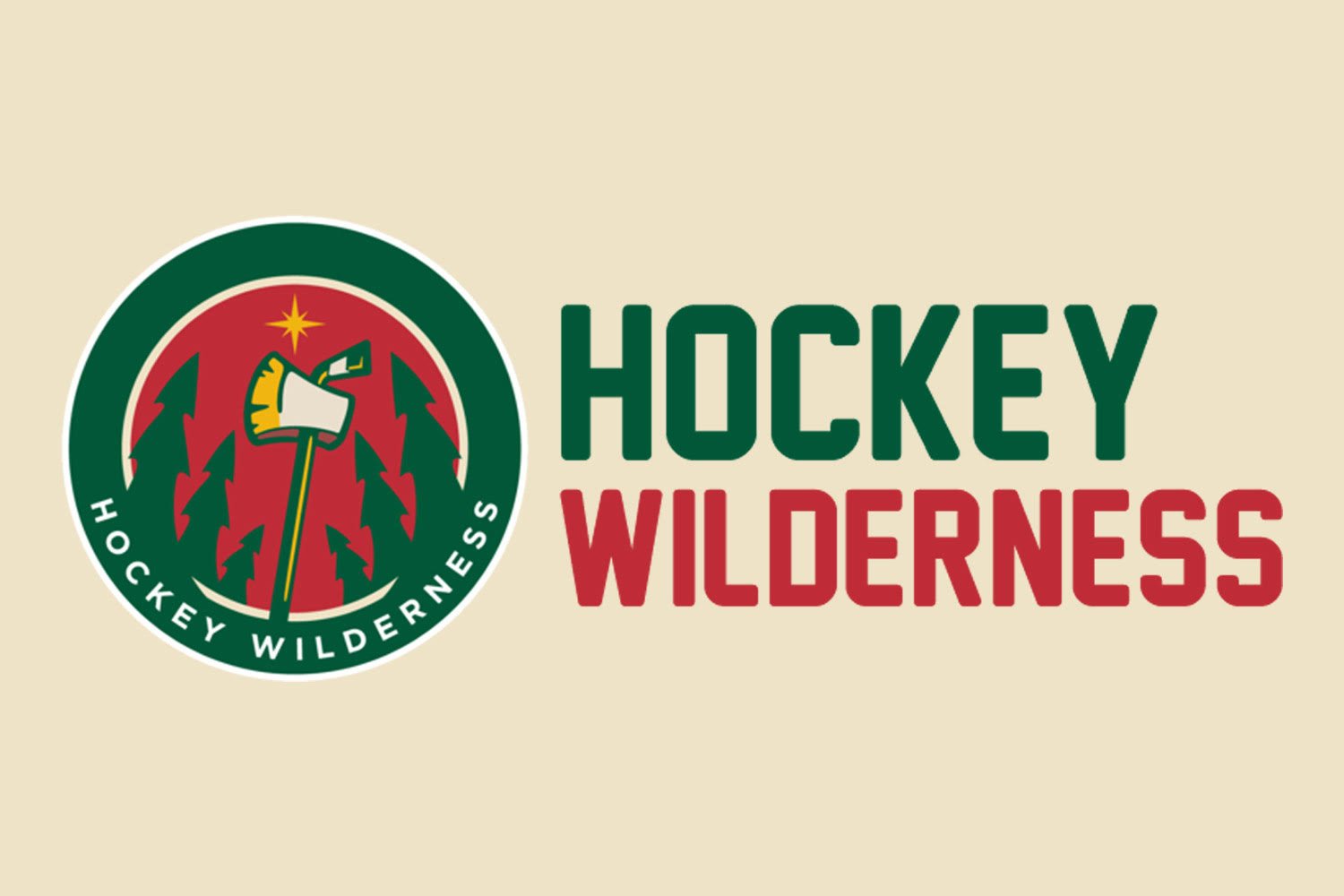 ST. LOUIS BLUES @ MINNESOTA WILD
5:00 PM Central, Xcel Energy Center, St. Paul, Minnesota
TV: Fox Sports-North Plus, Fox Sports-Wisconsin
Radio: KFAN 100.3 and affiliates
The Wild take on the hated strongly disliked St. Louis Blues this evening at Xcel Energy Center, in a "Survival of the Fittest" match-up between Ken Hitchcock and Bruce Boudreau.  Oh…  That may not have been the right wording.  Anyway, it should be a fun game to watch, as the Blues and Wild meet for the third of five contests this season, and first in St. Paul.  In the season opener for Minnesota and second game of the year for St. Louis, the Blues won 3-2 at Scottrade Center in a game that they largely dominated.  Strangely, the Wild had a good opportunity to win that game, but Devan Dubnyk allowed a couple of goals that made us wonder which Dubnyk we'd be seeing this season.  Thankfully, he quickly answered those questions in the games that followed.  The Wild also kicked off their recent five-game road trip with a shootout loss in St. Louis, after holding two leads in the game and getting a tying goal in the waning moments of the third period.  They were unable to muster a single goal to convert in the dog-and-pony show, as David Perron scored the loan goal, but the Wild did manage to salvage a point in a game that they seemed destined to lose in regulation.  Hopefully there will be no need for salvaging this evening, and we can avoid the dog-and-pony show altogether, because I'm still emotionally exhausted from that Edmonton game on Friday.  It is an important match-up for the Wild, as the Blues sit four points ahead of Minnesota for second place in the Central Division, though the Wild have two games in hand.
ST. LOUIS BLUES
The Blues are a team that you look at on paper and assume they will torch you.  They have a great mix of big, powerful veterans (Paul Stastny, Alexander Steen, Kevin Shattenkirk, Kyle Brodziak, Alex Pietrangelo, David Perron, Jay Bouwmeester—anyone notice I snuck good old Kyle "Stonehands" Brodziak in there?), young, productive studs (Colton Parayko, Jaden Schwartz, Robby Fabbri, Jori Lehtera), and a superstar (Vladimir Tarasenko), who is scoring at better than a point-per-game pace this season.  Yuck.  Yet, the Blues still don't seem to strike the same fear in opponents that the Chicago Blackhawks do, probably because they haven't gotten over the hump and reached the Stanley Cup Finals.  They came close last year, before falling to San Jose in the Western Conference Finals.  The argument has been made for several years now that the Blues are a goaltender away from a Stanley Cup, though they've tried a few iterations of proven veterans to get them to the promised land, only to come up empty on the shoulders of Jaroslav Halak, Brian Elliott, Ryan Miller, and even Martin Brodeur.  Yes, Martin Brodeur.  Remember that?  The Blues organization believes, however, that they finally have found their franchise goaltender in Jake Allen.  Allen was anointed as their true number 1 netminder, a huge vote of confidence, after Brian Elliott was shipped off to Calgary this past offseason, where Elliott has floundered.  Allen has responded with a ridiculous 14-4-3 record, and the team is insanely hot when he starts, going 9-1-0 in his last ten games.  Yet his personal stats are not as outstanding as you might expect from a goaltender with that kind of record, as he has posted a 2.40 GAA and .909 save percentage so far in 2016.  It's a testament to the team playing (and scoring) in front of him.  Allen makes the saves that he needs to make and plays a solid game, but he is definitely beatable.  He takes more of an old-school approach than say, Devan Dubnyk, as he comes out a little farther to challenge shots from outside.  The problem with that approach is that it leaves him susceptible on cross-crease passes and backdoor rebounds.  If the Wild can break through St. Louis' elite line-up, they should be able to find some greasy goals by crashing the net and working the puck down low.
The Wild will need to closely defend young Robby Fabbri, who has again been good for the Blues in his second NHL season, after putting up 37 points in his rookie campaign.  He's been a leader for the Blues of late, scoring two goals in New Jersey on Friday night and four points in his last two games.  He's yet another nice find by the St. Louis organization.  Much of Fabbri's success should be attributed to his incredibly thick eyebrows.  Seriously, look at those things.  He looks like the dad from The O.C. …  I think the character's name was Sandy.
The Blues are reaching the tail end of a five-game road trip, coming off of back-to-back games in Brooklyn and Newark, losing 3-2 to the Islanders on Thursday before smoking the Devils 4-1 on Friday.  The victory sparked St. Louis to post a phenomenal tweet that nicely meshed Star Wars, Spaceballs, and Jaden Schwarz.  You can't take that away from them.
STORYLINES
This evening's game marks the first time that Mike Yeo will coach on the visitors' bench at Xcel Energy Center since being fired by the Wild in February.  It has been widely publicized that he is the "coach in waiting" for St. Louis, with Ken Hitchcock expected to hang up his enormous tracksuit at the end of this season.  It's undoubtedly a strange dynamic for Yeo this season, but he has certainly landed on his feet and is poised to take over a Blues squad stacked with talent.  As friendly Minnesotans, Wild fans at the X will certainly give Yeo a warm ovation at some point this evening, despite calling for his head on a platter for two consecutive seasons.
Eric Staal finally broke through against the Maple Leafs on Wednesday, scoring his first goal in 13 games.  He looked significantly more engaged and comfortable playing alongside Nino Neiderreiter and Charlie Coyle, with whom he found early season success.  Boudreau responded by moving Niederreiter back off of the line (sigh) and replacing him with Zach Parise for the Edmonton game.  Bruce is pulling lots of strings to try to get everybody producing and get the team back to the balanced attack that it showed in the early parts of the season, and in Saturday's practice, he completely shook up the first and third lines, elevating Parise and Jason Pominville to the first line.  Mikko Koivu's line remains in tact, as does the fourth line, which is riding high right now, churning and producing offensively with a mix of Tyler Graovac with Chris Stewart and Kurtis Gabriel.  Bruce Boudreau seems to love having this gritty and massive line together, and they are responding well.  Expect them to get plenty of minutes to flex their muscles in this match-up with the big bad Blues.
The early start time for this evening's game could be a factor as well.  It totally changes the routine for both teams, but the Wild have historically not performed all that well in these early games.  Hopefully they will have some jump in their legs, being that the Blues are weary travelers.  If they can finish a couple plays early in the game, while the Blues may still be asleep, they should be able to wear them down late in the game. 
INJURIES
The only significant injury for the Blues is bruising defenseman Robert Bortuzzo, who suffered a lower body injury in the team's 3-2 overtime loss last Saturday against Winnipeg.  Bortuzzo is expected to be out for several weeks.  The Wild are mostly healthy, with Christian Folin potentially returning today, or maybe Tuesday against Florida.  He'll be rejoining the line-up after he was sidelined for two weeks with an MCL injury.  It will mark a quick return for Folin, who was expected to be out at least three weeks.
Below are the projected line-ups, thanks to dailyfaceoff.com, as well as the Tale of the Tape thanks to @keisarikine.  Gamethread… 4:30PM Central… Be there or be square.