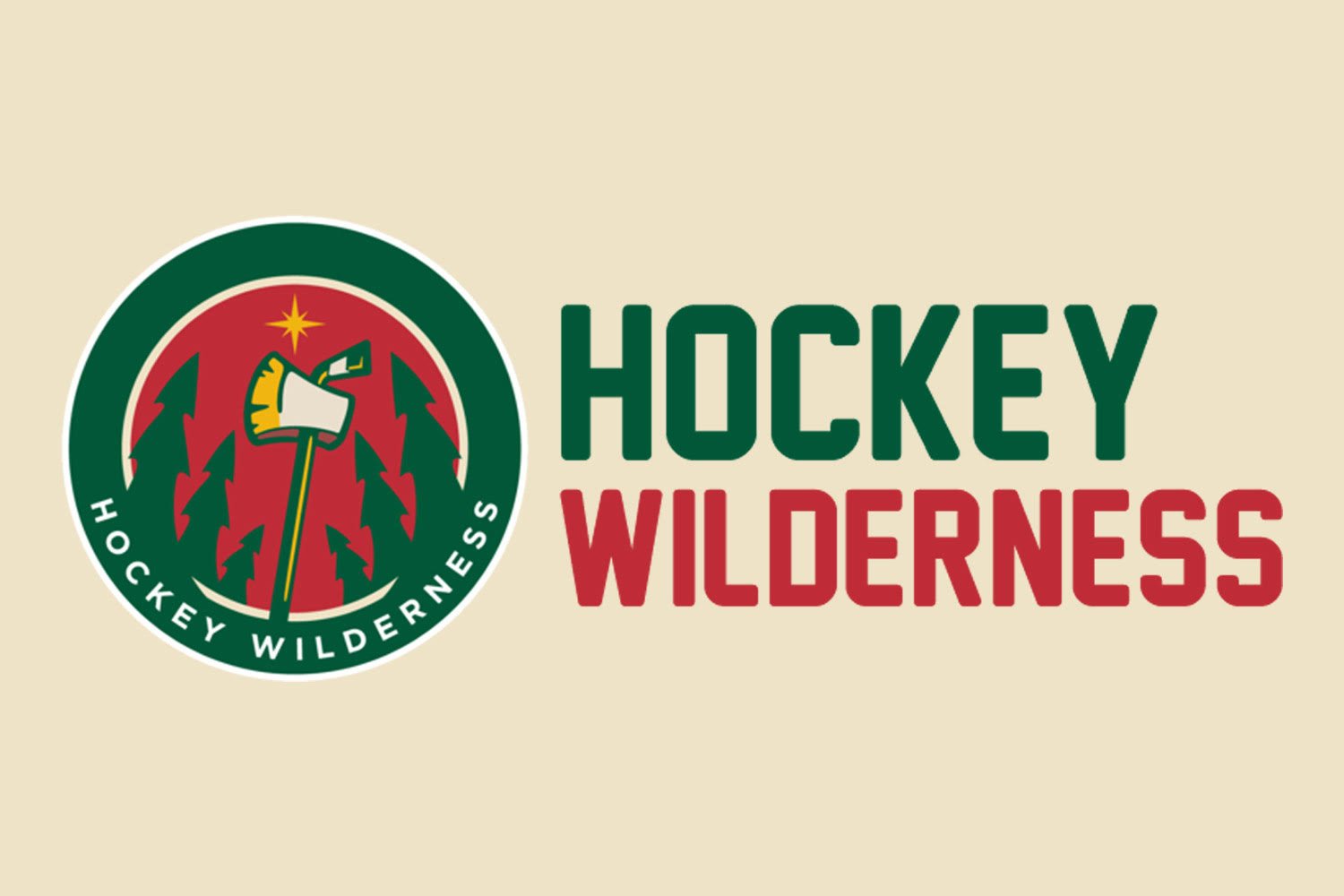 MINNESOTA WILD VS COLUMBUS BLUE JACKETS
5:00PM Central, Xcel Energy Center, St. Paul, Minnesota
TV: Fox Sports-North
Streaming: Fox Sports Go app
Radio: KFAN 100.3 and affiliates
"Year's end is neither an end nor a beginning, but a going on, with all the wisdom that experience can instill in us." – Hal Borland
Has the Minnesota Wild, in its history as a franchise, ever had a better storyline entering a regular-season game?  It's as if somebody from the WWE got involved in November to decide how it could make the Columbus Blue Jackets and the Minnesota Wild become the two most interesting teams in the hockey world.  Imagine Vince McMahon walking into Gary Bettman's office, and Vince looking at Gary and saying, "Here's how we're going to do it… We'll take the two franchises that joined the league most recently, and right around the beginning of December, just when the excitement of the new hockey season wears off, we'll have them both start out on these unbelievable winning streaks.  They'll win every game they play, leading right up to a New Year's Eve contest between the two of them, which will determine nothing, but it will totally feel like a super important game to each side.  How does that sound?"  Then Gary simply rises up out of his chair and slowly starts to applaud.  No matter what happens tonight, regardless of whether Minnesota or Columbus extends its winning streak (one of them has to, right?), this game is the perfect way to close out a totally bizarre year.
COLUMBUS BLUE JACKETS 
The Columbus Blue Jackets, who have won fourteen straight games, are currently the first place team in the entire NHL with 54 points.  Did you predict this coming into the season?  Oh, you did?  LIAR!!!  Nobody predicted this from a team who finished dead last in the Metropolitan Division last season, with a dreadful 34-40-8 record.  Yet, watching this incredible reincarnation of the team this season, one can easily see why it has been so dominant.  The Jackets are getting contributions from every portion of their team, their power play has scored at an outrageous 28% on the season, and their goaltender, Sergei Bobrovsky, is perhaps the best option behind Devan Dubnyk to win the Vezina Trophy at this point in the year.  After Columbus lost its first two games of the season, many in the media decided that the team wouldn't compete this year, agreeing that Head Coach John Tortorella would be the first casualty of the 2016-2017 coaching carousel.  But Tortorella immediately corrected course, and the team has lost three games in regulation since that second game in October.  Yep, the Columbus Blue Jackets have FIVE REGULATION LOSSES THIS SEASON!  That makes you feel all warm and fuzzy, doesn't it?  After all, that's our expansion brother! 
Largely disliked by the media for his prickly approach to press conferences and his apparent disdain for any opinion that differs from his, Tortorella is known as a coach that is not well liked by his star players, as his hard-line stance on most hockey-related issues has earned him little trust from his best players in the past.  Then again, the Blue Jackets don't really have any stars, so maybe that's why he has ended up being such a good fit in Columbus, as he has molded the Blue Jackets into a unit that works very well together.  Yet, in his recent seasons, Tortorella does seem to have softened a bit.  He made headlines earlier this year by deciding to scrap the morning skate for his team, citing that it makes no sense to have his players come to the arena twice on game days, whereas during practice days, players only come to the rink once.  It's actually pretty sound logic, and it makes you think that maybe he was trying to demonstrate to his players that he cares about them to some degree, and he actually wants to do whatever it takes to put each of them in the best possible position to succeed on any given day.  Tortorella and company have seen nothing but wins since the morning skate was removed from their game day routine, so maybe the head coach is on to something with that change in strategy. 
For Columbus, keep an eye on nineteen-year-old defenseman Zach Werenski.  This guy does everything for the Blue Jackets, including quarterbacking the best power play in the league.  At an incredibly young age, Werenski has already posted 24 points on the season, demonstrating that he is the real deal in the NHL, and though he probably won't win it, Werenski should get some consideration for the Calder Trophy.  Additionally, young Alexander Wennberg has incredible skill, with hands that rival some of the league's best.  Wennberg has 24 points on the season, and will require a lot of attention from Minnesota this evening, as he is very slippery and capable of making the Wild pay, should it lose track of him. 
STORYLINES
The Wild has a bona fide chance to take over the Central Division lead tonight, after Chicago lost on the road last night in Carolina. It's the opportunity that Minnesota has been clamoring for, so hopefully it can take advantage this evening. The offensive approach of the Blue Jackets is very similar to that of the Minnesota Wild.  Columbus does not have any superstars in its lineup, but rather a nice, balanced roster of forwards that can score consistently.  Nobody on either team will compete for the Rocket Richard Trophy when the end of the season approaches, but there is nobody better in the league right now than either of these teams, as they each have had a different player stepping up and making the big play on seemingly every single night. But with both teams recently showing signs of finally cracking on the defensive end of the ice, it's important that Minnesota is very responsible in its own end tonight, as they face a team that can score in bunches.  Also, coming off of his worst game of the season, Dubnyk will need to rebound from his four-goal-against showing on Thursday night.  With the team in front of him picking him up in that game against the Islanders and getting the win, expect Dubnyk to be back on fire this evening, as he will surely want to return the favor.  Minnesota will also need to stay out of the penalty box this evening, as Columbus's power play is virtually unstoppable.
INJURIES
Both teams enter the game very healthy, and they have benefitted from being able to dress mostly complete lineups for a majority of the season.  Whenever these incredible win streaks end for these teams (one of them certainly will tonight), each team will see a dip in their play, but with the amount of points that both have piled up now, they should be able to coast into the playoffs with even a .500 record the rest of the way.  Making sure that they have full squads performing at the highest possible level when the end of the season rolls around will be the most important factors in determining if either of these teams can compete for the Stanley Cup.
It's a much-hyped contest to close out the calendar year, and it should be a fun one!  Have a happy and safe New Year!
The Gamethread will post at 4:30PM Central.  Projected lineups are below, thanks to dailyfaceoff.com, as well as the Tale of the Tape, brought to you by @keisarikine.  Thank you for reading!