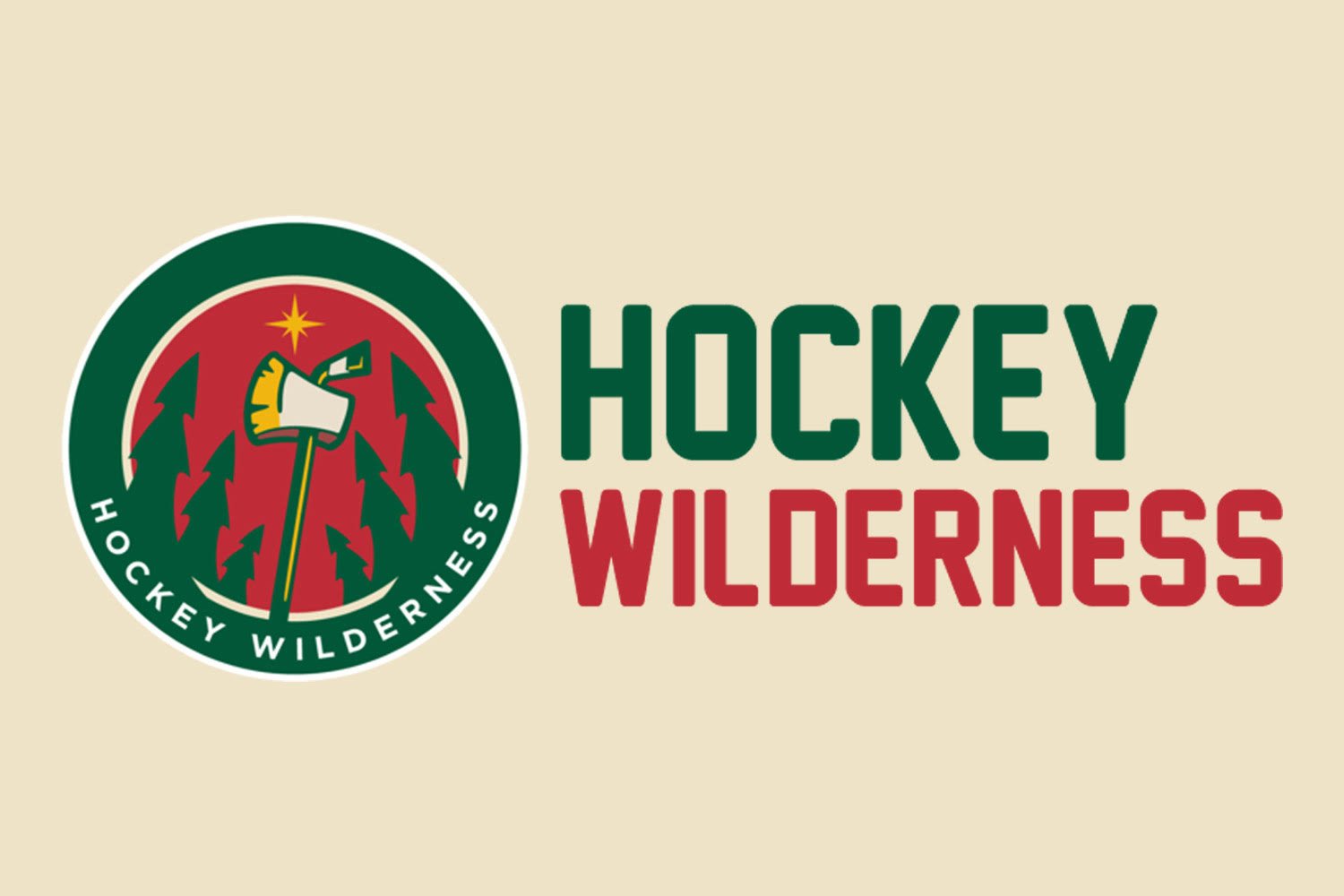 Game 13: Minnesota (7-3-2) @ St. Louis (4-4-3)
8pm CT- Enterprise Center
Watch - Fox Sports North & Fox Sports Go App
Radio - KFAN 100.3; Wild Radio Network
After their split of Vancouver and Edmonton, and enjoying two days off, the Wild will continue their long road trip tonight against the Blues. This will be the first meeting of the 2018-2019 campaign, but after tonight, the Wild and Blues will meet again in just 8 days right back at Enterprise Center when the Wild wrap up their road trip.
A Look at the Blues:
After starting the season 1-3-2, the Blues have found their stride as of late going 3-1-1 in their previous 5 games yet still sit dead last in the Central Division 9 points behind division leaders Nashville. In their 4 meetings last year, the Wild took 3 out of 4 against division opponent St. Louis and hope for the same this year. You could say the Blues were one of the biggest winners during the off-season getting Ryan O'Reilly from Buffalo who leads the Blues in points with 15 in just 11 games played and Tyler Bozak from Toronto. However, for the Blues, the struggle has been between the pipes with Jake Allen and Chad Johnson not playing well so far early on. But, when you have the likes of Vladimir Tarasenko and others who can put up consistent points on a nightly basis, that goes by the wayside.
Blues to keep an eye on:
As mentioned above, the two biggest stars on this Blues roster are O'Reilly and Tarasenko who are 1 and 2 in points. O'Reilly with 15 and Tarasenko with 10 but it will be others the Blues will have to rely on tonight if they'd like to pick up the 2 points against the Wild. The Blues power-play which is ranked 4th in the league will be relied on heavily to keep on their strong play. With the likes of Tarasenko, O'Reilly, Pietrangelo, and others that can score at ease, the Wild PK will have to be on it's game if called upon.
A strong start:
We keep bringing this up, and will until it changes. When will the Wild start a game on time and not come out slow? They have had 3 days off to prepare for this game against the Blues so hopefully for the first time this year the Wild will start strong and not dig themselves a hole. Will it actually happen? I wish I could say yes, but until it does we will continue to worry about this team starting fast and not having to come back night in and night out.
Mikael Granlund:
With two points during Tuesday's game against Edmonton, Granlund now has points in nine straight games which is 2nd among active players. He leads the team in goals, and is T-3rd in assists. I know I can say this but at the beginning of the year this is what I hoped out of him and I'm sure others can say the same. He will have to remain hot to keep this Wild team from crumbling.