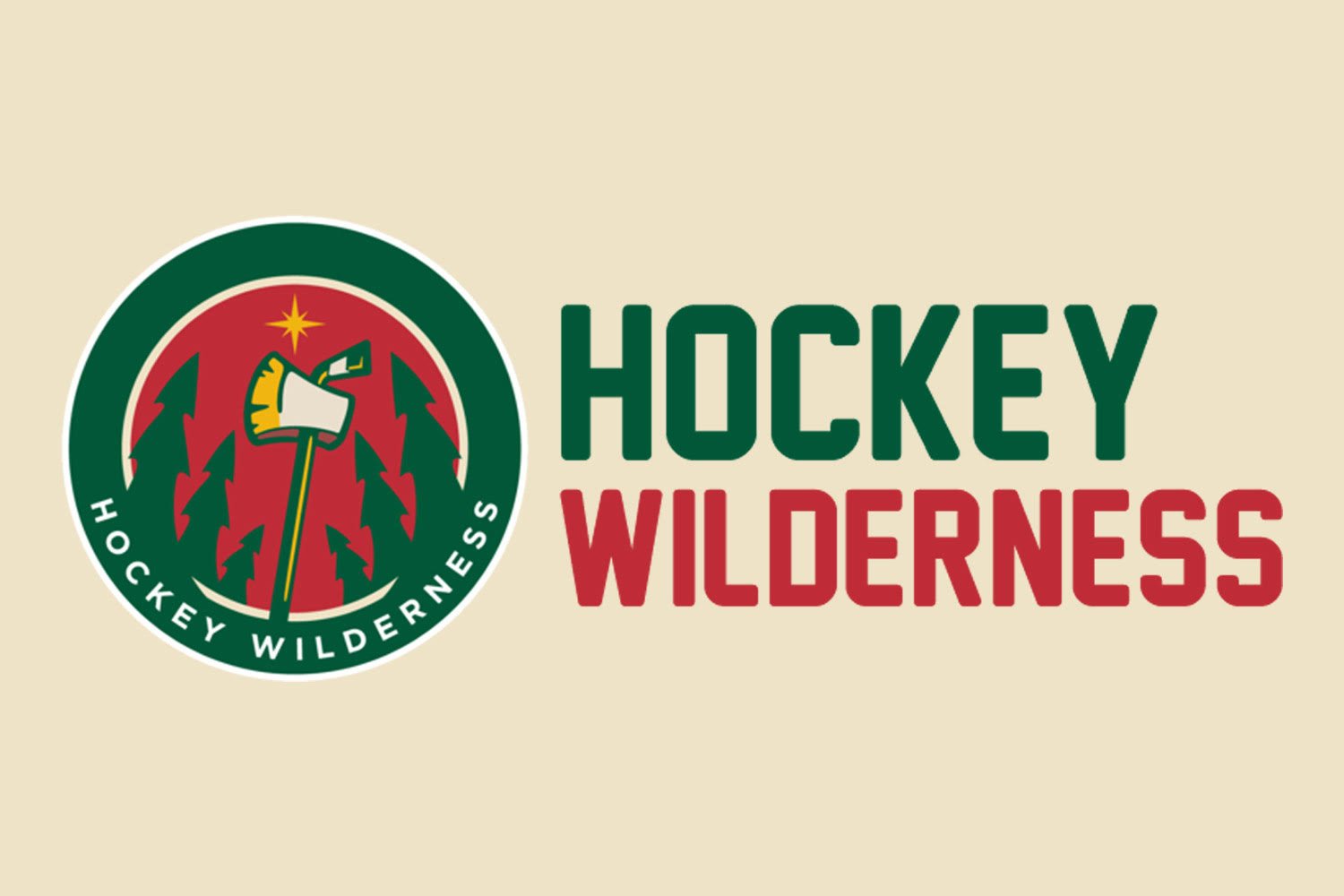 The Wild were feeling good about themselves and started trading chances back and forth with Chicago. Niederreiter almost got another goal. Backstrom had to be solid. The Wild gave the Blackhawks a power play after a Brent Sutter hooking minor.
The Wild killed that Sutter minor and attempted to get back on track. Then Erik Haula was called for hooking at the Wild blue line. Head Coach Mike Yeo didn't like the call. in the post-game Yeo said this: "That time in a hockey game in a tie game, a one-handed hook on a dead play, pretty frustrating. I don't understand it."
That play resulted in Kane's game winning goal.
Minnesota pulled the goalie with 1:46 left. They had maybe two great chances, but the Blackhawks' defense knows how to defend leads and was able to clear the zone. Ben Smith gobbled the puck up, streaked down the right side and scored the empty net goal to finish the Wild off.
Yeo didn't want to talk about the second period after the game. In fact, he was quite reluctant to talk about it because he thought the team played a great first and third period. He felt the team did what they needed to do to win. He was very perturbed about the Haula hooking minor, as was the whole team.