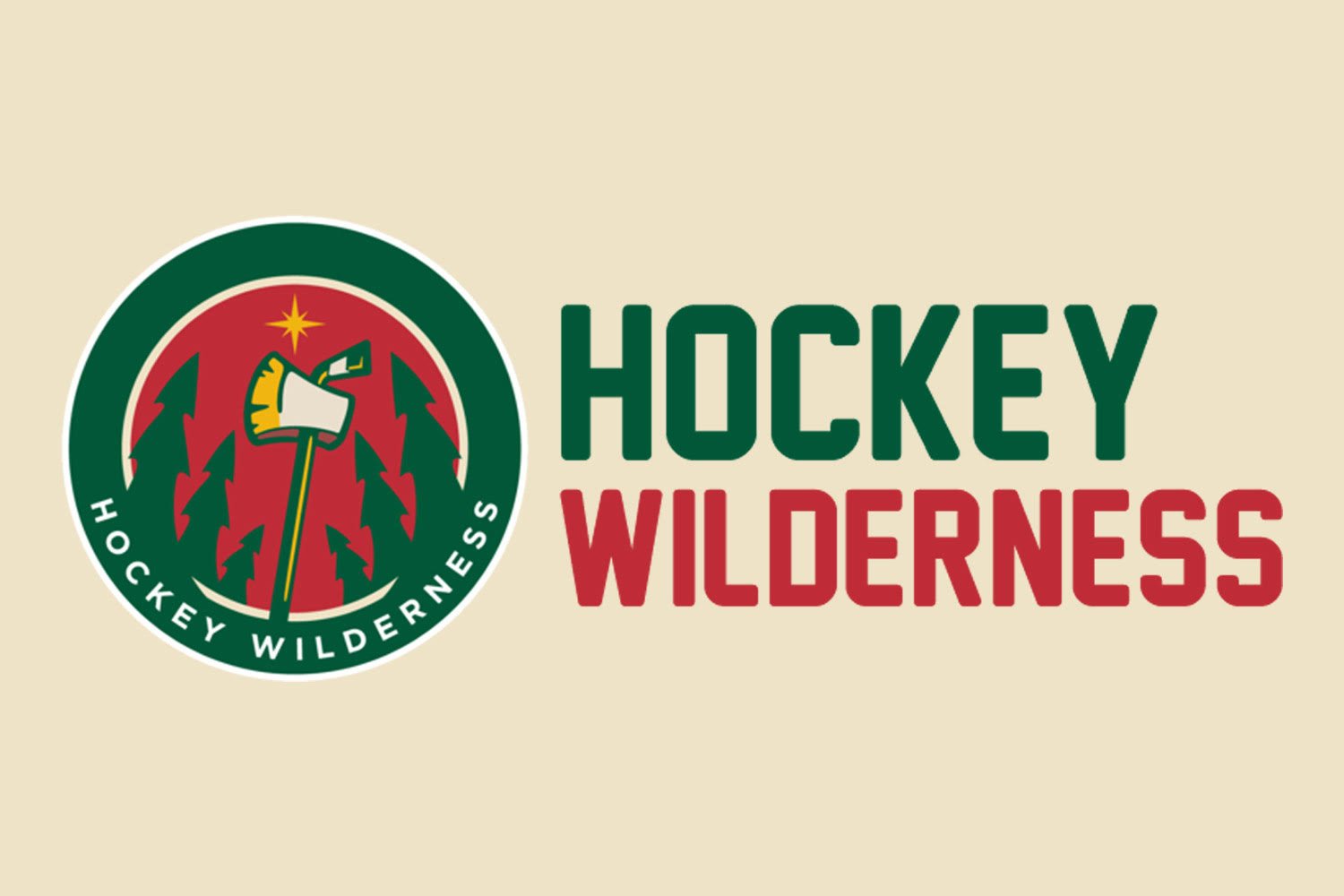 This is one of the re-caps that doesn't have a good starting place. What went wrong, what could have been done to make the game go differently? Honestly, no one knows.
The Wild locker-room was quick and to the point. No excuses, just a weird, weird game that even the Oilers seemed to have difficulty believing that it actually happened.
Everyone wants to be upset. Everyone is looking for someone to blame, whether it's the coach, the goalies, the players, the GM, or even the staff writers here.
Just try and keep in mind that this is a game. Will it suck if the Wild miss the playoffs? Absolutely. But it's a game. No one's life is dependent on the outcome of a Wild game.
Take a deep breath and walk away from the team. Come back tomorrow night a little more stable. This is as much of a re-cap as you will get tonight. We can't trust y'all with sharp objects.
5 Questions
1. Full tank mode engaged for the Oilers. Can they manage to play a clean game for once? Well, it was a clean game I guess
2. With Jason Pominville out, there's a bit of a wrench thrown into the line machine of the Wild. How do they respond? They rolled over and took a few punches to the stomach
3. Can the crowd be as rocking and loud as it was on Tuesday? BOOOOO was the response to every single thing in the game tonight.
4. Would it be possible for the Wild to avoid playing down to the Oilers tonight? HAHAHAHHAHA. NEXT.
5. Will the synchronized defenders appear again tonight, and if so, will it be possible for me to get a video of it? No video. They ended up being spilt a lot and there was massive implosion going on all around me so I missed the times they were together. But there was definitely some synchronizing.
BONUS QUESTION!!!!!!
6.) Can Taylor Hall manage to keep himself in check and not become public enemy number one AGAIN?! (Although, maybe third time is the charm and he'll stop being an idiot) well he didn't do anything dumb. Progress.
Game Stats