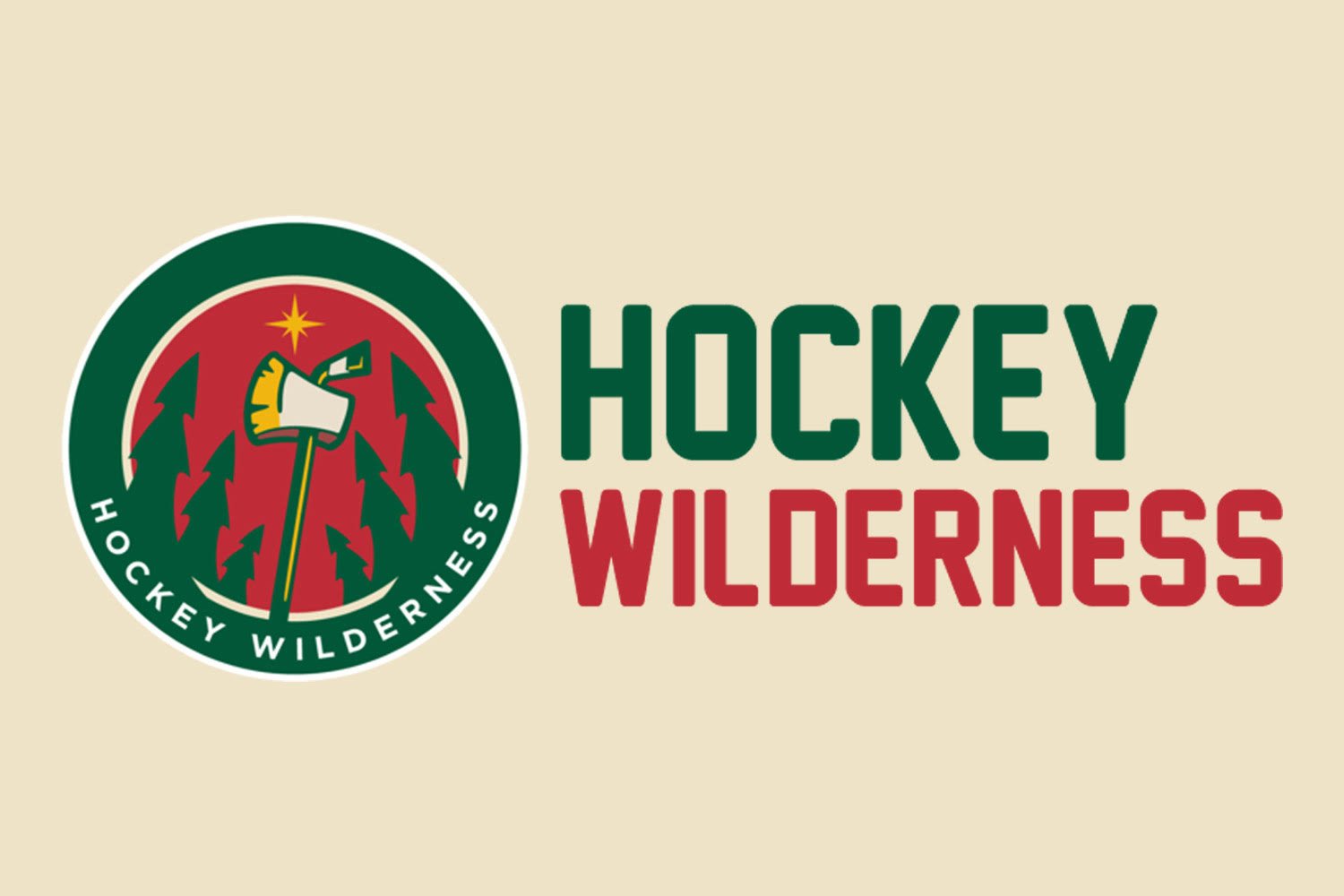 Special Teams
Scoring on 3-out-of-10 power plays in the regular season and 2-out-of-9 through five games of the series, St. Louis' power play is converging at a 26.3 percent clip against the Wild this year. Minnesota scored on 3 of its 15 power play opportunities in the regular season, but has solved the Blues PK scoring 4-out-11 times for 36 percent in the series. It will be interesting if the Wild can stifle the Blues' power play, yet continue to score on its own chances the rest of the series.
Puck Possession
That part of the game was ugly if you're a Wild fan. Not only were the Wild out-shot 37-19 for the game, but the shot attempts favor the Blues quite heavily. For 5v5 shot attempts, the Blues directed 55 pucks towards the net. Minnesota only attempted 30 shots, which means the Blues got more shots on goal than the Wild attempted. St. Louis had long stretches of zone time and did well to pin the Wild deep in its zone.
Here is the 5v5 Shot Attempt chart for Game 5:
Blues PDO - .816 Wild PDO - 1.183
The Wild had incredible luck that they were able to catch Allen having an off night and Dubnyk looking to respond after getting pulled in Game 4. PDO tends to fluctuate from game to game, and this is clearly a small sample size. A 1.183 PDO is crazy lucky, but all the Wild need in order to advance to the next round is one more game where luck is in its favor.
While the overall puck possession was skewed towards St. Louis, the scoring chances were closer. Only when the Wild led by two goals and were clearly not taking any chances in an attempt to cling to the lead did the Blues start to pull away.
Individual Performances
Here is a Score Adjusted Corsi (Corsi is the legacy name of shot attempts) chart from Micah McCurdy (@IneffectiveMath) that maps out each player. You can see that Brodin and Suter were the best players on the ice for the Wild, and you can also see exactly how one-sided the game really was.
The Wild will need to continue to get the solid goaltending that they saw in Game 5 and they will need to apply the kind of pressure they had in Game 3 if they want to close out this series in six games on Sunday afternoon. A good process will often times lead to good results. Luck is all too fleeting and the Wild cannot expect to win games in the way they did in Game 5.