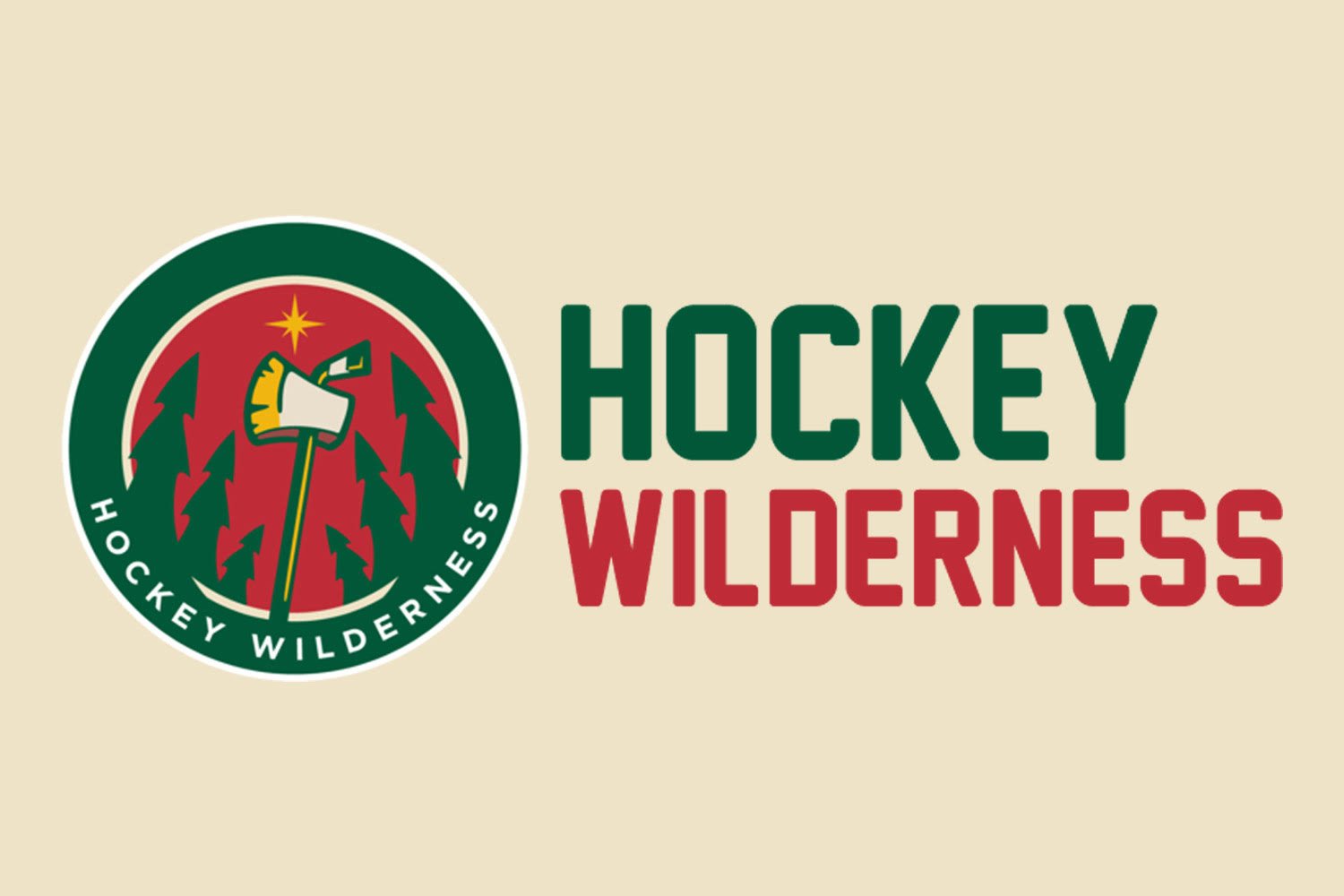 5 Questions
1. Line change ups galore tonight. Who looks good and who looks...not good?
2. Zach Parise and Mikko Koivu are two guys the Wild depend on to score, and they haven't lately. Do they care to get some points on the board tonight?
3. Jonas Brodin had to carry the weight of the blue line on his shoulders last game. How does he look tonight?
4. Injuries galore on this Wild team. Can they go a game without losing another pivotal player?
5.Marion Gaborik is back the the X for only the 3rd time since signing with another team. Can the Wild keep the former