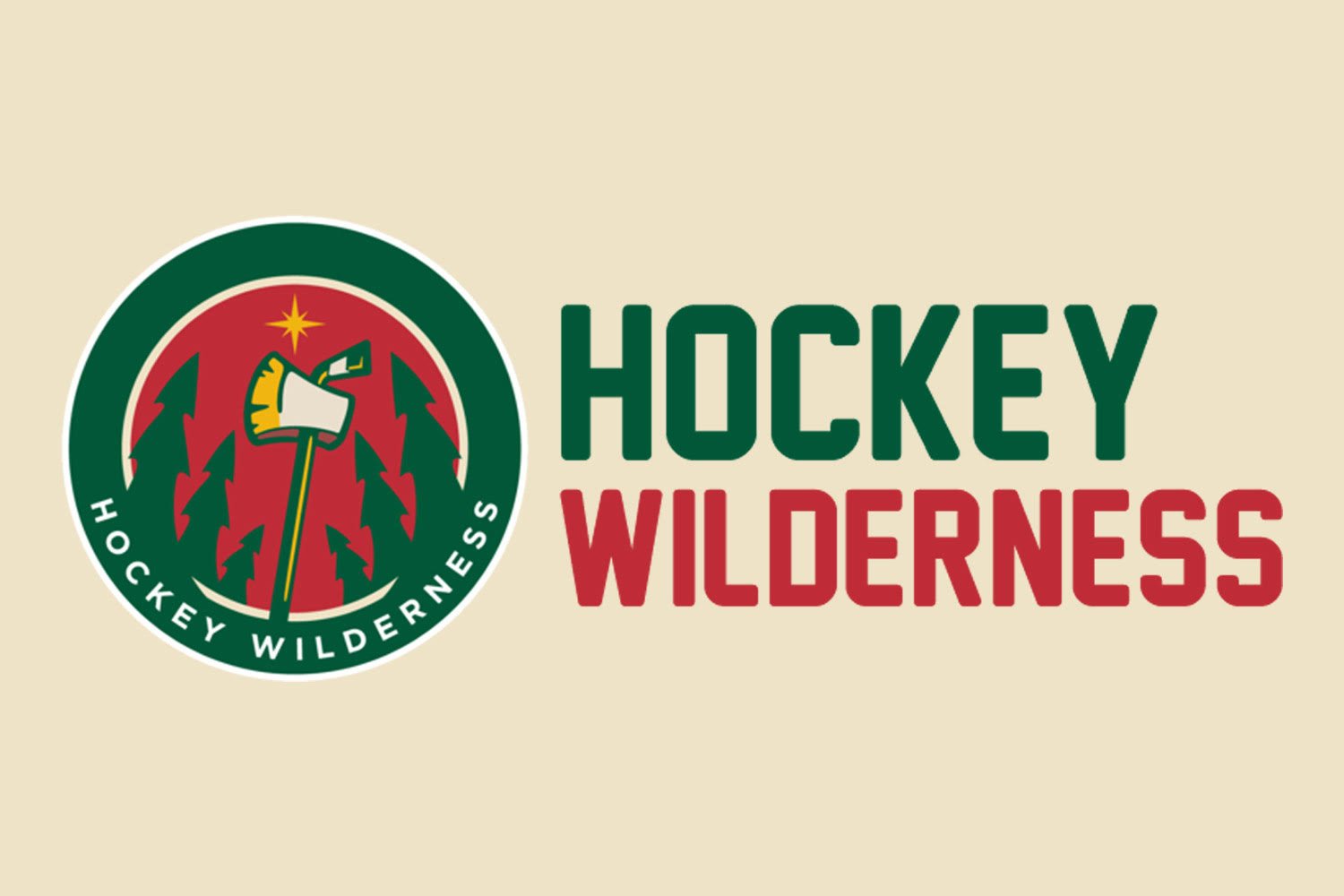 Here's a closer look at the whole uniform:
This leak caused quite the stir with the blending of old and new. There were strong feelings on both sides - those who are nostalgic for days gone by vs those who want to move on from the former franchise and be truly present for the current one.
The second leak came from icethetics.com which is a site that has gotten a few jersey leaks right in the past. This is pretty close, but the white portions have been changed to match the beige on the current green home jerseys. Props to the site for getting so close.