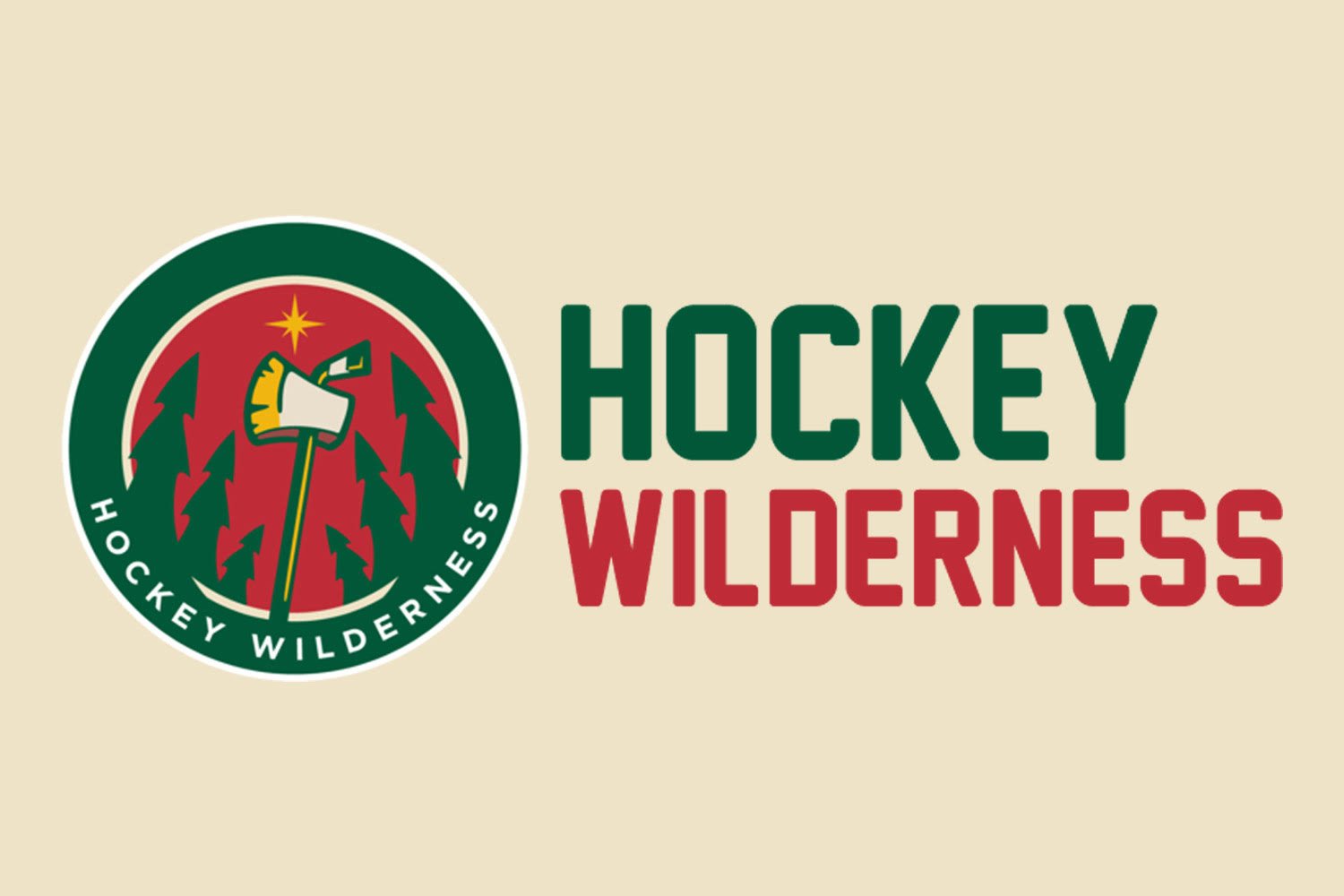 We're in the thick of the NHL offseason with the 2021 NHL Draft and free agency right around the corner as we are still seeing the lingering effects of the expansion draft that welcomed the Seattle Kraken into the league. But other than that, the Minnesota Wild (and the rest of the league) released their regular season schedule for 2021-22.
Some key dates:
Oct. 15 — @ Anaheim Ducks — Season Opener
Oct. 19 — vs. Winnipeg Jets — Home Opener
Oct. 28 — @ Seattle Kraken — First Game vs. Kraken
Jan. 1 — vs. St. Louis Blues — Winter Classic
Feb. 2 — @ Chicago Blackhawks — Last Game Before Olympic Break
Feb. 4-5 — NHL All-Star Weekend
Feb. 24 — @ Toronto Maple Leafs — First Game Back After Olympic Break
April 22 — vs. Seattle Kraken — First Time Kraken Visit Wild
April 29 — vs. Colorado Avalanche — Season Closer
While we scour through the schedule to determine what games we can head down to the Xcel Energy Center for, or certain weekends where we plan on just sitting on the couch all night long enjoy our favorite hockey team, it's certainly going to be a significant season.
We just want it all to start right now.