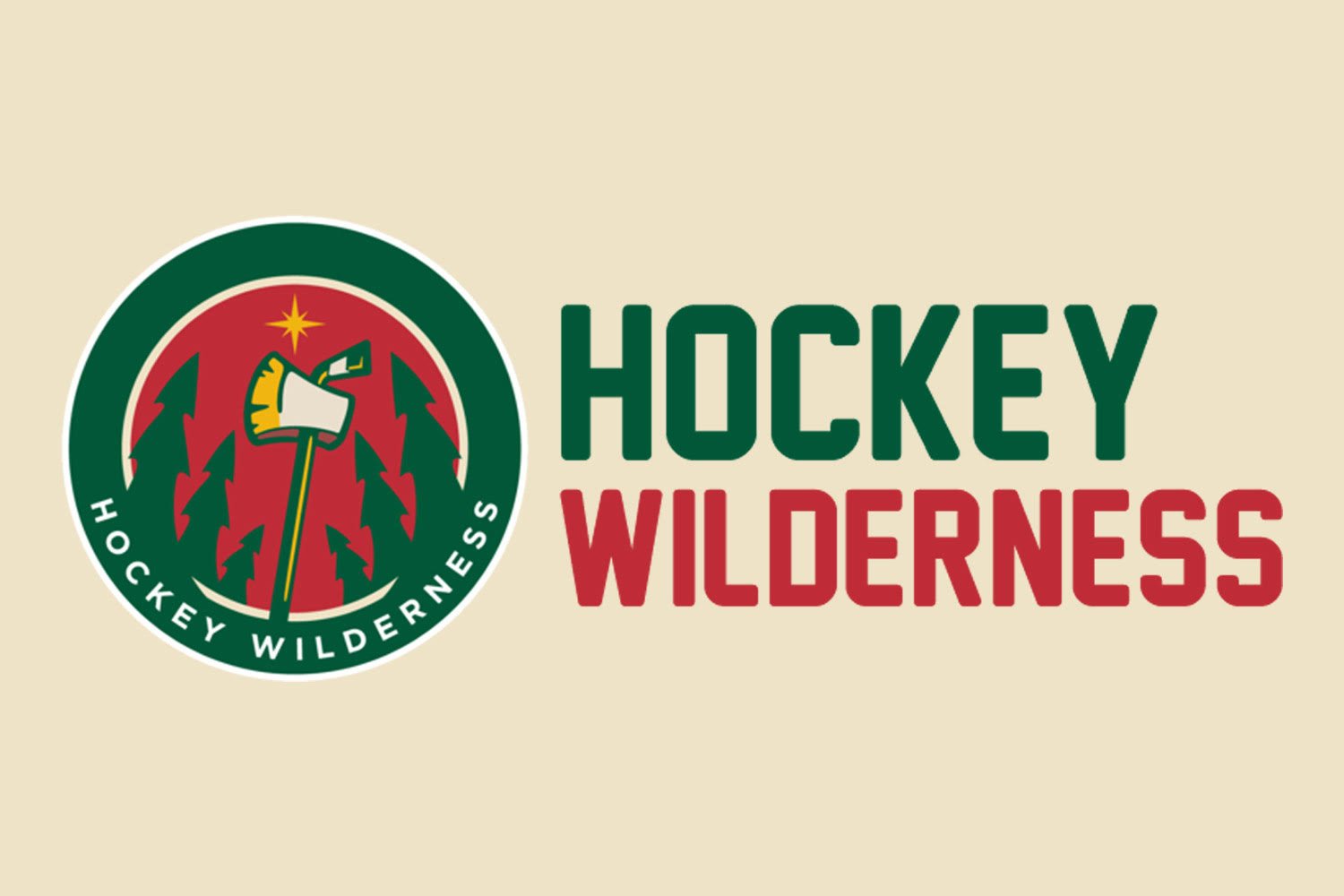 We're just days away from that first sweet initial puck drop of the 2021 Minnesota Wild season and the team has released its most recent roster. It's not complete, but the 23-man roster and the taxi squad are slowly taking shape.
The 10 players that the Wild have sent down to Iowa are: forwards Mitchell Chaffee, Joseph Cramarossa, Connor Dewar, Brandon Duhaime, Gabriel Dumont, Mason Shaw, defensemen Calen Addison and Ian McCoshen, and goaltenders Dereck Baribeau and Hunter Jones. This now leaves the Wild with 31 players on their training camp roster, which means more cuts are incoming.
I honestly don't know how I missed it, but the Wild did in fact put a few players on waivers on Sunday, but they all cleared. The players that have been sent down via waivers are Cramarossa, Dumont, and McCoshen, while others had to pass through them to be later named as part of the upcoming taxi squad.
Besides the typical roster that you expect to be on the ice this week, the notable players remaining at the Big Boy Camp that also cleared waivers are: forwards Gerald Mayhew, Kyle Rau, Luke Johnson, and defensemen Matt Bartkowski, Louie Belpedio, and Dakota Mermis. With these five and goaltender Andrew Hammond also clearing, the taxi squad is pretty much cemented aside from a couple of remaining pieces.
We don't need to delve into the lines from practice today too much, but that pretty much looks close to what the lineup is going to look like on Thursday. Brad Hunt being the lone healthy scratch on the active roster — possibly a bottom-pairing rotation between the three blueliners — and then the taxi squad formed up of the more established players that are still at camp.
Taking into consideration Marco Rossi's injury and the practice lines, the remaining possible players for a taxi squad appear to be: G Hammond, D Bartkowski, D Belpedio, D Mermis, F Rau, F Mayhew, and F Johnson — just one more cut is required.
Aside from juggling numbers in your head and trying to remember certain rules of the CBA, there are no real surprises here from the Wild. They have been able to leave around some more established players at camp, and send down primarily the younger crew to go play in the weirdest AHL season of their lives.