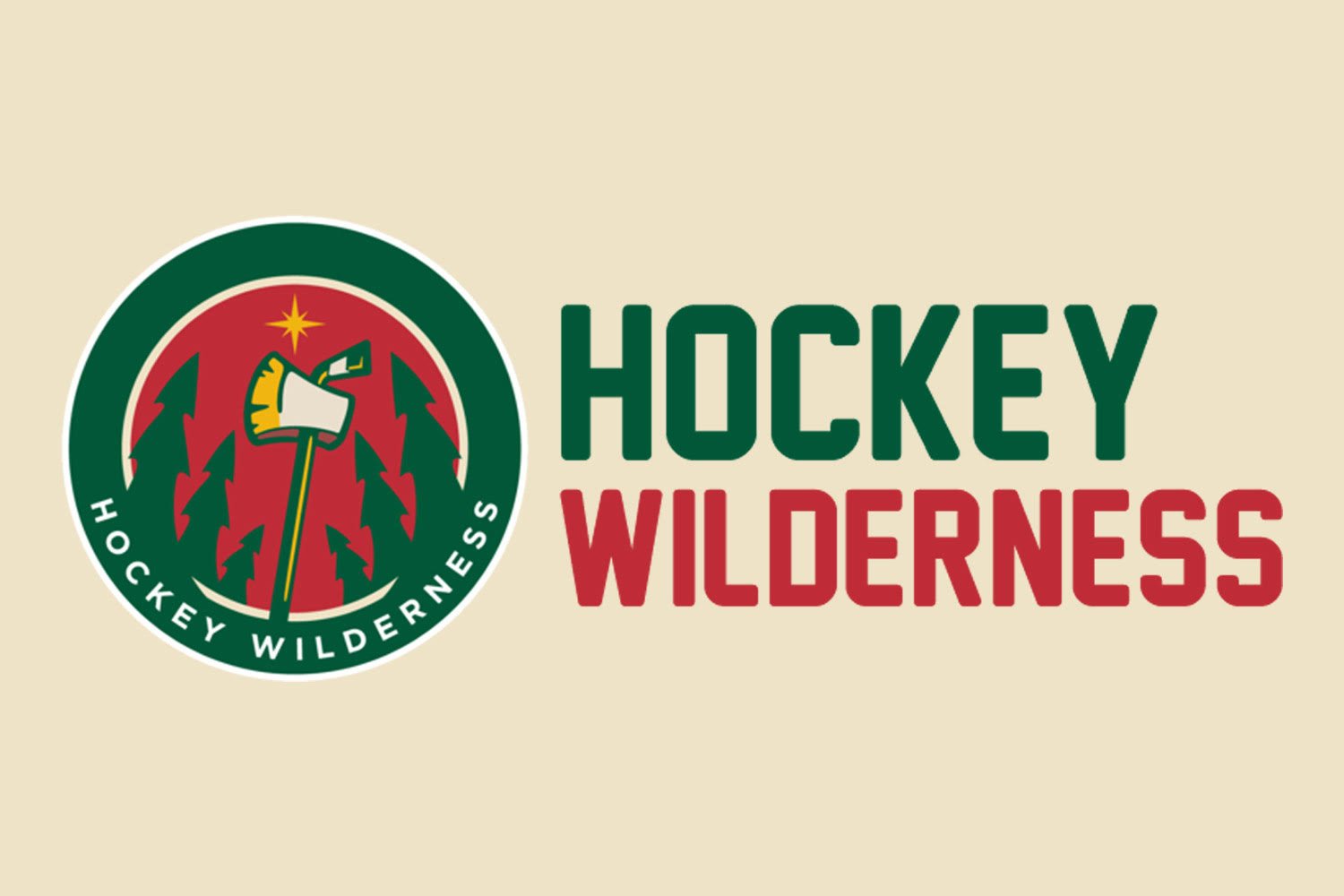 Patrick Roy would pull the goalie with just over two minutes remaining in the game, and Jason Pominville would net a goal in the empty net to seal the victory for the Wild.
It'll be the same two teams on Monday night at 8 PM CT from the Pepsi Center in Denver. Expect a different Colorado team to come out in that game. If Dubnyk has to miss the game for injury or the birth of his second child, the game could very well swing the other way. Hockey Wilderness will have all things Wild related for that game and more, so be sure to check back often.
All in all. a good 60 minute effort.