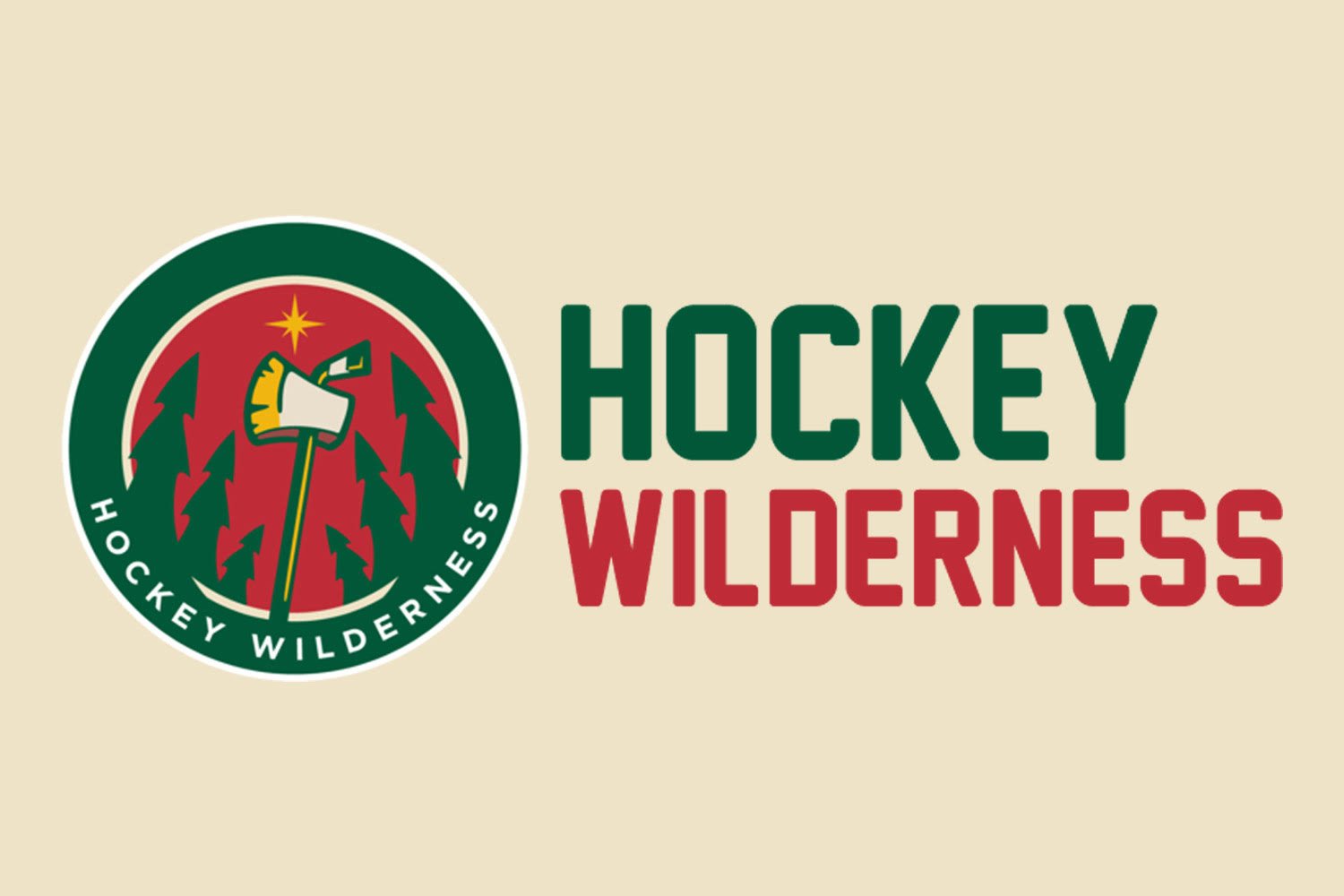 In his fifth transaction in the past two weeks, Paul Fenton has added another defender, acquiring left-shot defensemen Michael Kapla of the New Jersey Devils. Headed back to the Garden State is Iowa right-shot defensemen Ryan Murphy.
Unlike some of the moves from earlier this month, there is not a whole lot to say about this one. A native of Eau Claire, Wisconsin, Kapla has zero career points in five career NHL games, all coming two years ago when he joined the Devils as a college free agent. He has played exclusively at the AHL level this year and last, logging 37 points across 108 games. In four years at Massachusetts-Lowell, he recorded 92 points in 152 contests. He will likely head to Iowa and take Murphy's roster spot.
Kapla is the third left-shot defender acquired by Fenton in the past nine games, joining Brad Hunt and Anthony Bitetto. Some have speculated this might be a precursor to a larger move, potentially a trade of Jonas Brodin. While that might be the case (I personally doubt it but what do I know?), the Kapla acquisition is likely just to even out the defensive pairings in Iowa. The Iowild had an abundance of right-shot d-men, and per the team's twitter account, Murphy played on the left side in the team's most recent game. Bringing in Kapla should help even things on the defensive pairings.
More notably, this brings an end to Ryan Murphy's tenure with Minnesota. The former 12th overall pick of the Carolina Hurricanes has yet to develop in the way teams hoped he might. In 23 games with the Wild across this year and last, he recorded just five points. He has 42 total points in his career 174 games. For Iowa, he registered 43 points over 83 games this season and last. The 25 year old will be hoping he can finally turn the corner with the Devils.