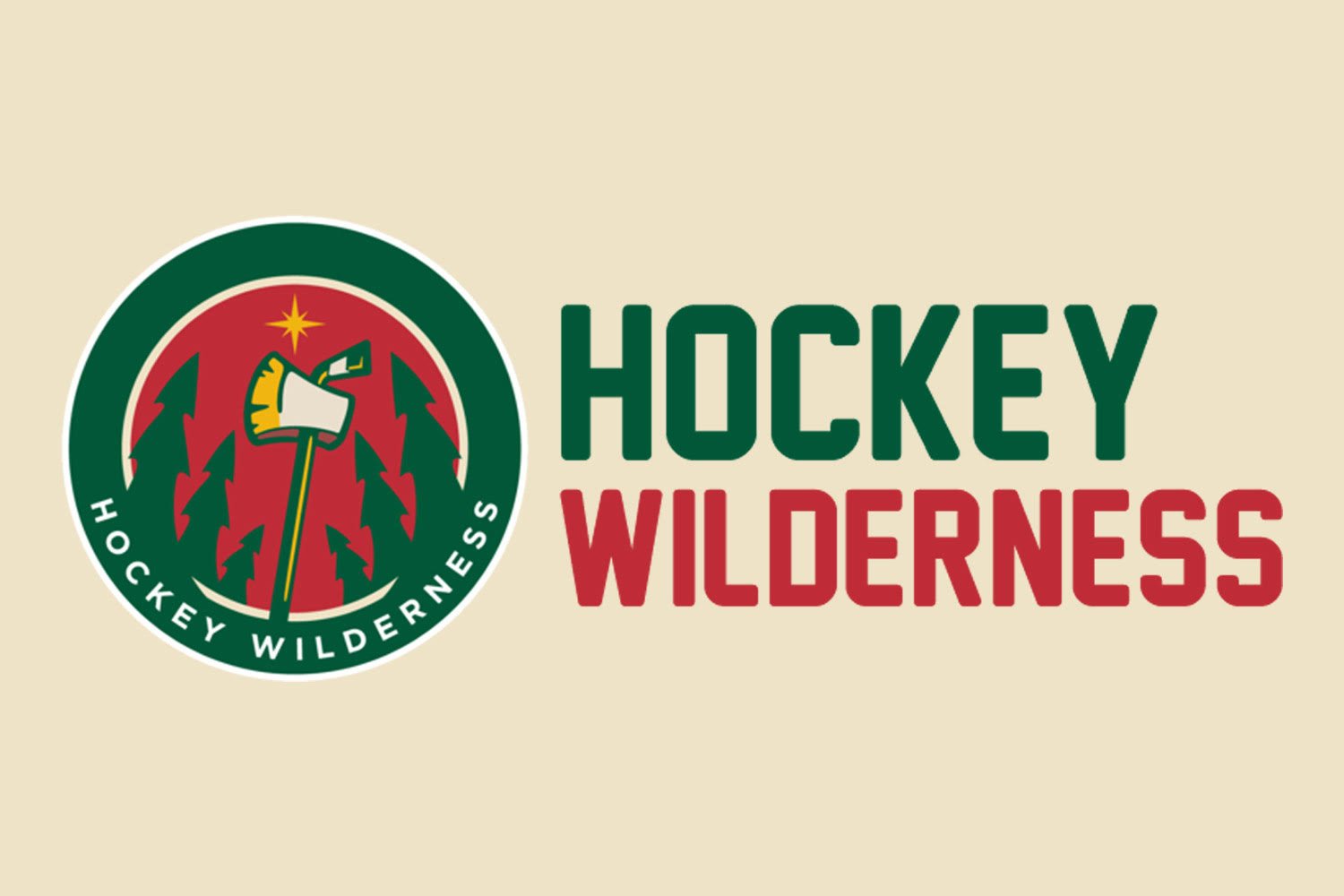 In NHL free agency, sometimes a player and a team matchup and we all go "yup that works" and the two sides almost immediately agree on a deal. For the Minnesota Wild, that's what it might just be like as they try to get defenseman Alex Goligoski's signature on Wednesday.
Widely reported as the one veteran blueliner that the team has specifically looked out for in free agency, the Grand Rapids, Minn. native might just end up coming home within the first couple hours after the clock strikes 11:00 a.m.
At 35 years old, Goligoski certainly isn't the spry young man that he once was when he won the 2009 Stanley Cup with now Wild GM Bill Guerin as a teammate, he's slowly become one of the rare reliable blueliners that has aged gracefully into his mid-30's. Maybe being in Arizona helps with that.
This will be the first time Goligoski has ever hit the open market, having only been traded mid-contract or re-signed by his current team through his 14-year NHL career. And while he might want to see what other teams have to offer, the left-handed defenseman might be getting the prime sales pitch from Minnesota, giving him the option to be playing next to Jared Spurgeon in the Wild's top-four, according to Michael Russo. Replacing one midwestern veteran blueliner for another, the Wild would just have to hope he can handle the tough minutes.
Either way, it's going to be an interesting week in Minnesota and one that could change the team any minute.