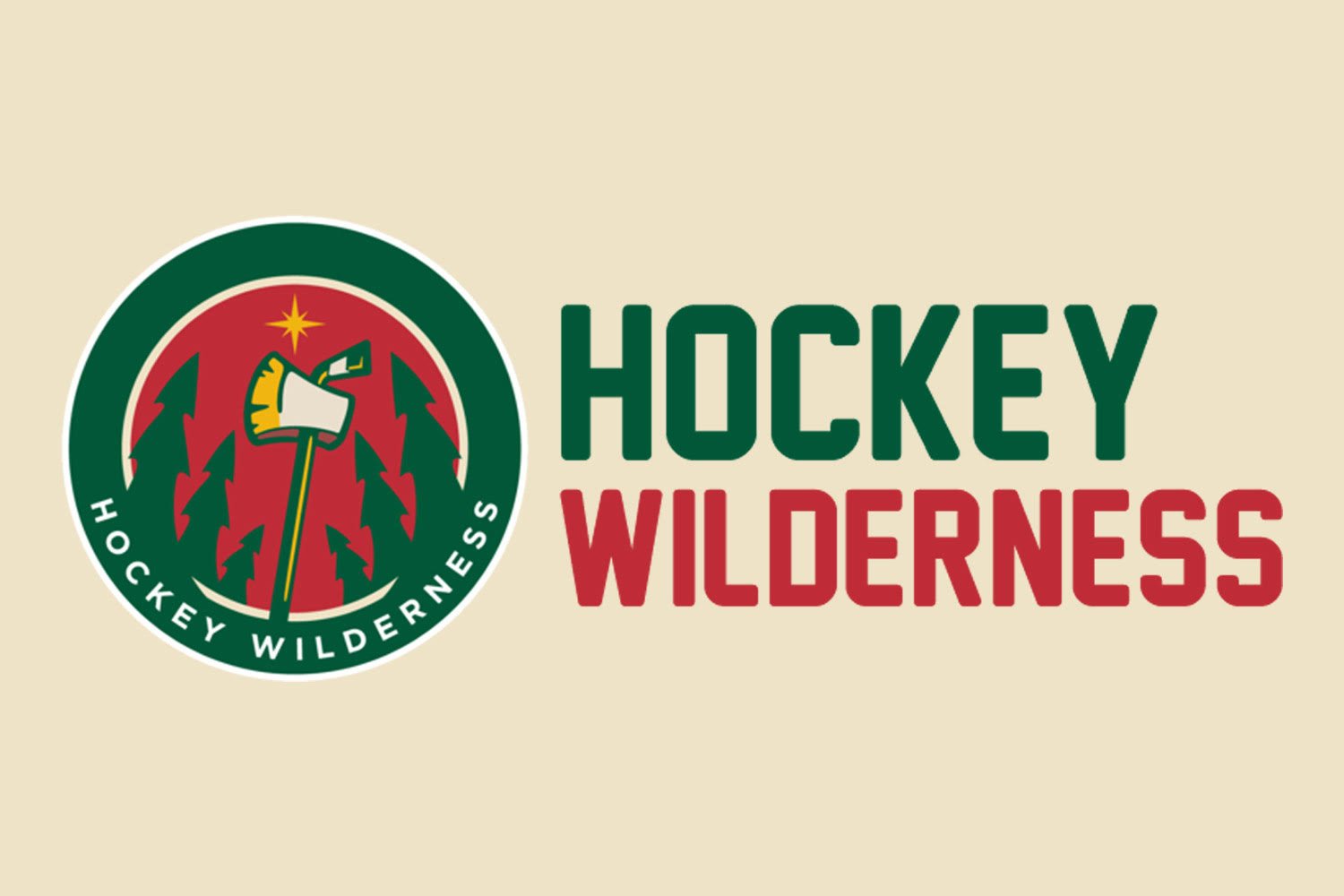 The Wild have met the Avalanche twice in the post-season, the first time coming in their magical playoff run in 2003. The Wild were down in the 2003 series 3 games to 1 and came back in one of the more memorable playoff performances in league history to beat the Avalanche in 7 games and send Patrick Roy into retirement.
Their next meeting came in 2008 when the Wild won the Northwest Division and the results were not nearly as splendid for the Wild. The Wild would lose this series in 6 games to the Avalanche and then fail to make the playoffs for the next 5 seasons after this.
The playoffs kick off this Wednesday but due to a scheduling conflict at the Pepsi Center in Denver the Wild and Avalanche will likely kick off their series on Thursday. The schedule will be announced after all of today's games finish later tonight. Thoughts on the upcoming playoffs series against the Avs Wilderness? Good? Bad? Impartial?
Edit
Official schedule released by the Wild as follows