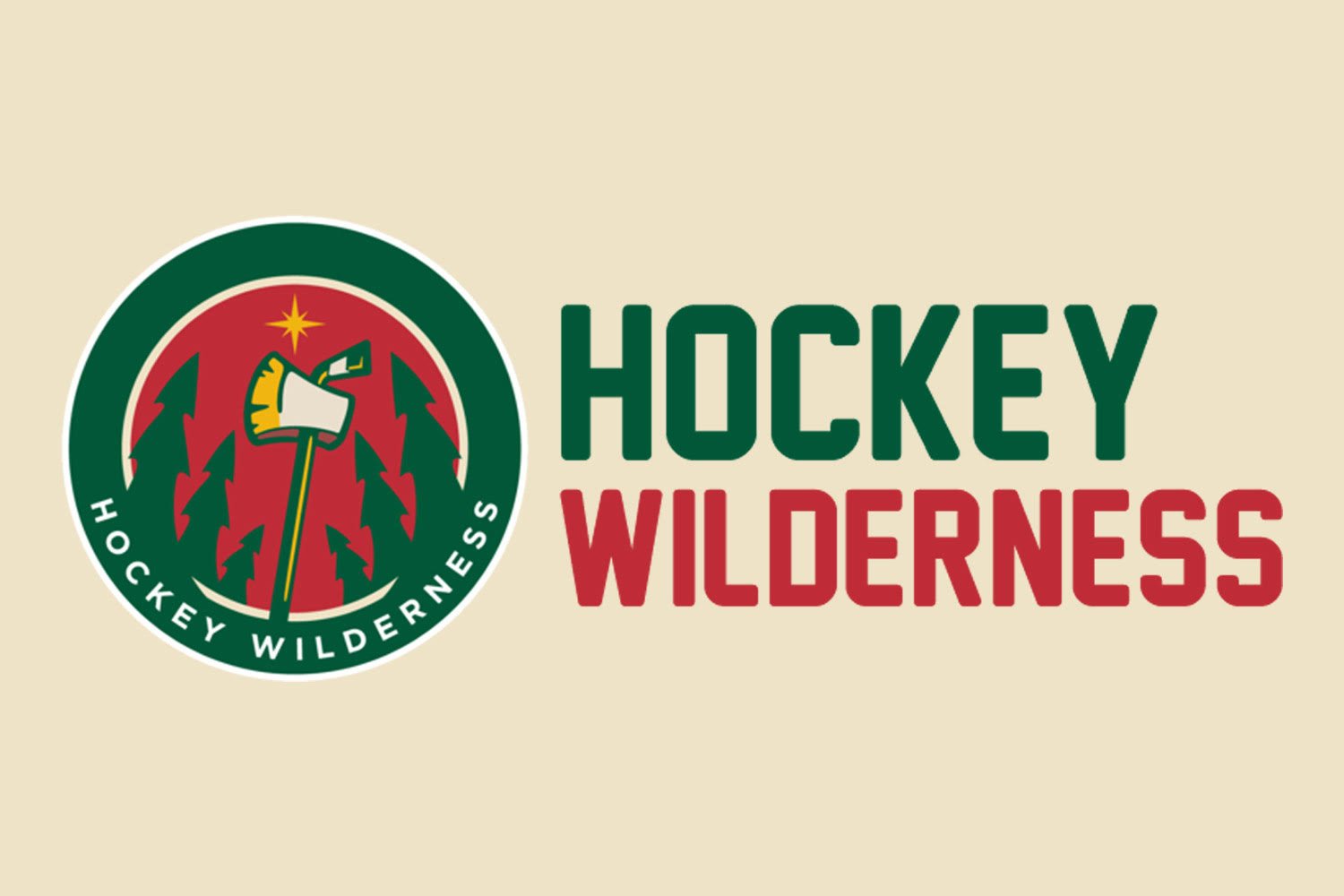 The two teams skated to a scoreless period in the second, but the Wild did not relent on the pressure. The Wild had a 15-9 shot advantage in the period. Ramo made some spectacular saves to keep the game tied. Stewart had a chance in the slot with Ramo down, but Ramo was able to deflect the puck away with the very tip of his catching glove. The Wild had a number of flurries of shots and action in the second, but Ramo was just equal to the task. he blocked one shot while lying on the ice.
At the other end, Dubnyk was as solid as he's been since he's arrived in Minnesota. He smothered the puck when he need to and his rebound control was fantastic. The team defense was fantastic as well. All night long the Wild were able to get their sticks on the puck to break up passes and the Flames rush all night long. That defense lead to a lot of the goals in the third period.
Marcus Granlund, brother of Mikael, scored on a deflection to cut the lead to two, but that would be as close as the Flames would get and the Wild cinch the 4-2 win at home.
The Wild led the Corsi charts all evening long: