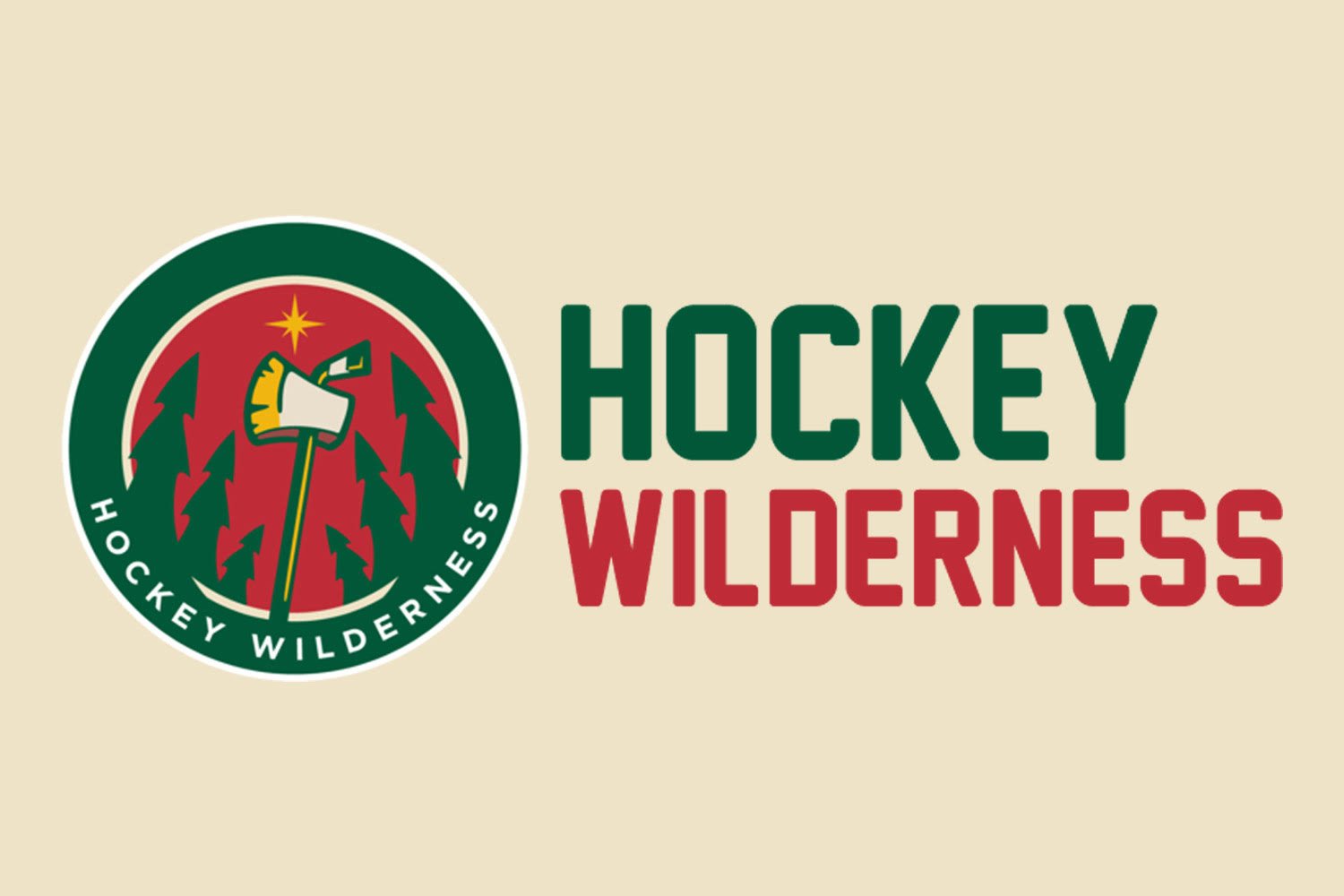 Game 76: Minnesota (35-31-9) vs Carolina (40-26-7)
How to Watch: Fox Sports North, Fox Sports Wisconsin
How to Listen: KFAN 100.3
Puck Drop: 6 p.m. CT
With the NCHC Frozen Faceoff taking place at Xcel Energy Center, the Wild hit the road for a brief two game road trip, but those games are on back-to-back nights. After their 2-1 huge victory over the first place Metro leading Washington Friday night, the Wild have tons of momentum following their impressive win in Washington. However, things will not get any easier for the Wild as they take on Carolina. This game means a lot already as Minnesota needs points to secure a playoff spot, but the fact that former Wild player Nino Niederreiter plays for the Hurricanes means extra motivation.
Season Recap
Tonight's match-up between the Wild and Hurricanes will be the second and final tilt of the season. However, it's been quite some time since these two have met. We have to go back to October 13th when these two met in St. Paul. Devan Dubnyk would make 52 saves, but it wouldn't be enough as Sebastian Aho scored his second of the evening in overtime to down the Wild 5-4. Mikael Graunlund would give the Wild a 4-3 lead with less than five minutes left, but Justin Williams would tie things up with 1:09 left in regulation. Out shot 57-23, and still pick up a point, not bad if you ask me.
Team Leaders
If you look at the top point scorers for the 'Bunch of Jerks', you find Aho at the top in terms of points (79), goals (30), and assists (49), but its a group of three that really lead the Canes on the season. Not only is Aho is a leader on this team, but it's also Teuvo Teravainen with 67 points, and Justin Williams who comes in with 47 points. Between the pipes, that has been a spot where they have struggled at times this season. With Petr Mrazek and Curtis McElhinney splitting time, they truly don't have a number one goaltender, but Mrazek will most likely be in net with the severity of this game. Carolina is fighting Montreal (who they face tomorrow) and Columbus for a Wild Card spot while Minnesota is battling with a handful of teams for the second Wild Card spot.
Past Ten Games
With both teams seasons winding down, the need for exceptional play because even more necessary than before. In their past ten, the Canes have been playing well going 6-3-1, however since February 12th, Carolina has gone 12-3-1 which is catapulted them into a playoff spot. This stretch has also become on when the 'Bunch of Jerks' slogan they have embraced took over. Last time out though, they fell Thursday against Tampa 6-3. So they will definitely be the more rested of the two teams. Although the Wild haven't played well their past ten games, who knows what could happen following Friday's victory over Washington could do to them. Many Wild fans once the final buzzer went off immediately went to their last road back-to-back in Florida where they shut-out Tampa, but then dropped the ball against Florida the next night. Will the Wild earn another two big points, or will we be talking tonight of how in the world does a team do this? 24 hours apart and two completely different teams. Puck drop is set for 6.pm. CT so a game thread will be posted around an hour before things get started in Raleigh.