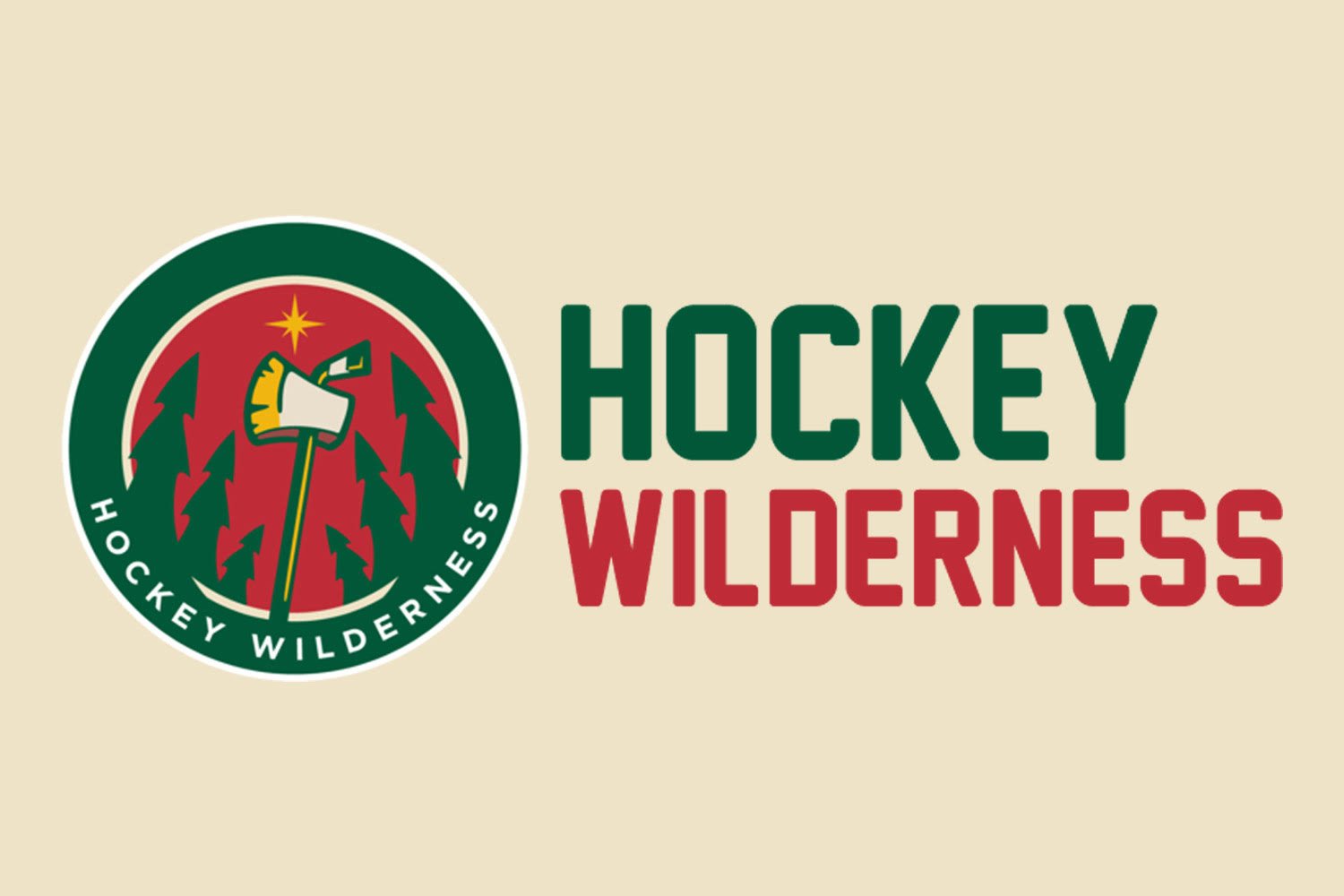 I am going to leave the determination of good pick or bad pick up to the readers, but we need to take a look at this pick, so here goes.
As all of this was going down, it was noted several times that hoetown boy Jordan Schoeder was still on the board. When the pick was traded, the scenarios were played out, and it still looked like the Wild could land Schoeder, who finished as the fifth rated North American skater in the NHL's central scoting ranks.
Local boy, 5' 11", 178 pounds at the combine. Last year's Mr. Hockey, next year's Golden Gopher. Ranked 24th by Central Scouting. A player many believed to be a second round pick. A player that I, for one, never saw coming for the Wild.
As stated earlier, he played for Eden Prairie last season, winning a state title. He also played on the U-17 and U-18 elite teams. He passed on a chance to play US Development team so he could stay at home and play with his classmates.
Not trying to sell this pick as the greatest of all time, but thinking that given a few weeks, some of those that hate it will come around a bit. He is well spoken of, and is one of the best "puck moving" defensemen available. That is a linchpin in Fletcher's system, so we will see how it all shakes out. Personally, I am more upset Fletcher did not try to move down again, as Leddy would have been available lower.
Quotes about Leddy:
A couple of links:
So Wild Fans, what say you? Worst pick of the draft thus far? Not as bad as it looks? Let us know how you feel.
-Buddha