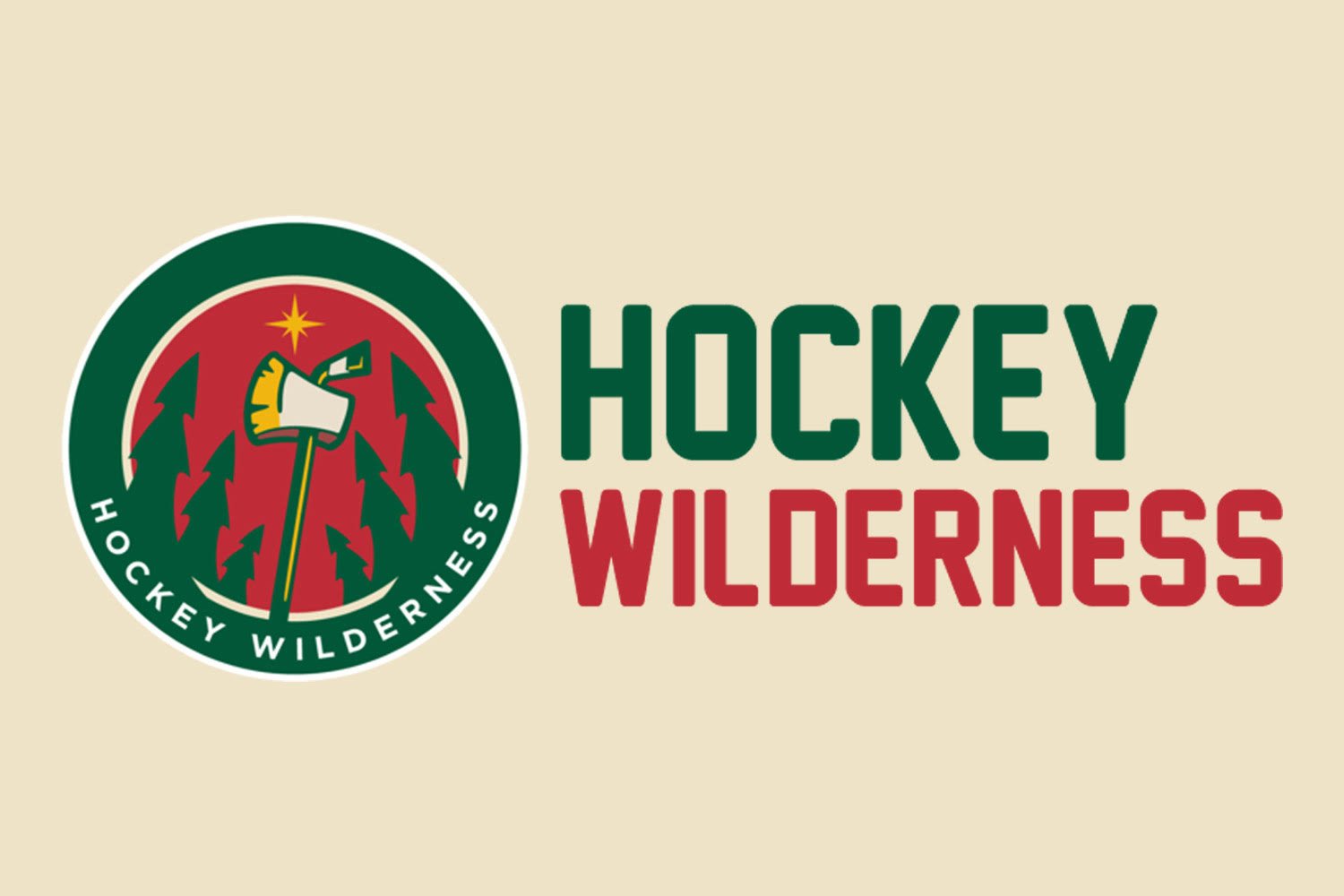 Just a week ago, the Wild were absolutely embarrassed by the Blues on National Television on Hockey Day in America. However, this time around, a lot was weighing on this game. Not only is it the final game before the trade deadline, but it also the final home game of the month for the Wild at Excel Energy Center, a place where they haven't picked up a win at all of February along with not scoring a goal in over 180 minutes. Although, the Wild have been playing well enough to come into Sunday night's contest with a two game winning streak and if the Wild could be victorious they would leave General Manager Paul Fenton with some major issues of what the team will do at the deadline.
1st Period
The first period was full of a whole lot of nothing. However, the Wild would out shoot the Blues 8-5 in the period.
2nd Period
However, in the second, the Wild would start the period on the power-play that generate a lot of chances, including five shots point blank that Jake Allen would turn away to keep in scoreless. Joel Eriksson Ek and Marcus Foligno would come together after a nasty collision in the neutral zone, however both of them would be okay. Although, one person would not be okay as Pontus Aberg would get hurt once again, his second time since becoming a Wild member. Later on, it would be released that he was sick. Just past the midway point of the game, Eric Staal would feed Jason Zucker in front to give the Wild a 1-0 lead.
3rd Period
The Wild would begin the third period as they have many times this season. Slow and methodical. And just like usual, Devan Dubnyk would deny the Blues chances to keep the Wild in front by a goal. The first roughly seven minutes of the game was controlled by the Blues while the Wild could barely get themselves out of a paper bag. And just past the seven minute mark, with the Blues on the power-play, Alex Pietrangelo would blast one from the point tying the game up at one. That goal, was the Wild's 18th power-play goal they have given up in the past 16 games. Now, the PK has dropped below 70% since January 19th. With just seven minutes left, Eriksson Ek looks to give the Wild the lead, but Jake Allen keeps his leg on the post denying JEEK of a goal. No goals would be scored in the final seven minutes of action so this one would head to overtime.
Overtime
And in overtime, newcomer Ryan Donato, in his home debut, would net the game winner, his fourth point in three games since joining the Wild. Fenton has been a genius with his first trade and hopefully this great play of Donato can continue.