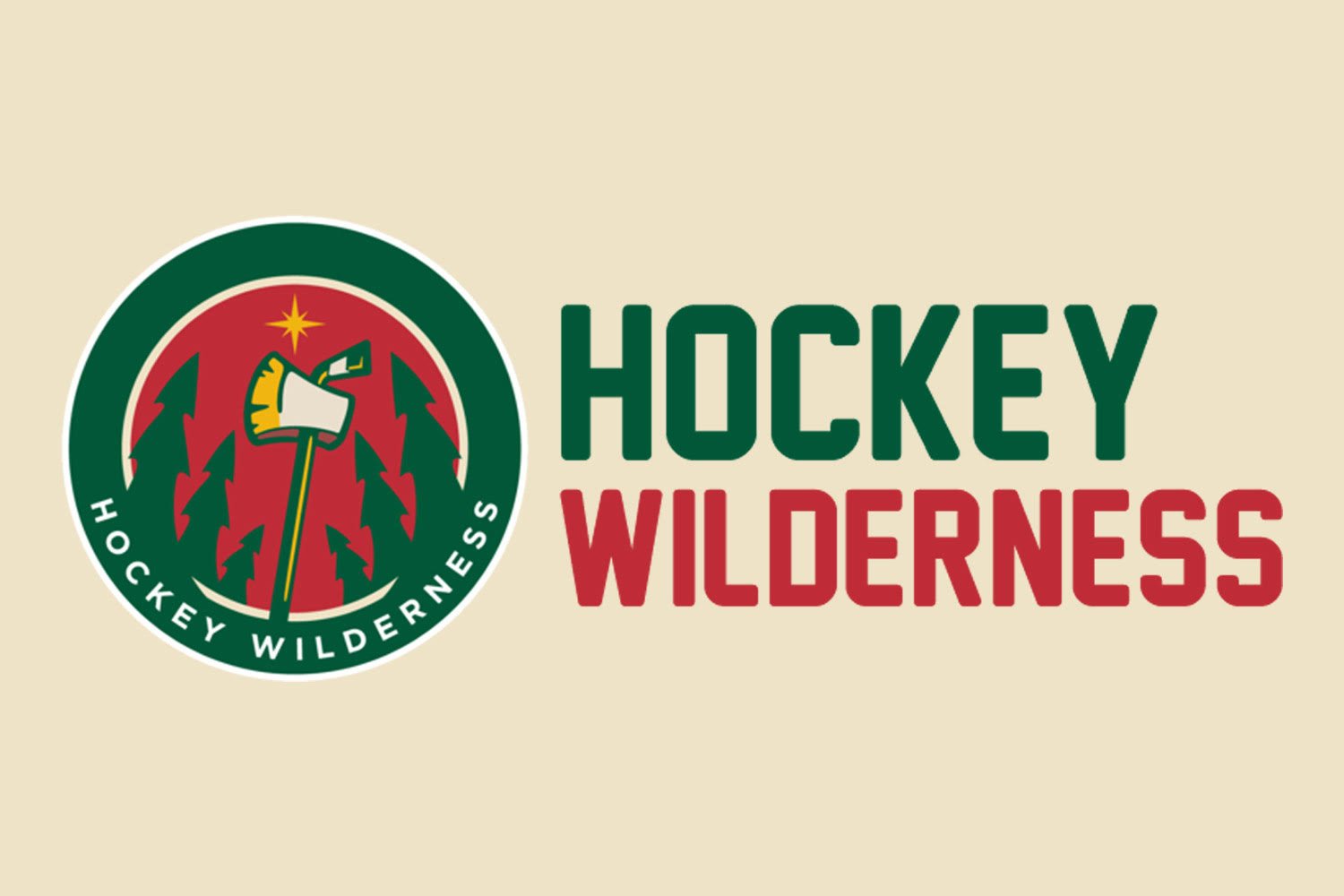 The Minnesota Wild struggled to connect passes, control zone entries, and get shots on net as the Flyers looked confident in the 3-2 affair.
An early goal from Nino Niederreiter gave the Wild the lead. It was the only bright spot in the period for the Wild, who went on to be out-shot 17-7 by the Flyers, who leveled the game on a goal from Brandon Manning just after a Jason Zucker penalty expired. Michael Neuvirth was pulled after the first period, and Steve Mason took his place.
The Wild never caught up on shots, getting just 7 more on net in the second period. A goal for each team meant the score would stay level and introduced some drama to the game as well. Mikael Granlund scored after Chris Stewart looked to be offside. The referees decided after looking at the replay that Koivu didn't take possession of the puck until Stewart was back onside, and therefore the goal stood.
Philadelphia scored off of Michael Del Zotto's skate, and the goal was reviewed. There was no kicking motion present, though, and the goal stood. The Wild were able to kill the only penalty in the period, and the teams entered the final frame tied 2-2.
The third brought more of the same; the Flyers' forecheck and pressure kept the Wild from connecting passes and getting consistent zone time. The Wild got their first power play of the game as Dumba was roughed by Jakub Voracek, but were unable to capitalize. Brayden Schenn broke the tie with the game's only power play goal, a defensive disaster that saw Dubnyk helpless as Schenn charged in alone.
The Wild had another chance with the man advantage but could not convert. Pulling the goalie gave the Wild a few scoring chances, including one off a Charlie Coyle feed to Eric Staal, but Staal couldn't get his shot up enough and Steve Mason was able to make the save.