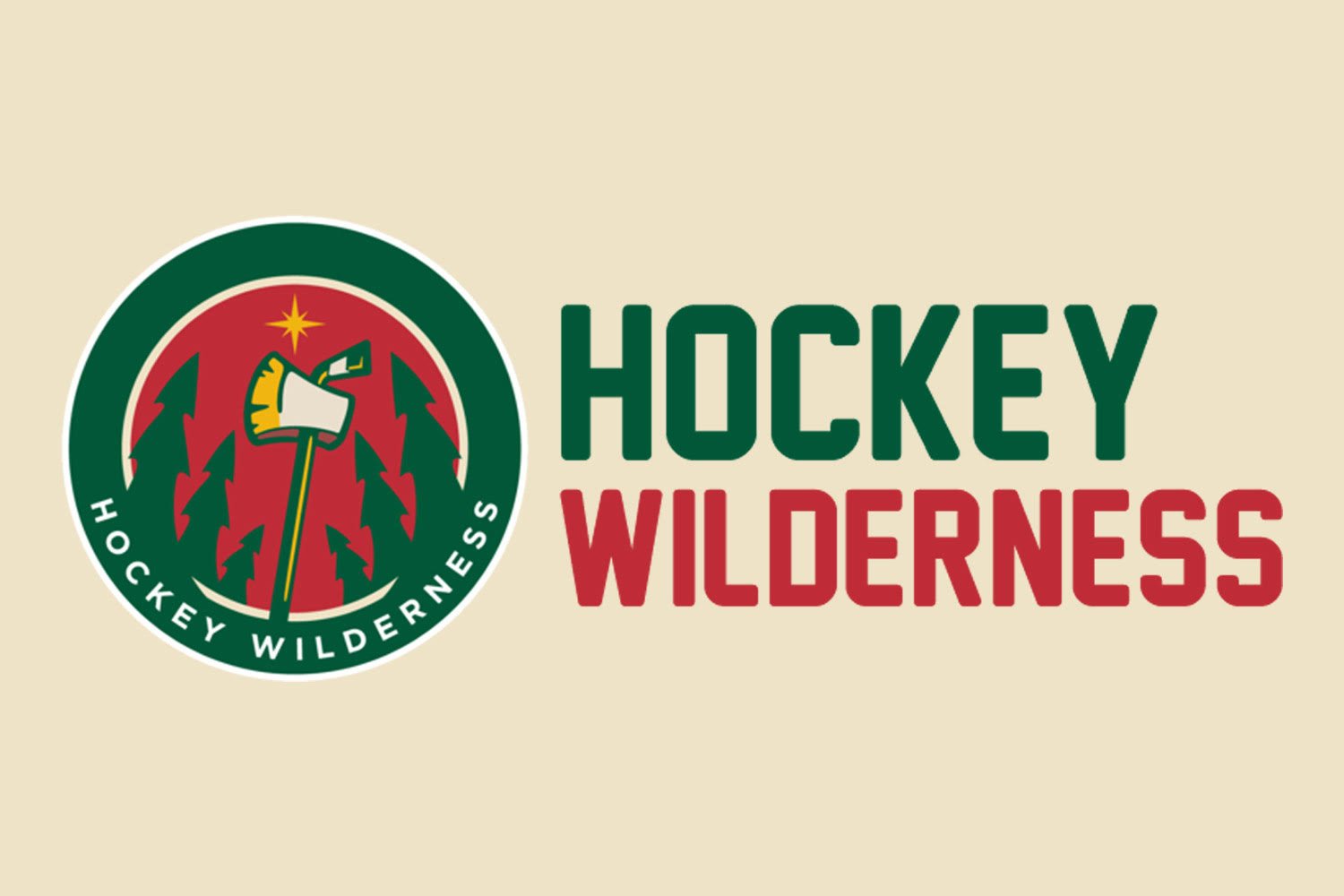 Time to fire this back up. We have a good three weeks of data to use, so we'll get a baseline for the players and set our analysts on the task of giving each of these guys a grade. The data we use will be completely subjective, with strong bias given to gut feelings and instinct. In other words, don't put any actual money into the analysis given. If you would like to invest in any of the players listed after the jump, please send cash directly to us and we will invest it in beverages and dinner, because you obviously don't need it.
As with last year, each player will be one of the following ratings:
Strong Buy - Feel free to invest heavily with your fan dollars. This player will deliver every time.
Buy - Getting results, safe bet to invest your fandom in. Will disappoint rarely.
Hold - The results aren't there, but it isn't time to give up yet. Buying or selling equally acceptable.
Sell - Time to seriously consider your investment decision. Results consistently not there, and the trend is they will not be there.
Strong Sell - The lowest of rankings. Time to get out, and get out now, before your investment is totally worthless.
The analysis will change from week to week, and are not equal from player to player. This isn't your daddy's stock market. Invest wisely. Enjoy.
Blue Chips
Dividend Stocks
Guillaume Latendresse (BTE) - Lats is tied for the team lead in points, giving him some serious upward movement on the stock charts, but now he is hurt. The risk / reward here is skewing back toward risk, and stock analysts are notoriously risk averse. If he can stay healthy, he adds a clear advantage to the team. If not, he isn't worth the investment. Rating: Hold
Futures Market

Penny Stocks