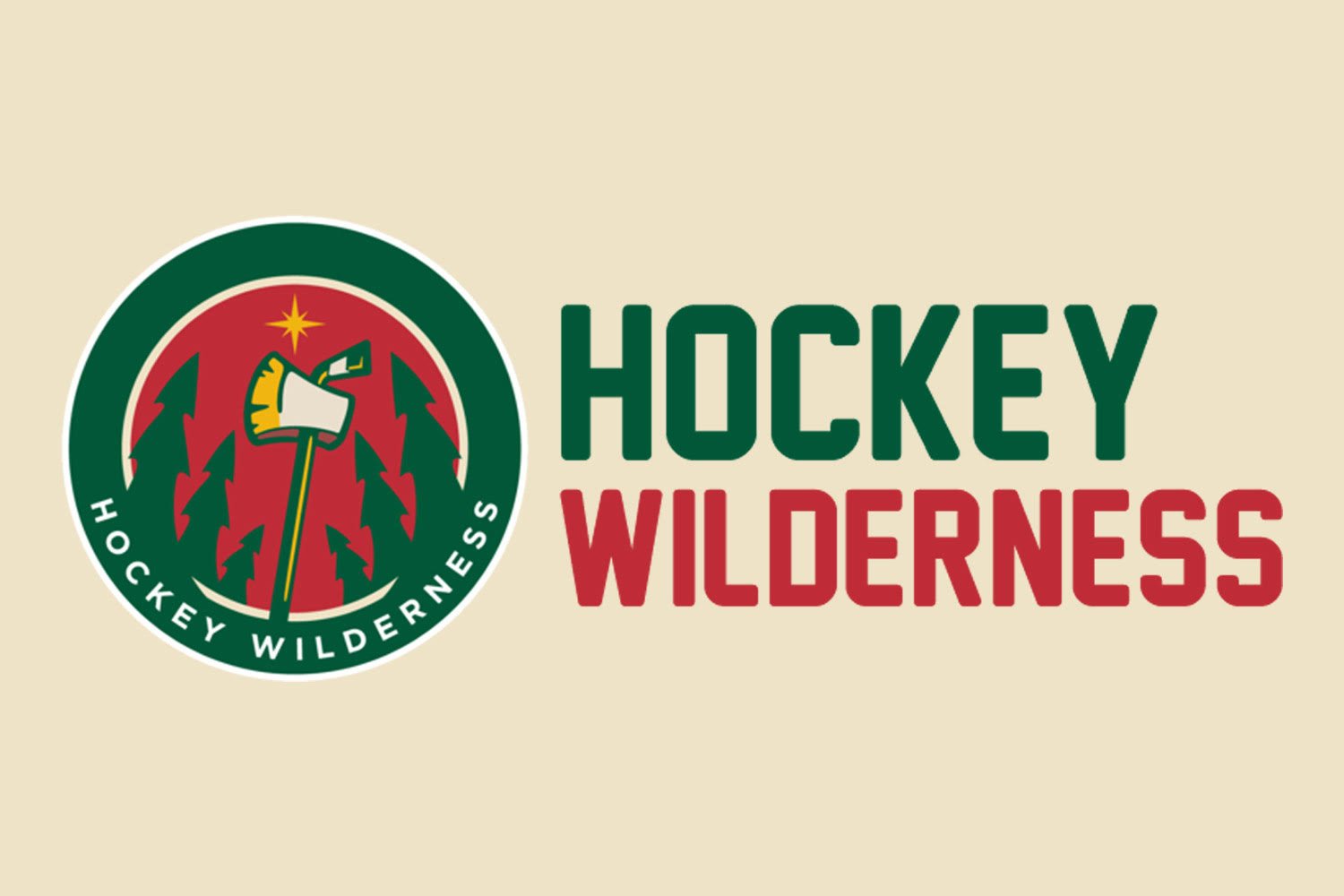 This past week was not exactly a good one for the Wild. Sure, they went 2-1-0, and they beat the mighty Red Wings. However, the trends that have haunted them all season continued. Petitioning the league to have the second period removed from games is not going to work, and allowing themselves to be outshot night in and night out is going to get ugly.
Still, there are individuals making it clear that even if the rest of the team is going to give up, they are not. Consummate professionals, these players know there is pride involved in every second of every game, and they will not sacrifice that pride without a fight.
Who do we have as the buys, the sells, and the holds? Who do you have? Make the jump and let's discuss.
Rating: Strong Buy
Rating: Buy
Rating: Hold
Rating: Buy
Rating: Strong Buy
Todd Richards (SUIT) - I'm a staunch Richards defender, and my past opinion writing shows that. However, "I don't know" just is not an acceptable answer from a coach at the quarter pole mark of the season. The team has shown improvement over last year, but they have shown zero improvement since the beginning of this year. Richards cannot sit by and watch and the team folds it up for long stretches of time. "I don't know" needs to become "Problem solved," and fast.
Rating: Hold