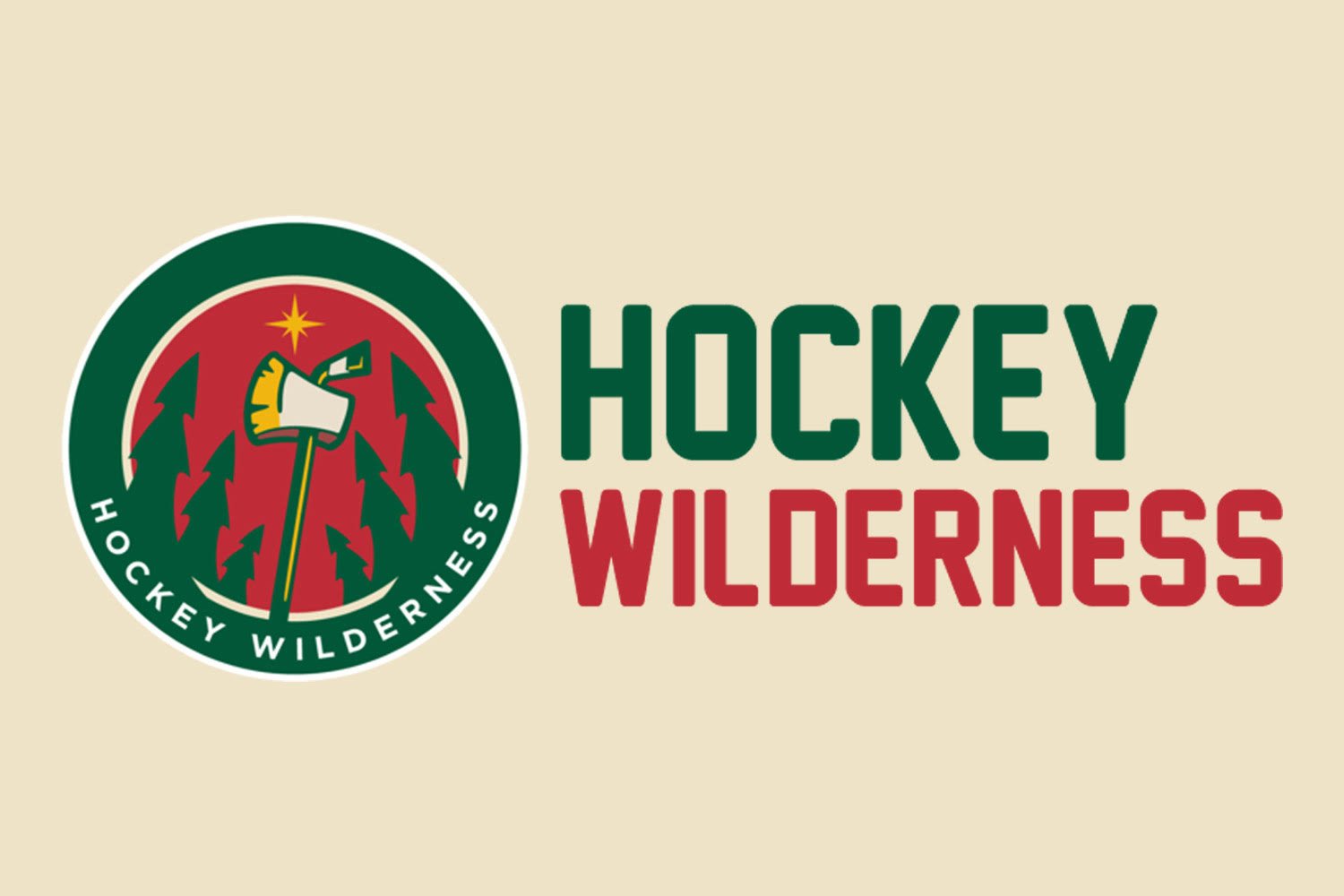 Wait a minute. Week 7? What happened to week 6? Well, you see, I had my weeks based on the fantasy hockey season. Turns out, all of the "pros" are on week 7 for power rankings, so I decided to skip ahead and catch back up. Don't get confused, OK? It's just a number.
I also put off this week's stock analysis for a bit to let the Colin Campbell pieces have their place in the sun. Hopefully you didn't invest too much into the wrong players by not having this crack pot analysis at hand to guide your hand. Next week, we'll have everything straightened back out, and you can invest wisely again.
For now, just make the jump and enjoy yourself, will ya?
Rating: Buy
Rating: Hold
Rating: Hold
Rating: Sell
Rating: Strong Buy
Rating: Buy