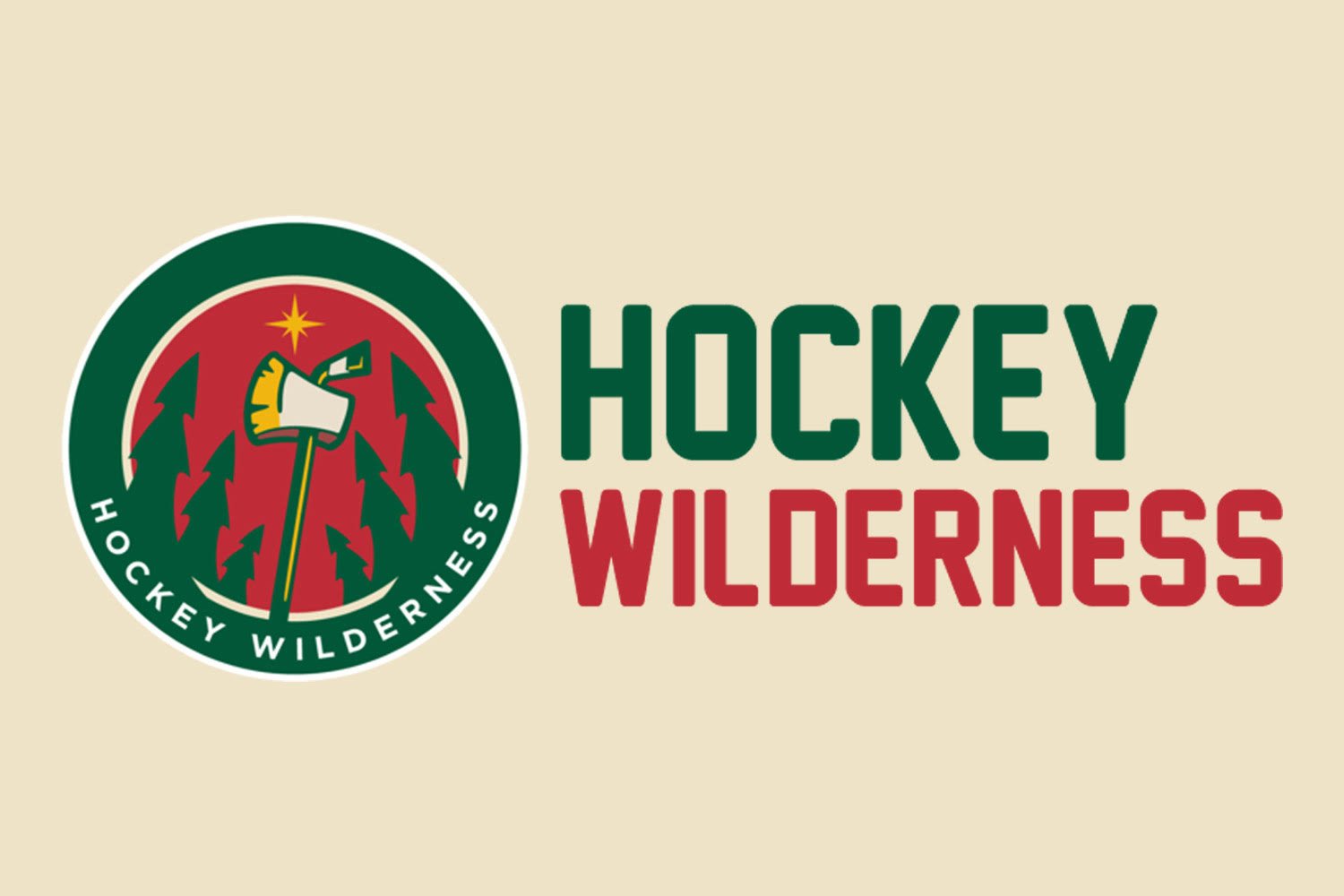 In our never ending quest to provide unique and semi-entertaining material for your consumption, Hockey Wilderness is proud to unveil the first ever weekly Wild Stock Market Report. In the report, we will look at who is up, who is down, and if you should be buying low, or selling high. We hope you enjoy it.
With the team in Finland for over a week, and the first two regular season games under their belt, there have been positives and negatives. The lack of winning aside, some players outperformed themselves, and others struggled. Some are on a course for greatness, while others simply are falling flat. Get your fake stock market skills ready as you get a recommendation on how to allocate those emotional fan investments.
Join me after the jump for who's up, and who's down.
Rating: Buy
Rating: Sell
Rating: Hold
Rating: Strong Buy
Rating: Hold
Rating: Buy
Rating: Sell
Team as a Whole: Clearly the team is struggling to put together a winning formula. Whether it is the coaching, the system, mental lapses, lack of talent, whatever. It doesn't matter. At the end of the day, all that counts are wins, and the Wild have yet to register one against an NHL team. With a huge emphasis on off season conditioning, it does not seem to have added anything to the fast start this team so desperately wanted. No doubt the staff and the players are both searching for answers, but until they find them, this is a dangerous team to invest in.
Rating: Sell
(Photo courtesy iStockPhoto.com. Image is Copyright free.)