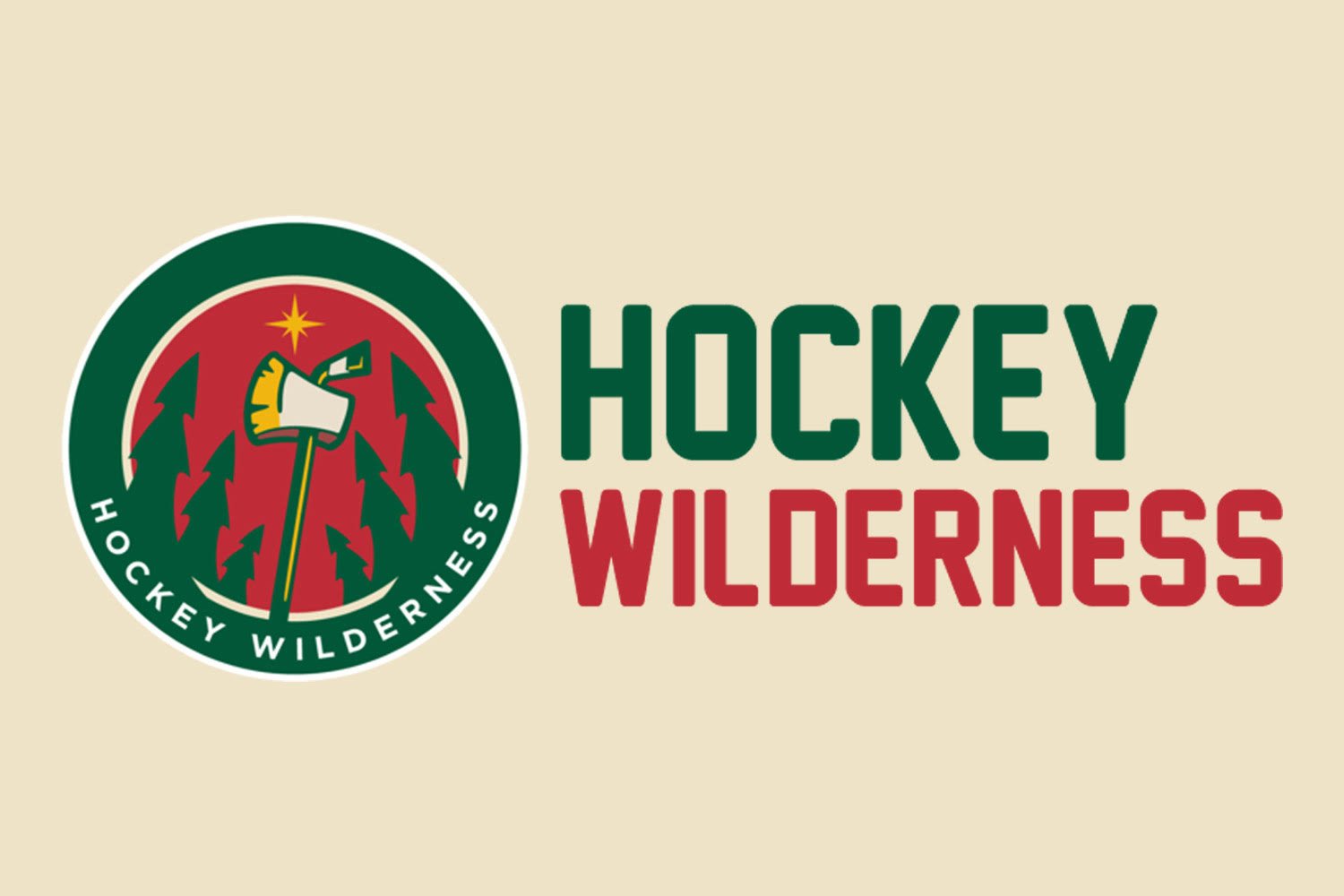 If there is one tangible positive to take away from Friday's game, it's that Darcy Kuemper almost single-handedly stole the one point in the standings. He made save, after save, after save, after save (get the point?) to give his Wild players a chance to find their legs. He was moving well laterally, tracking the puck well, and played big in the net. As the game wore on, as he made more and more saves, you could see him get stronger and stronger.
The Wild was out-shot 32 to 14 through 40 minutes of hockey. The Kings controlled the play and the ice was tilted to the Wild defensive end. Los Angeles led in shot attempts 38 to 12 through two periods. They were sloppy, they were slow, and zone exiting was a chore Friday night.
Minnesota went short-handed four times, played most of the game 5-on-5 as if it were a penalty kill, and was able to kill 3 of the four penalties. The Kings took five penalties in the game and the game-tying goal was scored by Koivu on the power play. The power play looks like it's starting to really click. The penalty kill still can look chaotic at best at times, but it is appears to be getting better.