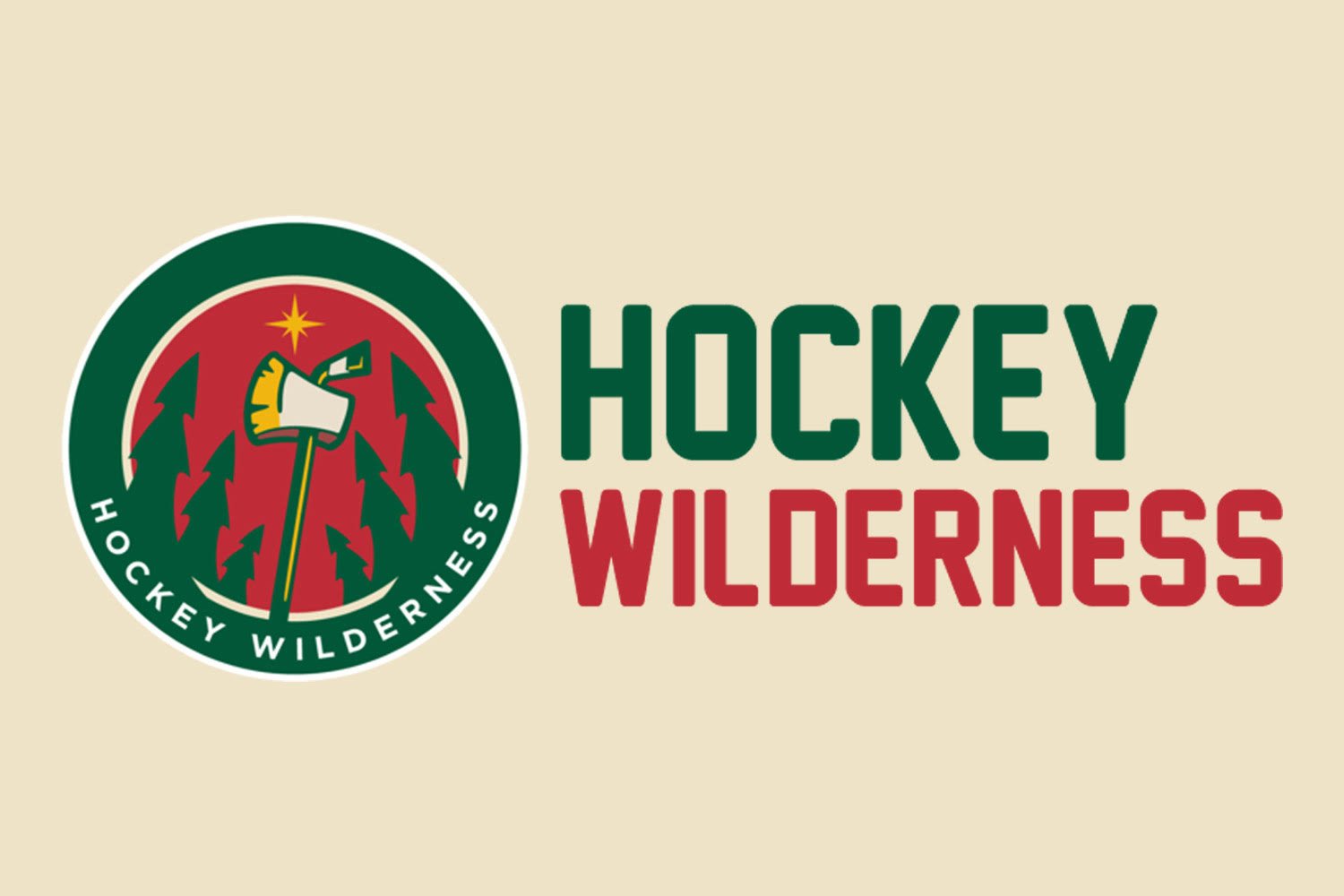 The fanbase was extremely Jeckyll and Hyde-like tonight.
In second place on the team is Jason Zucker. Zucker scored his 9th goal of the season, more than doubling his career high, after receiving a big rebound from Elk River's finest, Nate Prosser. Zucker really had one rule on his goal and that was to not miss the net. That's how juicy of a rebound it was.
That goal pushed the Wild and Stars into overtime.
The Wild very much stole this game because for large parts of the game, the Stars dominated them in all categories. They out-shot Minnesota 45-34, and were ahead 40-20 at one point just before the Wild pulled Kuemper in favor of the extra-attacker.