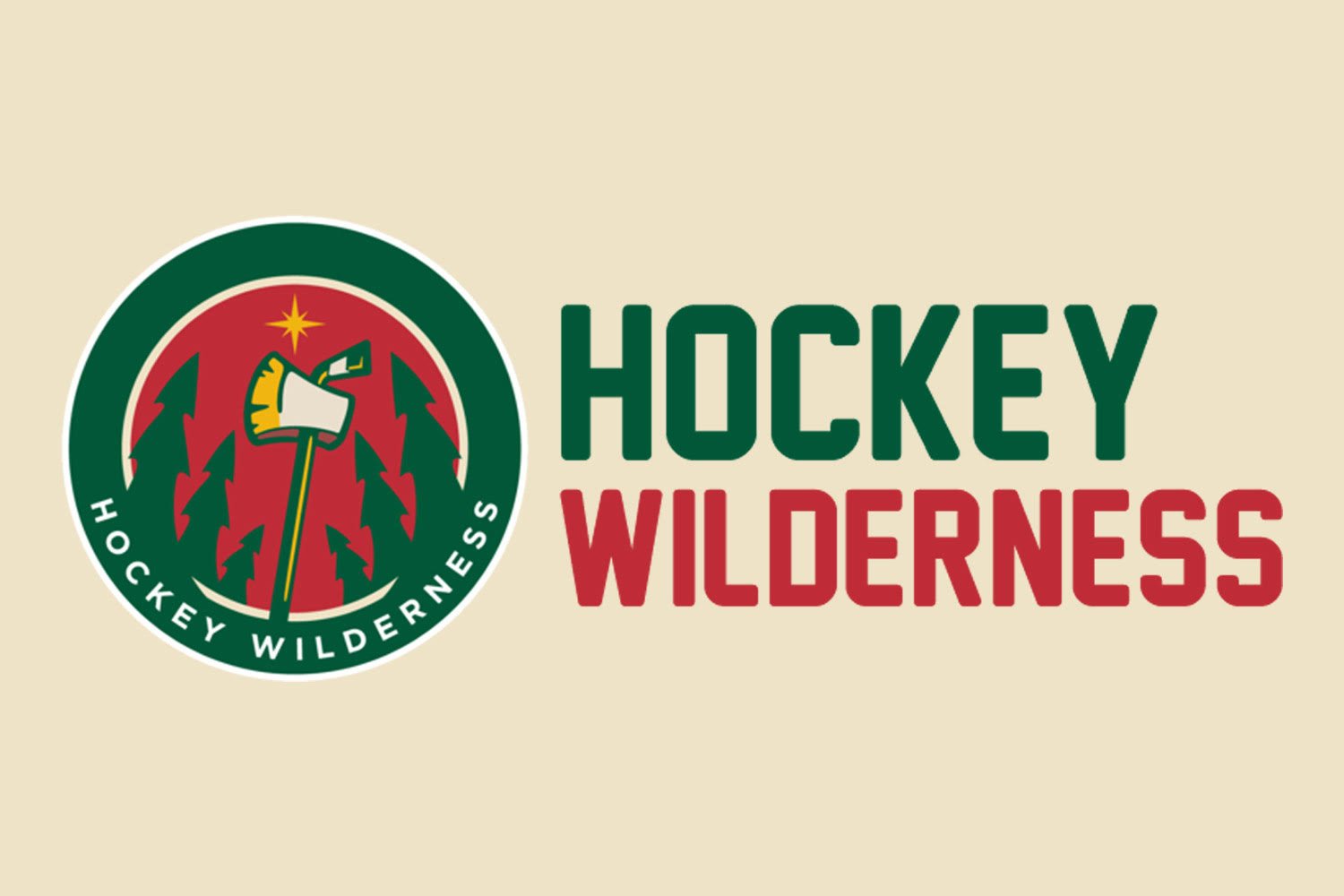 The Minnesota Wild announced that the team re-signed defenseman Jared Spurgeon to a 3 year contract. Russo reported that it was a 2.66 mil per year.
Some people are unhappy with the amount of money. Spurgeon wasn't going to sign for less than 2.5 per year, and he shouldn't have.
The Wild's press release has the following information in it.
It was stated last night, but personally I am very excited about what the blue line is going to look like next season. If you add in the guys in the system (especially after the draft), The Wild should be able to focus on forwards for the next couple of seasons.