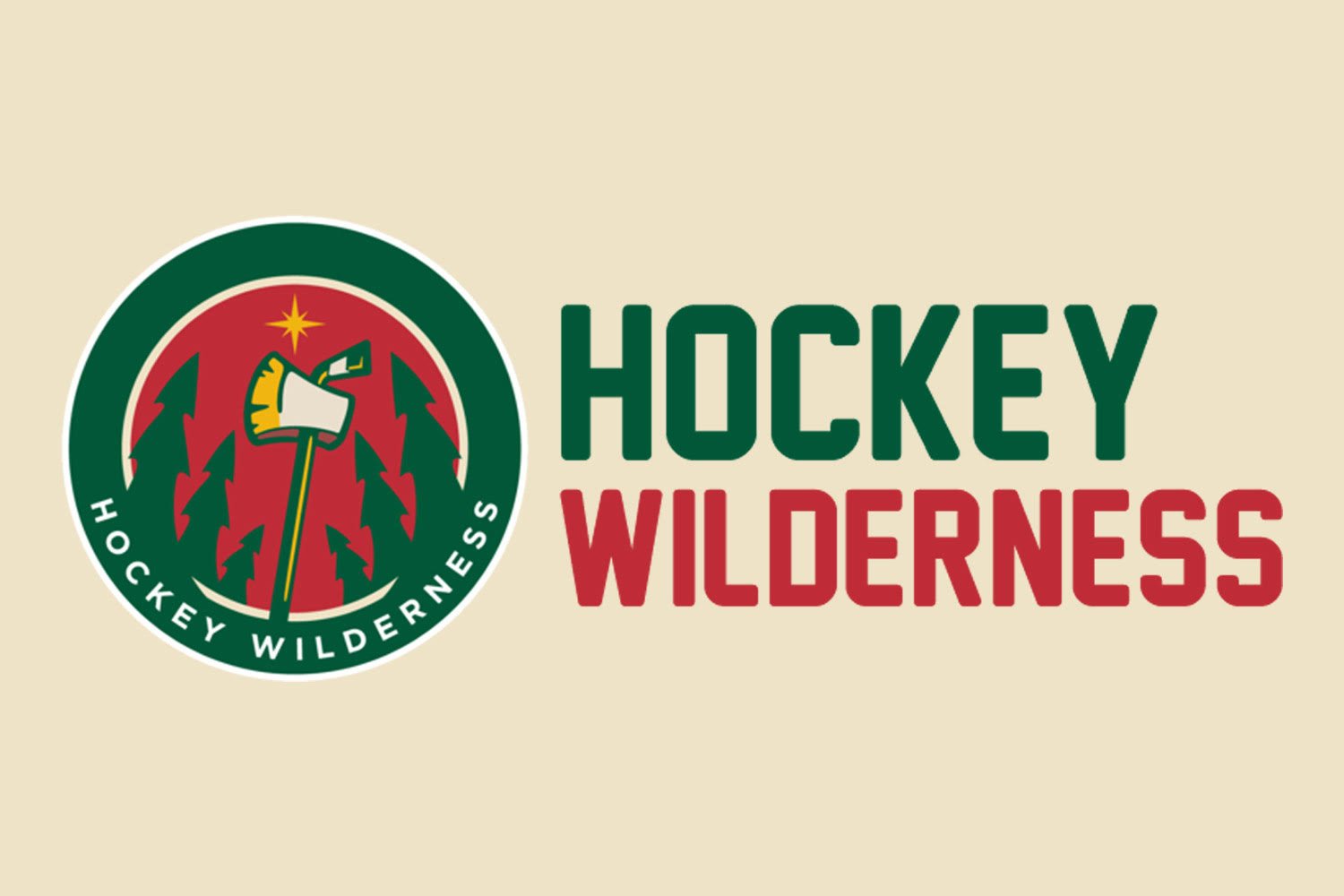 The Minnesota Wild were in need of defensemen after Ryan Suter was bought out, Carson Soucy was swiped up by the Seattle Kraken, and Ian Cole walked to the Carolina Hurricanes in free agency. To answer that need they signed Alex Goligoski, Dmitry Kulikov, and Jon Merrill to NHL deals, perfectly replacing their absences and filling all the holes they needed to.
Well, just for some insurance, they signed defenseman Jordie Benn to a one-year, $900,000 contract on Friday.
This is a full NHL deal, meaning that he will earn the same salary even if he's down in the AHL with Iowa (even if we kind of doubt he's going to be there). If he is sent down, the full $900,000 in salary will be buried, not affecting the Wild's cap structure.
Signing Benn is a clear signal that they aren't particularly comfortable with having no safety net in case someone goes down with an injury and relying on top prospect Calen Addison to carry the burden. Maybe even disregarding the notion of injuries, but with such a large transformation of the blue line, performances and expectations can be all out of whack, and someone needs to step up and be that stable, reliable defender. Benn can, and has been, certainly that type of dude.
At the age of 36 years old, he certainly has lost an already lacking step of pace, but he's just here to have a good time and to have a giant sheet of plexiglass with "Break In Case Of Emergency" printed on the front, right across his face. Benn hasn't had solid underlying numbers since the outstanding 2018-19 season with the Montreal Canadiens (his last with a shot attempt share and expected goals share at 5-on-5 that was over 50 percent), but again, he is probably set to be the seventh defenseman in this lineup if everything goes according to the penciled-in plan.
Wild GM Bill Guerin has spoken endlessly about keeping the roster competitive and not gifting a top prospect any spot in the lineup, and this is exactly that. There are now three somewhat capable depth defenseman in Benn, Kulikov, and Merril, that Addison will have to climb over and plant his own flag on that bottom-pairing right-side spot. Just adding more guys to the mix might be a bad thing, but it's also more people to see what they can do and if they can stake claim to those two available positions. Benn is a body, and a very bearded one at that.
Personally, I can't imagine that he will have a strong case to take his spot over two defensemen in Kulikov and Merrill that have been leaps and bounds better than him the last two seasons, by just about every stat or metric out there. He was seen as a seventh defenseman for the Winnipeg Jets and Vancouver Canucks, and if you can't make those blue lines, then how is he going to step into one featuring Jonas Brodin, Jared Spurgeon, and Matt Dumba, while also being older and slower than before?
It's either Iowa or the press box, but he's at least someone with experience with 556 games played in the NHL. Benn is someone.