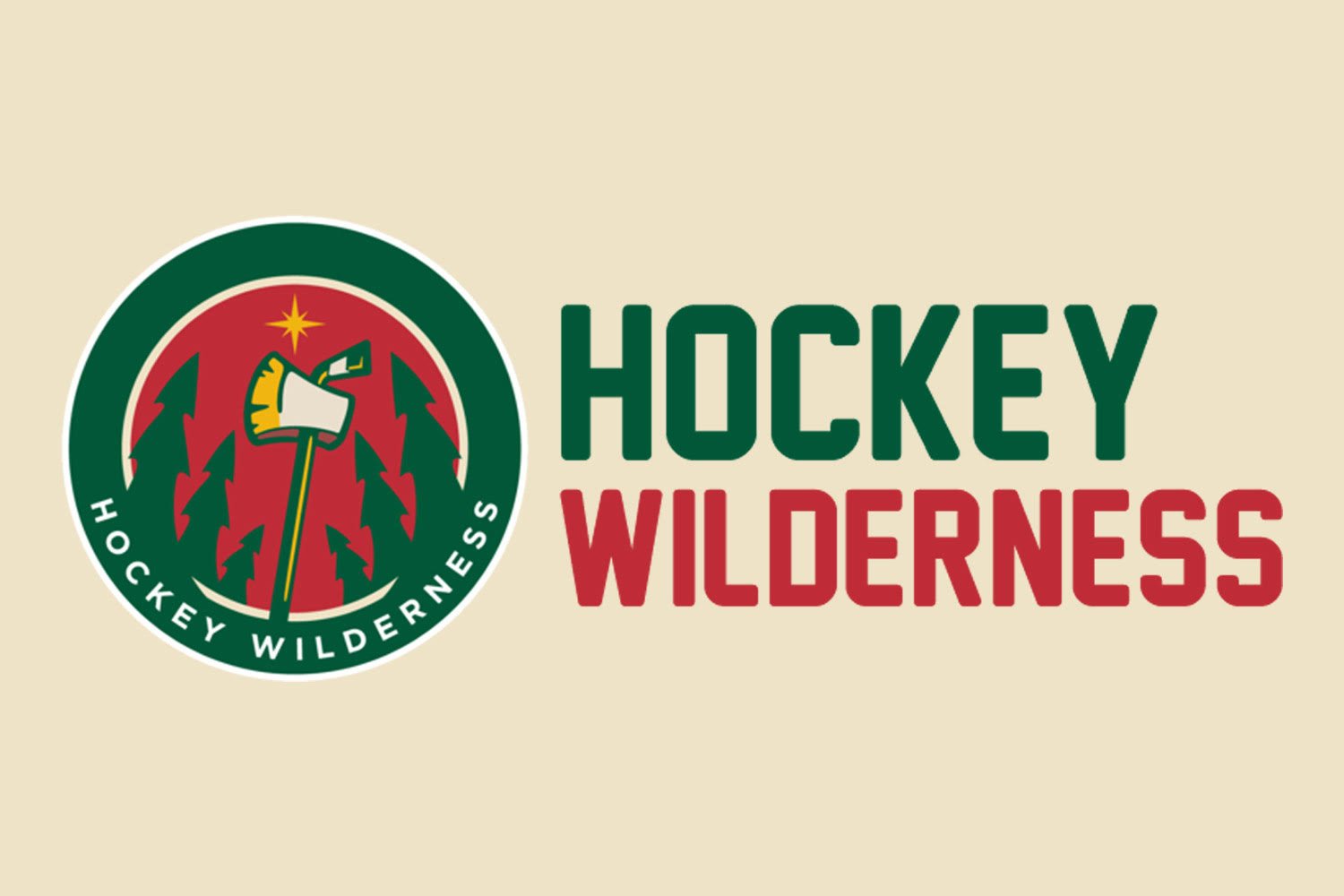 Well folks, it's happened! The Minnesota Wild have done us a solid and spared us having to go through a whole season reading into the mystery surrounding Jared Spurgeon's contract extension. Will he stay? Does he want out? Will they move him at the deadline to try and extract some kind of value?
The answer, it seems, is that he wanted to stay, and the team wanted him to stay, so he's staying. The Wild announced today that they have signed Spurgeon to a seven-year contract extension worth $53.025 million (that's an AAV of $7,575,000). It's a historic contract, in a way, in that it's the highest AAV contract handed out in Wild history (hat tip to Michael Russo for pointing this out).
Spurgeon also had something of a historic year, at least for his career scoring numbers. In the 2018-19 season, Spurgeon put up 14 goals and 29 assists for 43 points, besting his career highs in each of these metrics. The underlying numbers were also sound, as he recorded a 51.74 CF% and 54.61 xGF% at 5-on-5. Spurgeon, in short, has been a very useful defenseman for the team, and when he's on the ice, they tend to be taking more shots and giving up relatively few high danger shots against. Here's that in visual form:
Now, the Wild are taking something of a risk with this contract — this contract will take Sprugeon up through his age 37 season, and it can be risky to pay a player that much money that far past his prime (the age curve is undefeated after all). But, with all of this said, Spurgeon is the type of player that you want to pay to keep. The cap will go up to some degree, and we can worry about how much the cap hit hurts down the line. The team is markedly better with Spurgeon on it, and it's nice to have him back.
All stats via Capfriendly, HockeyViz, and Natural Stat Trick.