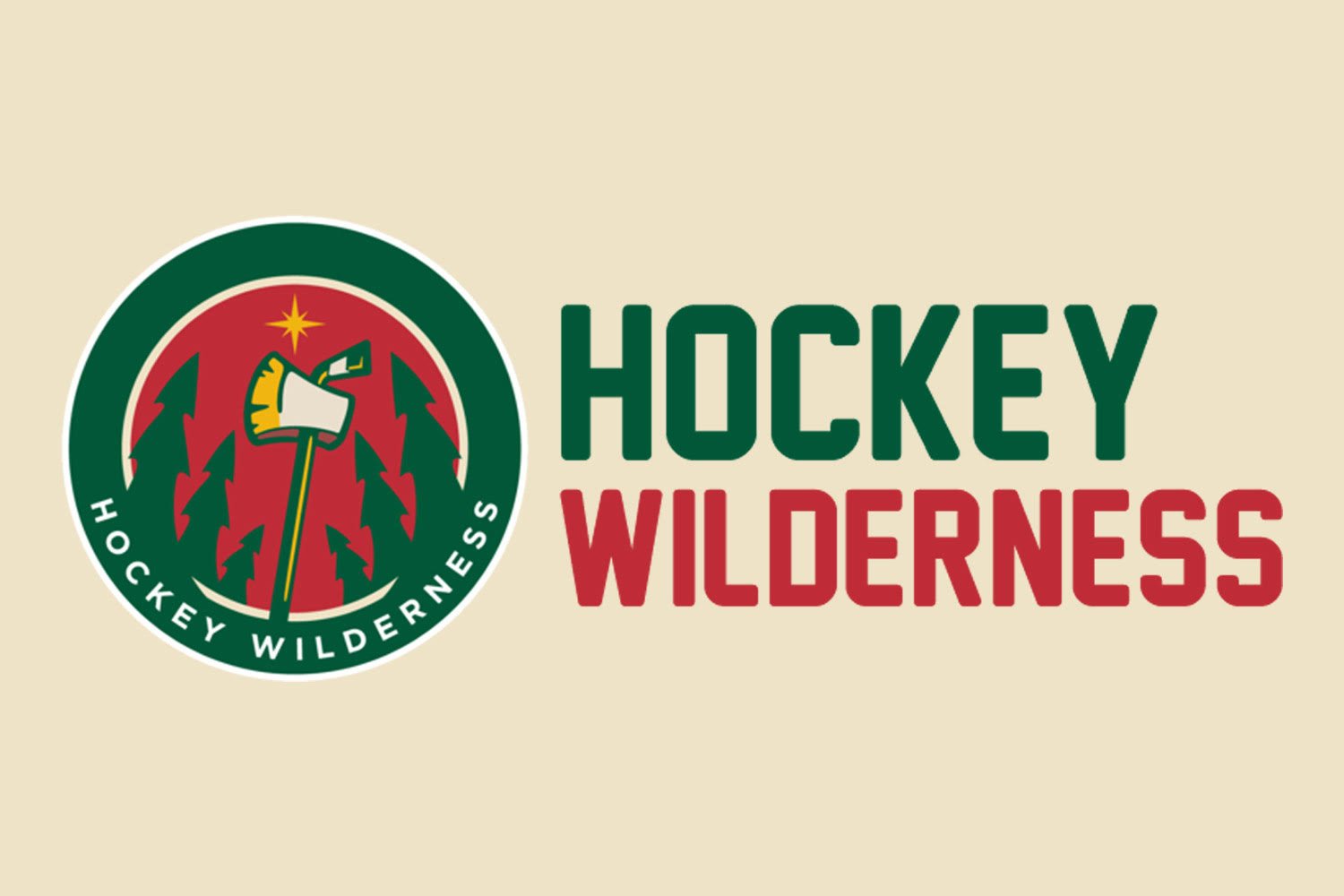 Having traded long-time starting goaltender Devan Dubnyk to the San Jose Sharks on the eve of the NHL Entry Draft, Minnesota Wild general manager Bill Guerin laid out his post-draft offseason plans succinctly this week:
And on the first day of free agency he made his move, signing 33-year-old goaltender Cam Talbot to a three-year, $11 million contract ($3.667 million AAV), according to The Athletic's Michael Russo.
The contract is reportedly without any trade or movement clauses, meaning Talbot could potentially be exposed in the 2021 NHL Expansion Draft for the Seattle Kraken.
Talbot spent the 2019-20 season with the Calgary Flames, finishing the regular season with a 12-10-1 record over 22 starts and 26 games played in a backup role to David Rittich. Talbot's .919 regular-season save percentage ranked 18th in the league, finishing amongst the likes of Ben Bishop, Robin Lehner and Jaroslav Halak.
In the playoffs, Talbot started all 10 games for the Flames after Rittich suffered an elbow injury in March while the season was paused. Talbot finished the postseason with a .924 save percentage and a 2.42 goals against average, backstopping Calgary past the Winnipeg Jets in the play-in round before being eliminated by the Western Conference champion Dallas Stars in six games.
Talbot signed a one-year deal with Calgary heading into last season, after spending nearly four seasons in Edmonton. As the Oilers' primary goaltender, Talbot had an All-Star season in 2016-17, finishing the year with a 42-22-8 record, a save percentage of .919, and earned fourth-place voting for the Vezina trophy. Talbot couldn't maintain the success in Edmonton, however. Two seasons later in 2018-19, after going 10-15-3 in 29 starts with a .893 SV% and 3.36 GAA, the Oilers shipped Talbot to the Philadelphia Flyers in February where he saw only spot starts and allowed 13 goals in four games played.
With the Wild, Talbot will look to build on his success in Calgary last season in a time-share with Alex Stalock, who led the Wild with a 20-11-4 record in the regular season, finishing the shortened schedule with a .910 SV% and 2.67 GAA. This also means Minnesota prospect Kaapo Kahkonen will start the season once again in Iowa, a fate accompli after the Wild submitted a qualifying offer on Wednesday to their restricted free agent netminder.