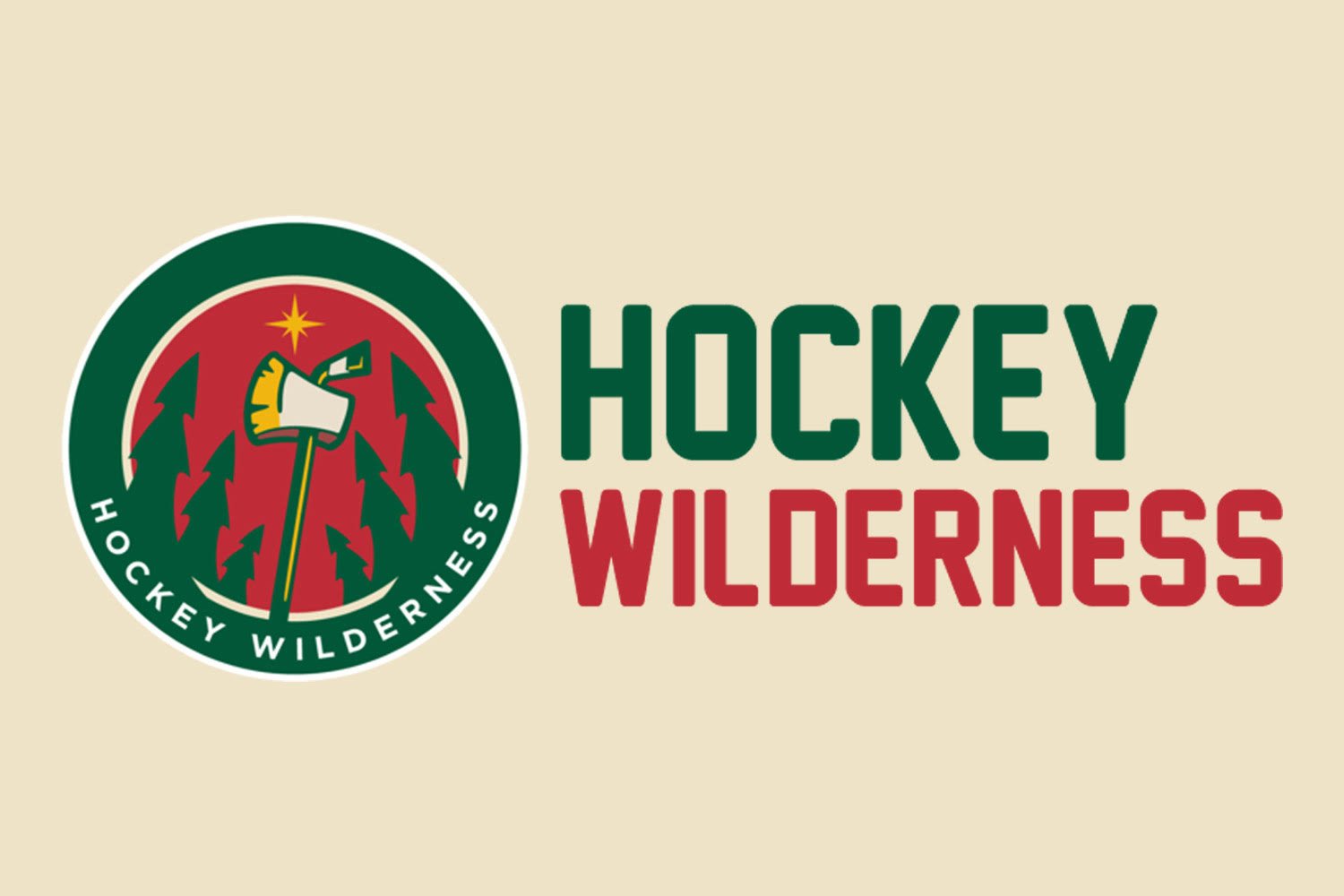 The Minnesota Wild dipped their toe in the pool of free agency just weeks before training camp opens up. Announced by the team on Tuesday afternoon, they have signed forward Sam Steel to a one-year deal.
Steel will have a cap hit of $825,000 this season and will be a restricted free agent next summer, due to him still being under 27 years of age.
The 24-year-old center was an unrestricted free agent after being left unqualified by the Anaheim Ducks earlier this summer. Multiple reports from months ago linked the team and the player, but it is not until now that we have heard official word of putting pen to paper.
Steel scored six goals and 20 points in 68 games last season, but in a very minor role for the not-so-good Ducks, averaging 12:19 TOI per game. The natural center has shown a scoring touch before — not so long ago he earned 41 points in 53 games in his first season as a professional in the AHL, back in the 2018-19 season. Since then, he's just been meandering around the NHL team and not really getting a whole lot of opportunity to see anything beyond depth minutes or depth teammates. He doesn't have the strongest underlying numbers — around 45 percent in on-ice shot attempt and expected goals share — but has enough of a shot to maybe counterbalance some of that.
This signing certainly screams reclamation project, but he is young enough to warrant this contract to just see what he can do and maybe the Wild suddenly get an adequate middle-six center for next to nothing.
Steel will have to go through waivers if he is to be sent to the AHL, so this is certainly an NHL or bust situation. Jordan Greenway is potentially going to miss a stretch of games to start the regular season, so there is a scenario where the Wild start their season with both Marco Rossi and Sam Steel in the lineup.