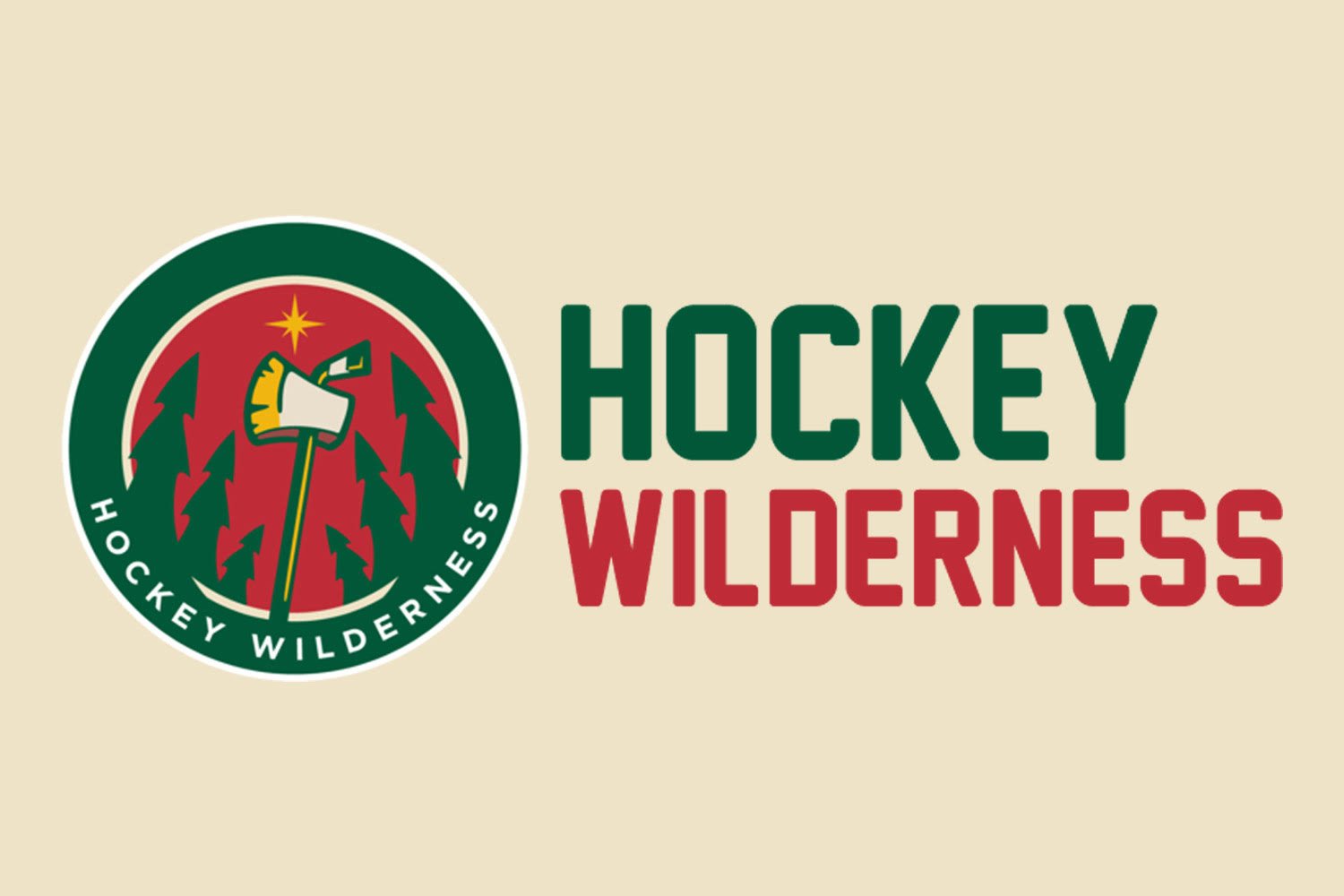 No more restricted free agents!
Well, at least for the Minnesota Wild.
The Wild announced Wednesday that forward Kevin Fiala, Minnesota's last remaining RFA, has agreed to a two-year contract with an average annual value of $3 million — not too far off from the $3,102,279 AAV projected by Evolving Wild.
Minnesota acquired Fiala from the Nashville Predators in exchange for forward Mikael Granlund back in February. Fiala, who just turned 23 in July, collected 13 goals and 39 points in 83 games between the Wild and Predators last season. The year prior, he potted 23 goals and a total of 48 points in 80 games for Nashville, which, for a 21-year-old, is impressive.
While Fiala's play-driving numbers weren't anything to write home about in his 19 games as a member of the Wild (48.78 CF% at 5-on-5), he was an advanced stats darling for the Predators in 2017-18. Fiala's 5-on-5 CF% of 55.92 ranked second on the team behind only Craig Smith, and his 64.38 5-on-5 GF% ranked third on the club behind only Kyle Turris and Filip Forsberg. He also led all Nashville skaters with an impressive HDCF% of 56.68 at 5-on-5.
An area of concern for Fiala, though, is his play away from the puck. His defensive game could use some refinement ahead of the 2019-20 season, and that could be a significant factor in how big a role he plays for the Wild under head coach Bruce Boudreau.
What do you think about Fiala's contract? Too much? Too little? Sound off below.