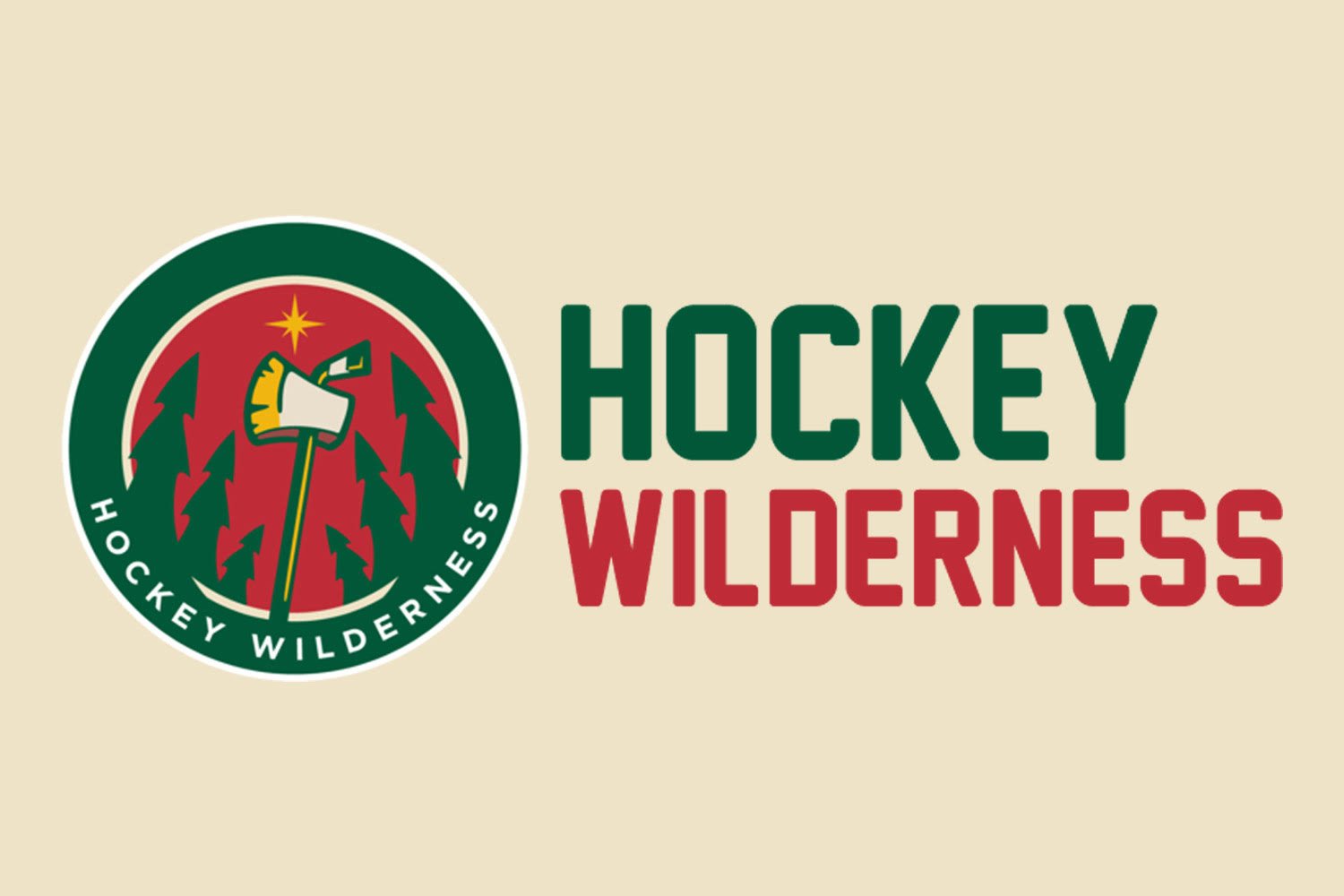 An intriguing player to keep an eye on for this offseason prior to Sunday's opening of free agency in the NHL, the Wild have honed in on former UMD Bulldog winger J.T Brown. Officially signing a two-year deal worth $1.375 million dollars.
Brown played 286 NHL games with the Tampa Bay Lightning before being placed on waivers to be claimed by the Anaheim Ducks last season.
Born in Burnsville, Minnesota and raised in Rosemount, Brown is the son of former Minnesota Viking running back Ted Brown. He played at the University of Minnesota Duluth and was named the Frozen Four Most Outstanding Player when his Bulldogs won the 2011 NCAA National Championship.
Brown slipped through the Wild's hands before. Brown was once in the Wild's Prospect Development Camp in 2011 as a camp invitee. Going undrafted, he'd sign as a free agent with the Tamp Bay Lightning. In 286 games with the Lightning, Brown scored 61 points. He's a speedy winger that doesn't move the needle offensively.
However, his underlying metrics are a bit more positive. With a 50.96 shot attempt percentage, and as a 1.03 points per hour player for his career, he can be a decent depth winger. At 28 years old, making a signing on a cheap AAV on a player that likely more of an AHL player at this point is not a bad move. With 309 games in the NHL, he can move around and fill in for injury when needed.
Brown, at 5'10", isn't afraid to back down either. He even got into a scuffle with the Wild's own Nate Prosser this season.
Brown can help add speed to this Wild team, but one has to question scoring and offense. It wouldn't be a surprise if he's in Iowa a lot this year and next year.