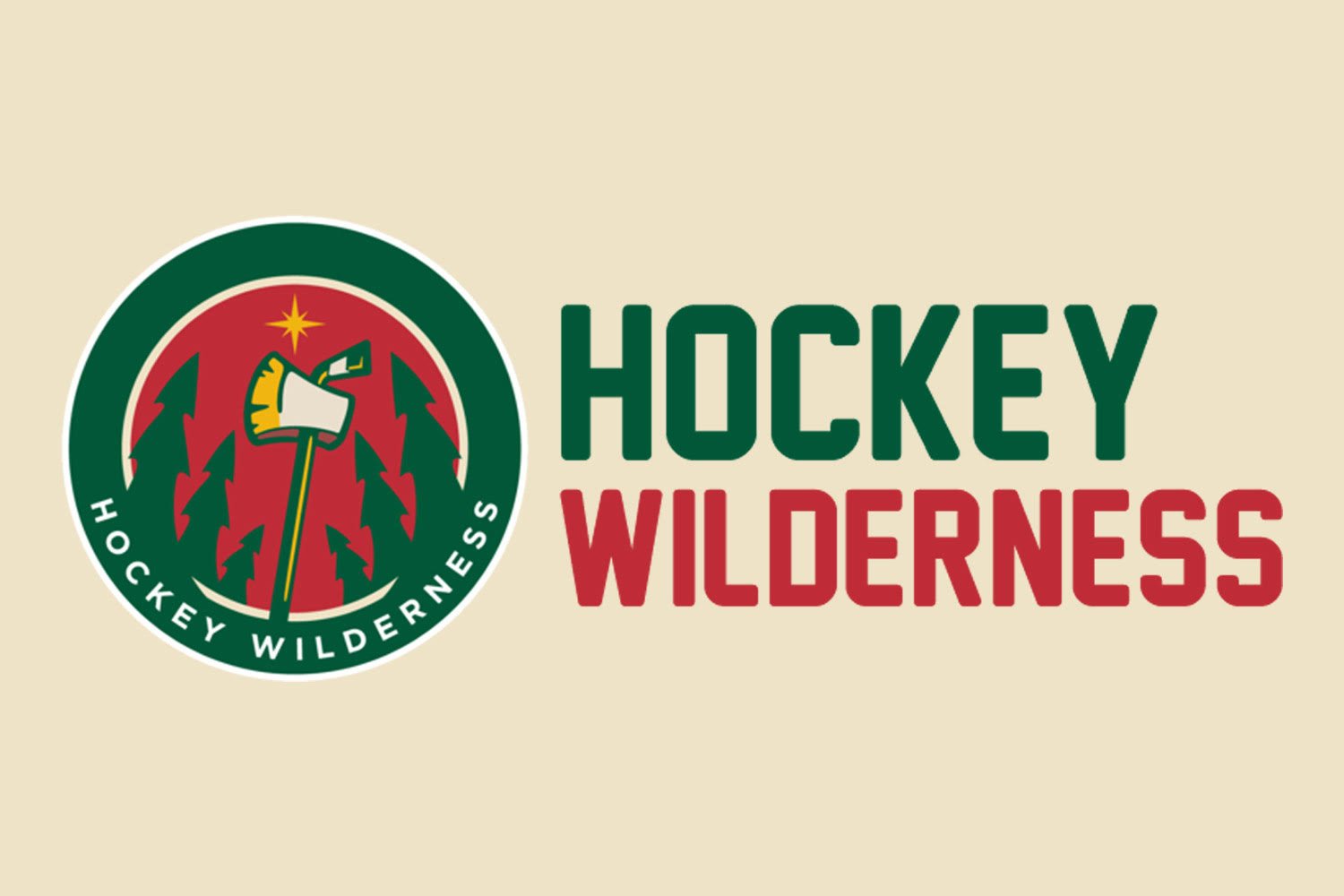 The Minnesota Wild annouced Friday that they have reached agreement with their 2020 NHL Entry Draft first-round pick, forward Marco Rossi, on a three-year, entry-level contract worth $2.775 million and an average annual value of $1.775 million.
The 5-foot-9, 185-pound, 19-year old centerman scored 39 goals and added 81 assists in 56 games with the Ottawa 67s during the 2019-20 season of the Ontario Hockey League. In interviews after the draft, Rossi was optimistic that he would be able to make the Wild's 2020-21 roster out of training camp, but as our own Thomas Williams said in his post-draft coverage, Rossi's immediate path to the NHL may be a bigger hill than expected.
Even if he doesn't make the big club this year, Rossi is an exciting center prospect who is expected to make a big impact on the Wild in the next few years. His 120 points scored as an 18-year-old puts him in some elite company with the likes of Patrick Kane and Connor McDavid, and Rossi was named the OHL's Most Outstanding Player of the Year, only the second European-born player to be honored with the award. Prior to the draft, all of the major scouting services had Rossi as a concensus top-10 pick, with Elite Prospects ranking him the highest as the fourth-best player in the 2020 NHL Draft.
The NHL's current collective bargaining agreement sets the rules for ELCs, and Rossi's deal is in line with what is usually required for an entry-level deal. Rossi will earn a base salary of $925,000, with the additional $850K is wrapped up in "A" level bonuses for awards and stats earned with the 67s last season.
As Michael Russo of the Athletic points out, should Rossi not make the Wild this season, it is unlikely that Minnesota would assign him back to the OHL - instead, Rossi would more likely head back to the Austrian U20 team for 2020-21.