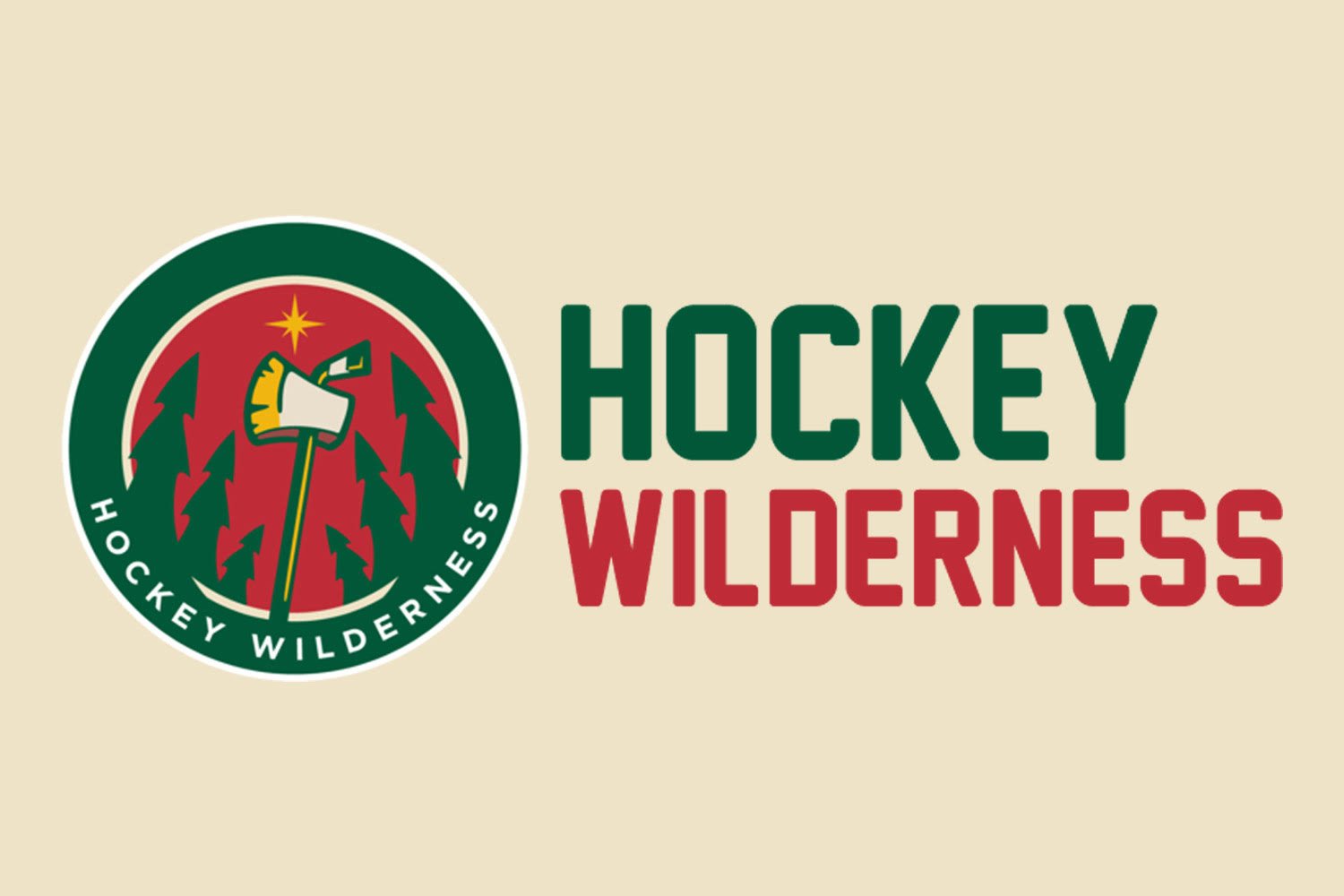 Veteran right-wing Drew Stafford will be headed to St. Paul for the upcoming Wild training camp on a profession tryout agreement, the team has reported this afternoon.
Stafford has had a long and successful NHL career, appearing in games for the Sabres, Jets, Bruins, and Devils. In 841 career games, he has accumulated 196 goals and 428 points. Prior to starting his NHL career, he played three years at North Dakota in the WCHA and Shattuck-Saint Mary's down in Faribault, Minnesota.
Signing on a PTO, the 33-year-old will be competing to make his fifth NHL team this season. As a right-shot, right-wing, he has a chance of being a useful asset to the team. Additionally, if he were to make the team, expect him to sign a contract near the league minimum, much like Daniel Winnik did two seasons ago.
The Wild will need to see what Stafford has left. He has not reached sixty games played in any of the last three seasons, and he has accumulated just 49 points in 176 games in those three seasons. It has been four years since he had a particularly productive season, when he put up 21 goals over 78 games for the Jets. It seems unlikely that he has that type of production left in him based on the last three seasons, but even half of that production is not bad for a fourth line player. It seems likely that a fourth line spot is what he would be competing for against a player like JT Brown.
With Stafford added to the mix, the Wild have another winger competing for a spot on the team. The list of guys on the depth chart at either left or right wing now includes: Zach Parise, Mats Zuccarello, Jason Zucker, Marcus Foligno, Ryan Hartman, Ryan Donato, JT Brown, Kevin Fiala, and Jordan Greenway, plus now Stafford. That is ten potential wingers. That does not include the fact that one of Mikko Koivu, Eric Staal, Victor Rask, Luke Kunin, and Joel Eriksson Ek will not be at center. Koivu and Staal are essentially locks to stay at center while Kunin might be an attractive right wing option given that he is actually a right shot. This means that there are at least eleven skaters fighting for the eight wing spots on the depth chart. GM Bill Guerin and Head Coach Bruce Boudreau might have some difficulty piecing all this together. It looks like Stafford faces an uphill climb to earn a spot on the team, but if the Wild will only consider certain players for the fourth line (if they would rather send a waivers exempt player down to Iowa to get first line AHL minutes than fourth line NHL minutes), Stafford could have a chance at making the team. Things could change entirely, also, if anyone goes down with an injury during camp or the preseason games.