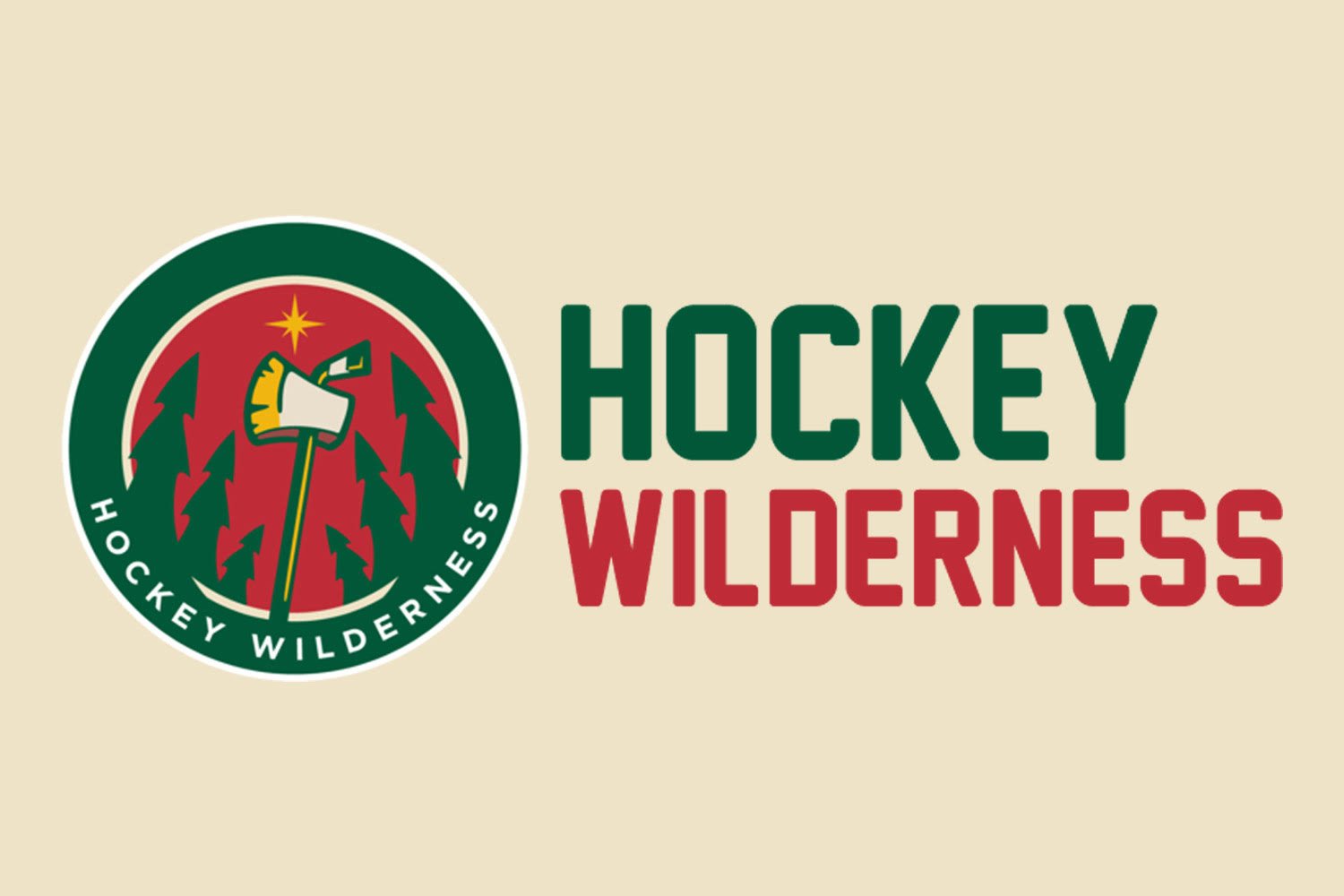 This time of the NHL calendar is used to secure playoff seeding and for teams to get their prospects and other young players signed to contracts. The Minnesota Wild have been busy, signing players like Caedan Bankier, Hunter Haight, and David Spacek to their respective entry-level deals, and they continued to do that on Thursday.
Announced by the team, they have signed defenseman Kyle Masters to his three-year, entry-level contract.
Masters, 19, was drafted by the Wild in the fourth round of the 2021 NHL Entry Draft and has really seen his play explode offensively this season. He was traded to the WHL's Kamloops Blazers from the Red Deer Rebels, and despite having solid tracked numbers, he never put up as many points as people hoped he would. Well, as soon as he went to a good team (the Rebels were very bad) in the Blazers, his production skyrocketed into scoring 11 goals and 59 points in 58 games.
He is simply a 6-foot, right-handed defenseman that can scoot around the ice with great mobility and has good enough vision on both ends of the puck for us to be excited about his development.
This was the last year of Master's eligibility to be signed by the Wild. If they didn't put pen to paper, he would have become an unrestricted free agent on June 1.
With this contract wrapped up, the only other player on the Wild's reserve list of drafted players that could become free agents this summer is Boston College defenseman Marshall Warren, who was selected in the sixth round of the 2019 NHL Entry Draft. We haven't heard from any official sources, but considering the production is nothing special, he might hit the open market.
Masters will be turning 20 years old next month, so he will be heading down to the AHL next season, or could possibly do the rare turn of playing in the CHL as an overager. But considering what he has shown this season, he might be able to join the steady supply of young defensemen the Wild are producing down in the minors.