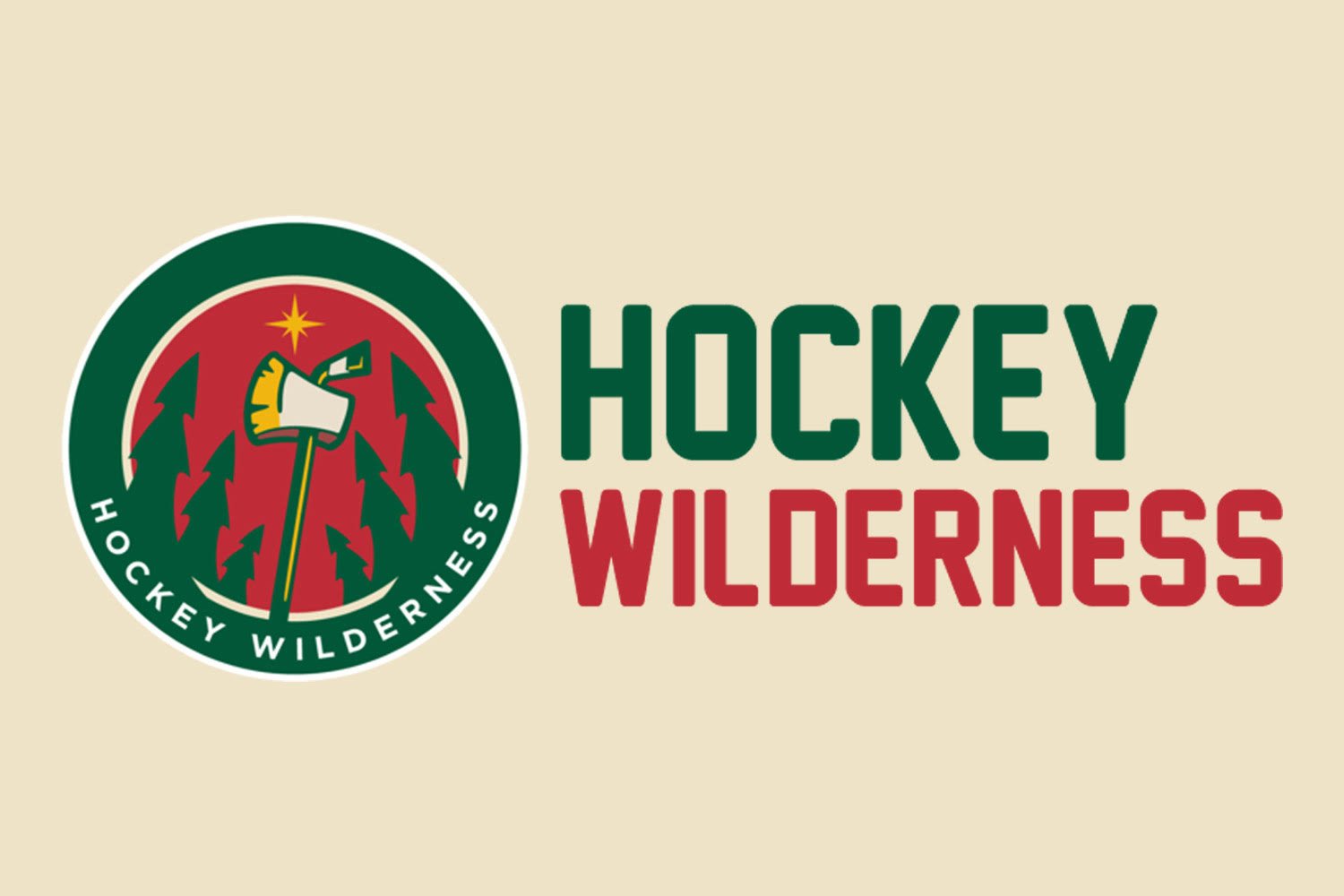 Yeo has lead the Wild to two consecutive playoff berths and helped to shape the Wild's younger players into some of the finer kids to be playing in the NHL today. During his three-year reign as coach, Yeo has posted an overall record of 104-82-26. This past season Yeo guided to team to a 43-27-12 record, good for 98 points which ties the clubs second best record in points for a season.
Coach Yeo did have some trouble spots in the season. The Wild stumbled out of the gate gaining just three wins in their opening 9 games before posting one of the better months of November the team has on record. The Wild also struggled in the month of December, winning just 5 of 14 games and ending the month on a six-game losing streak that had Yeo's chair warming up pretty well.
Fortunately for Yeo, his troubled team seemed to turn their season around when the calendar turned to 2014, and the Wild roared into the Olympic break, winning 11 of 17 to start off the new year and help to secure their spot in the playoffs.
We'll be sure to post more on the details of the contract extension as they emerge. Stay tuned Wilderness. In Yeo we trust!