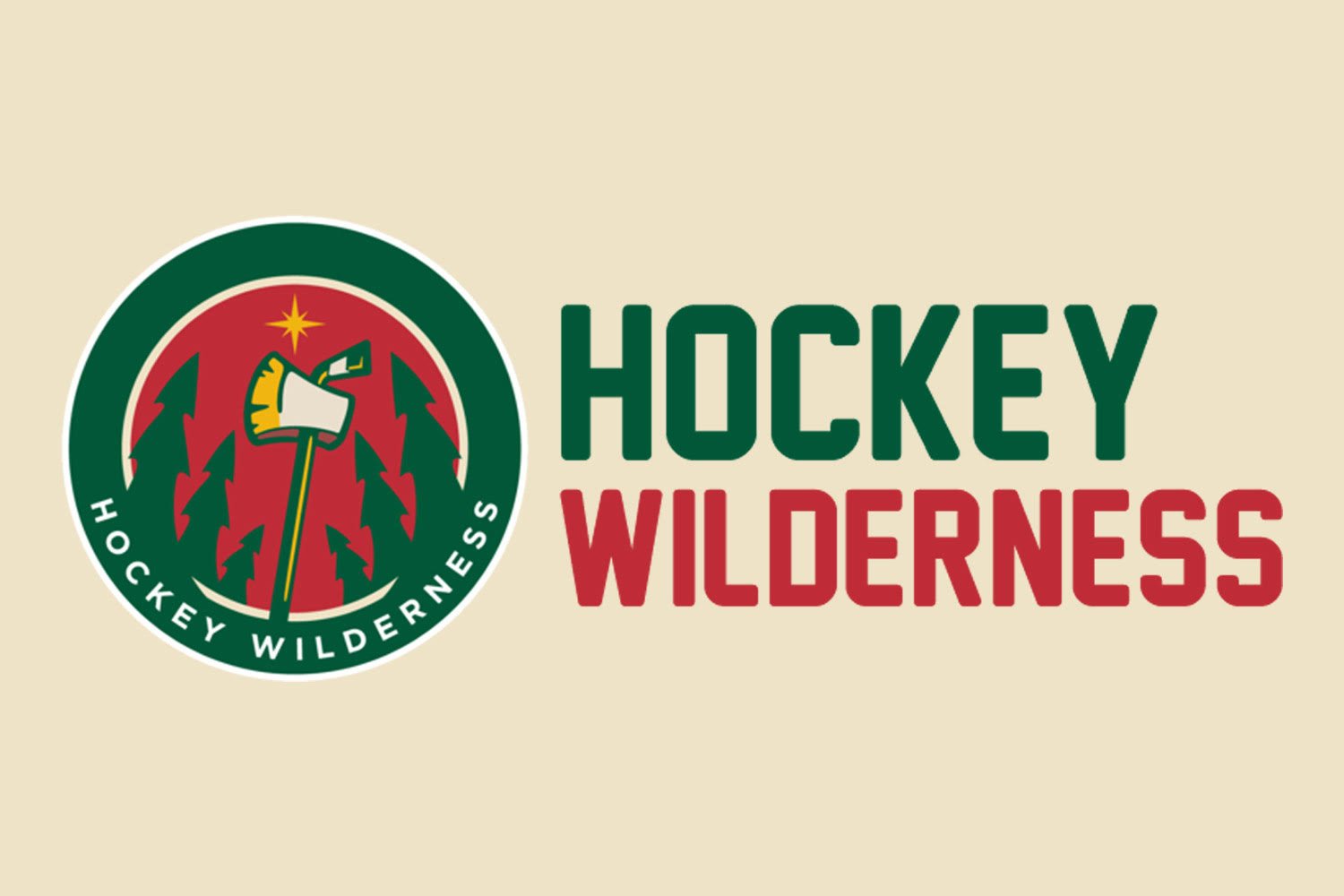 Just hours after Minnesota Wild GM Bill Guerin told the media that they are still looking to sign a pair of depth defensemen and at least one more forward in free agency, he did exactly that.
The Wild have signed left-handed defenseman Dmitry Kulikov to a two-year contract that carries a $2.25-million AAV.
Kulikov, 30, has spent his last few seasons in the trash franchises known as the Winnipeg Jets, New Jersey Devils, and Edmonton Oilers. You couldn't pool together a group of more unfortunate hockey clubs for a defenseman, but still, he was able to be a solid shutdown option for those teams.
Kulikov won't score many points — he barely scrapes over double digits every season — but that's not really his role, ever. Pretty much guaranteed to get the left spot on the bottom pairing, the veteran defender can replace the physicality and defense that the Wild lost when Ian Cole walked to the Carolina Hurricanes for a one-year deal.
Not necessarily the most mobile blueliner, they might lose that edge that they had a little bit with Cole. But still, considering who is out there and the contract term and dollars, it's a very adequate bet to make for Guerin.
With this contract on the books, the Wild have just over $20.5 million left in cap space, with at least two more defensemen and two more forwards, as well as Kirill Kaprizov and Kevin Fiala signed to new contracts. It's a tight squeeze that might mean some future headaches for Guerin trying to sort out the final roster, but it's doable.
A solid bet that might seamlessly fit in with the Wild's system is just a no-brainer.