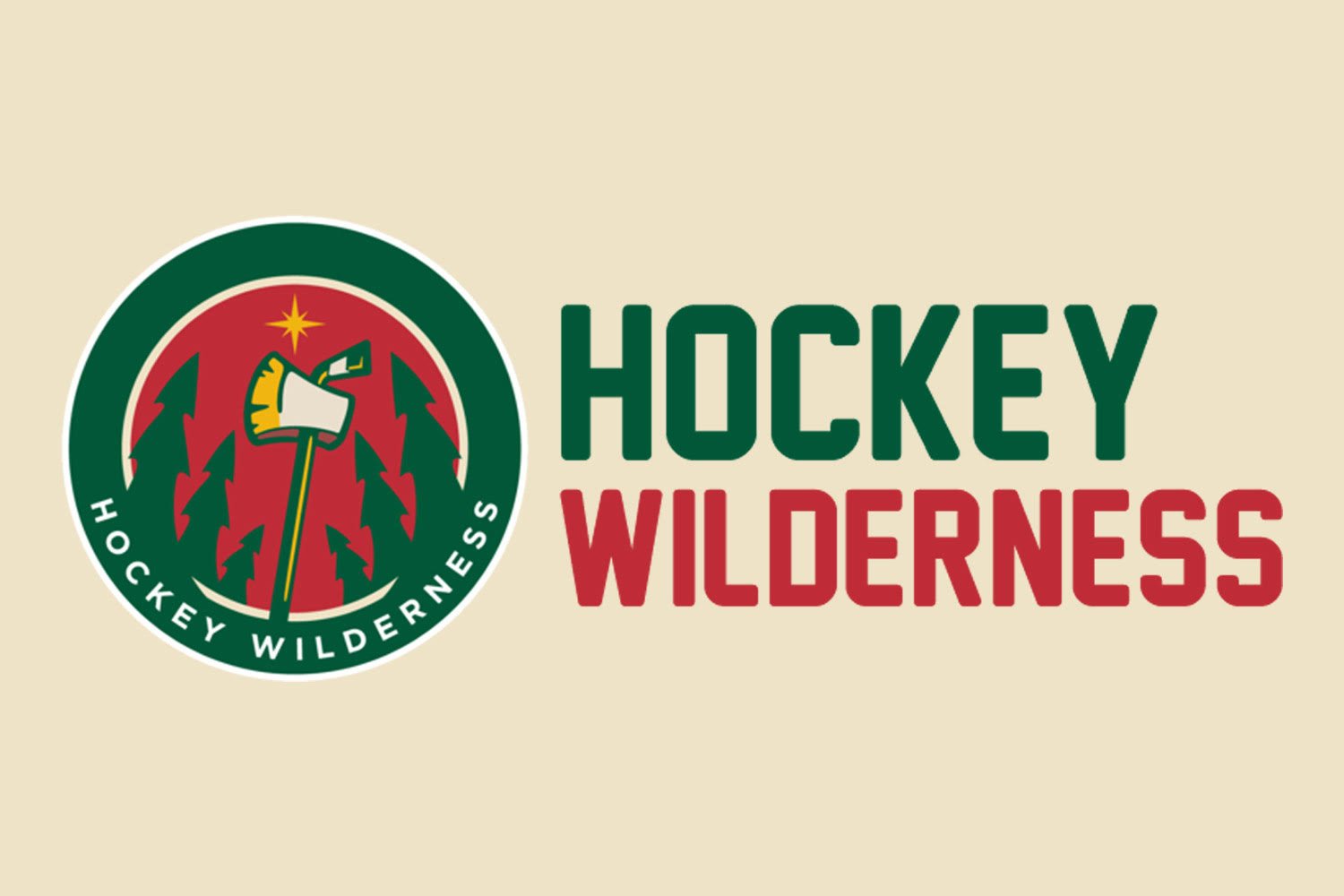 The Minnesota Wild have filled at least one of their vacant spots on the blue line this summer, signing free agent defenseman Alex Goligoski to a one-year contract with a $5-million AAV and a full no-trade clause, giving him full control of potential trades mid-season.
Goligoski, 35, is certainly one of the most experienced blueliners the Wild could have got, and it only benefitted them more that the Grand Rapids, Minn. native wanted to come back and play in his home state. A win-win for both situations that might also see the veteran defender get a more prominent role than in the Arizona Coyotes organization the last couple years.
According to Michael Russo of The Athletic, Goligoski had multiple offers on the table that were longer in term, but coming home and getting a significant payday for one year in Minnesota was too much of a draw.
There have been reports that the Wild's sell for Goligoski to come to Minnesota is the proposition of playing in the top-four next to Jared Spurgeon — and with Ryan Suter's buyout they certainly need someone to fill that hole. Whether or not he is there when the puck drops in the season opener is another story, but that certainly is an attractive offer.
Previously known as a two-way, mobile defenseman in his early years with the Pittsburgh Penguins (he actually won a Stanley Cup there in 2009 with Wild GM Bill Guerin as a teammate), and the Dallas Stars, he has become more of a defensive opportunist when his skating has failed him. Through 56 games with the Coyotes last season, he still managed to score 22 points as a go-to guy on their blue line.
In terms of underlying numbers, he seems to hover right around the 50 percent mark in both shot attempt share and expected goals share at 5-on-5. That is certainly more of a product of the team he's playing on (Coyotes are crap) and in a more established quality system in Minnesota, he can flourish — especially next to Spurgeon.
Bringing in championship experience for a short-term buffer until some of the prospects like Ryan O'Rourke, Calen Addison, Daemon Hunt, and Carson Lambos are ready, is not a bad option for Guerin to make. It just makes sense.
With this move, the Wild now have approximately $24 million in cap space to sign two more depth defensemen (or promote Addison), RFAs Kirill Kaprizov and Kevin Fiala, and maybe some more depth at forward. Guerin you have some jobs to do.