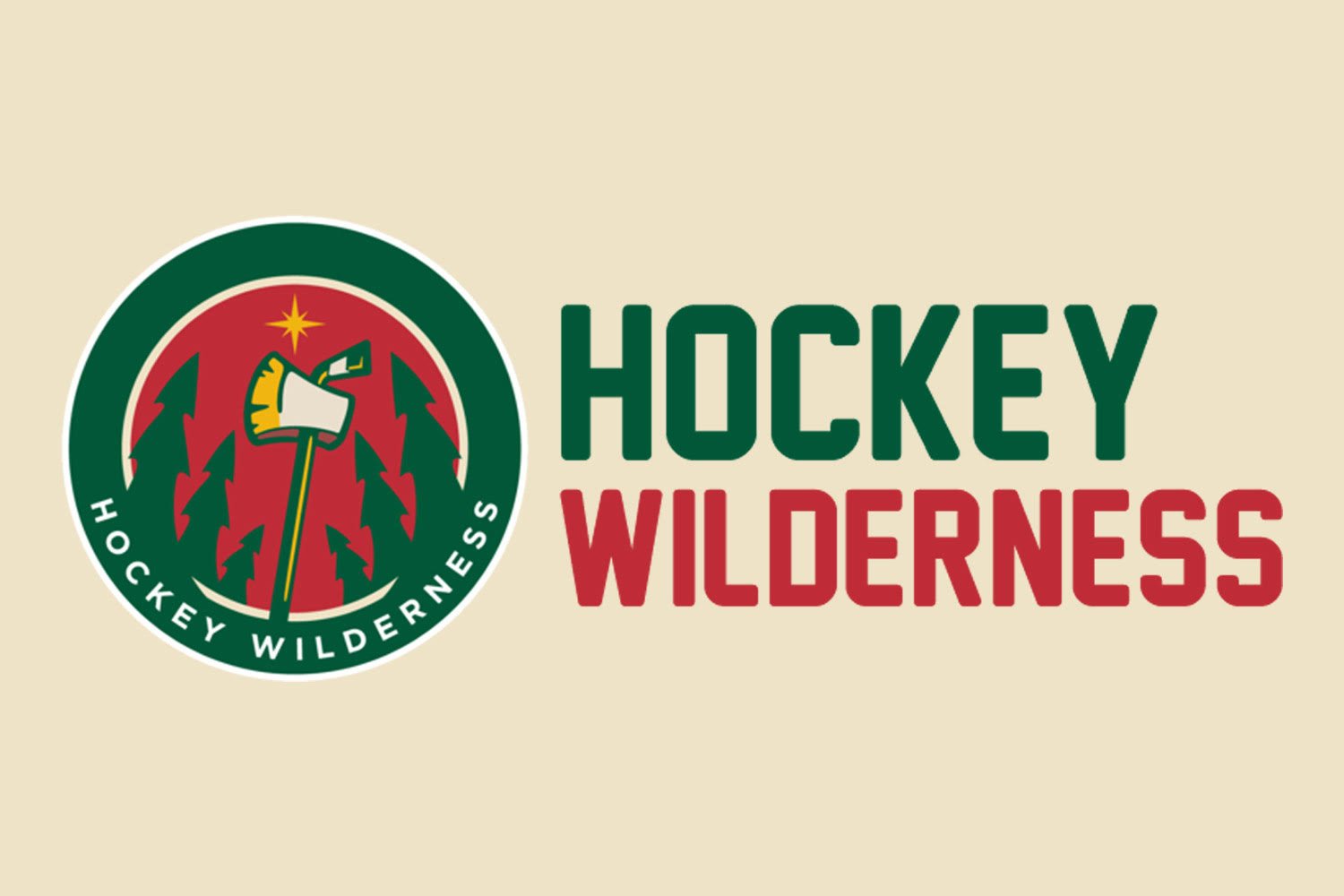 The first period featured a lot of what we witnessed this season. The Wild coming out slow and not testing opposition goalies right away. With just seven shots on goal, the Wild had a few rushes end without a shot. Ryan Donato sent a puck from the right offensive circle to Nico Sturm on the open wing, but the puck tipped off the prone defenseman's skate. Other chances saw the puck roll off the ends of sticks only to end up as a turnover. As for Dallas, Alex Stalock turned away all 14 shots on goal he saw in the opening frame. He made a really sensational save going from his left to right to stop Tyler Seguin.
The second period was worse. The Wild got left Stalock out to dry. Minnesota gave up 20 shots to their five. On Minnesota's sixth shot of the period, it appeared that Greg Pateryn, the former Stars defenseman, got the Wild on the board with 18 seconds left to play. Dallas challenged the play for offside, and on review, Zucker was definitely offside. The scoreless tie was not broken and 40 minutes of the final game was complete.
Tyler Seguin added two goals, and Tyler Pitlick added a third. Ben Bishop stopped everything and the Minnesota Wild finished the season getting shutout in back to back games. This time, the Stars defeated the Wild 3-0. Dallas will now play Nashville in the First Round of the Stanley Cup Playoffs. The Predators won the Central Division with a 5-2 win over the Chicago Blackhawks.
The Wild season is now complete. There is no playoffs to look forward to, and this team will certainly need more tweaks to get back to the post season.
So where do we go from here? Rumors are that Bruce Boudreau could be let go. As much as Boudreau is a damn good coach, and definitely deserves a better date, GM Paul Fenton didn't hire him, and he'll likely want his own guy in. There's a number of vacant NHL head coach jobs right now, so the market for a coach will be contentious. Joel Quenneville is out there, but if the Wild can't bring him in, then what's really better than Bruce that's on the market. The offseason won't just be exciting with another draft and free agency coming, but a coaching serch could also make waves.
Paul Fenton may actually finally pull the trigger on a Jason Zucker trade, even if I'd advise against it. Zucker re-upped this last offseason, and whole he wasn't worth the money this year, he definitely has more years to prove it. It's amazing if Fenton, who brokered the deal, has that much buyer's remorse and shops him out after one season under the new deal, considering what the changes and injuries this season.
Mikko Koivu may not be back by opening night, but should play against next year. Zach Parise was hampered by a broken foot, a sprained MCL, and a torn meniscus. Matt Dumba had that ruptured pectoralis muscle and should be back. I have to think with the addition of Kevin Fiala, Ryan Donato, and the growth of Luke Kunin, Jordan Greenway, and Joel Eriksson Ek with a full, healthy line-up, that this team can be good enough next year for a post season appearance. It'll have to take career years from a lot of folks to get actually contend.
The goaltending, with Devan Dubnyk, has in the past been considered a strength. This year's only brought questions. Stalock isn't an answer in the long term. Maybe Mat Robson can show something in training camp to push this goaltending core. Kaapo Kahkonen had a good rookie season in the AHL, but he's a few seasons away from the NHL. It comes down to Dubnyk having a strong bounce back year next year. The Wild have hitched their wagon to number 40, come hell or high water.
The draft and free agency will be another chance for the Wild to shape their team for the future. The big rumors of Anders Lee being available this offseason may sound intriguing because of his local ties. However, the Wild may be better served not being active in free agency. Keep the cap space, see what the team has in the young core and if it's a lost season, then it's a lost season. At least then the team put their kids into spots to play meaningful minutes and find a role.
As for the draft, Minnesota needs to nail their first rounder. No more Filip Johansson-like reaches. There will be good players where the Wild kick. The key will be to not get too clever by half.
This offseason will be the biggest offseason in recent franchise history. There's lots of decisions to be made to get this team to a Stanley Cup. Hockey Wilderness will be here to bring you all the news, opinion, and analysis.
I will not. This is my final game recap as I am leaving the site. Thank you all to whom have read my articles, gamers, and supported the website. Thank you so much for making this such a great experience.
This is Joe Bouley, logging off.