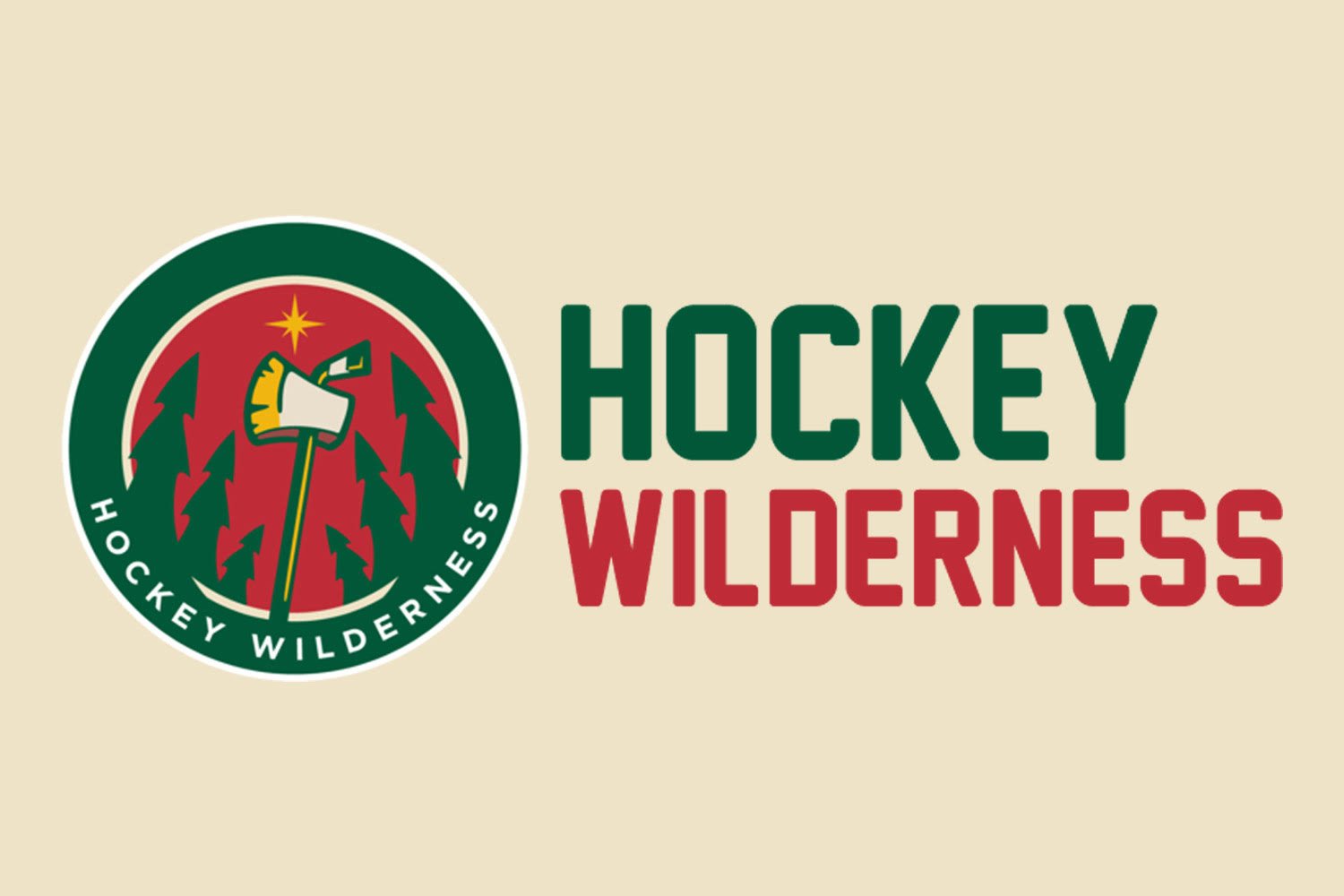 The Wild have depth, a (generally) solid defense and good goaltending - they're a Final-8 team in the league for the second year in a row - but they'll always be a Minnesota/Chicago series away from making tee times if something isn't done to remedy the situation. What is that something, you ask? I have no idea. General Manager Chuck Fletcher and head coach Mike Yeo have got the club this far. Firing either one of them most likely sends the club backwards. That leaves three things: a stellar draft (perhaps a high risk/reward first round pick), a blockbuster trade or a massive signing.
This Week's Schedule
Tuesday 7:00 PM vs Chicago Blackhawks (CBC, TVA, NBCSN)
Thursday 8:30 PM vs Chicago Blackhawks (NBCSN, SN, TVA2)
Saturday TBD @ Chicago Blackhawks (TVA2)
Key Player of the Week
Anyone who can find a way to get the puck past Crawford. Seriously, why is it that he suddenly turns into a Vezina/Conn Smythe goaltender when playing the Wild in the playoffs? Puck luck is great, but it's not going to come for Minnesota without serious effort. When that luck does come, they have to capitalize. If they don't, the Wild can kiss this series goodbye. The 18,000+ extra people and last change at the Xcel Energy Center should hopefully play a big role, too. Minnesota could use all the advantage it can get.
Key Opponent of the Week
Turnovers and laziness. Both seemed to be the name of the game last night, and it was infuriating to watch. A big portion of it lay on the shoulders of Suter. It's a new day and it's time to wipe the slate clean, but this can't happen again if the Wild are to mount a comeback and take the series. Don't cheat, play an honest game and compete at the very highest of your ability. Make the simple plays, stick to the system and play your game, and everything else will fall into place. That's the general idea at least.